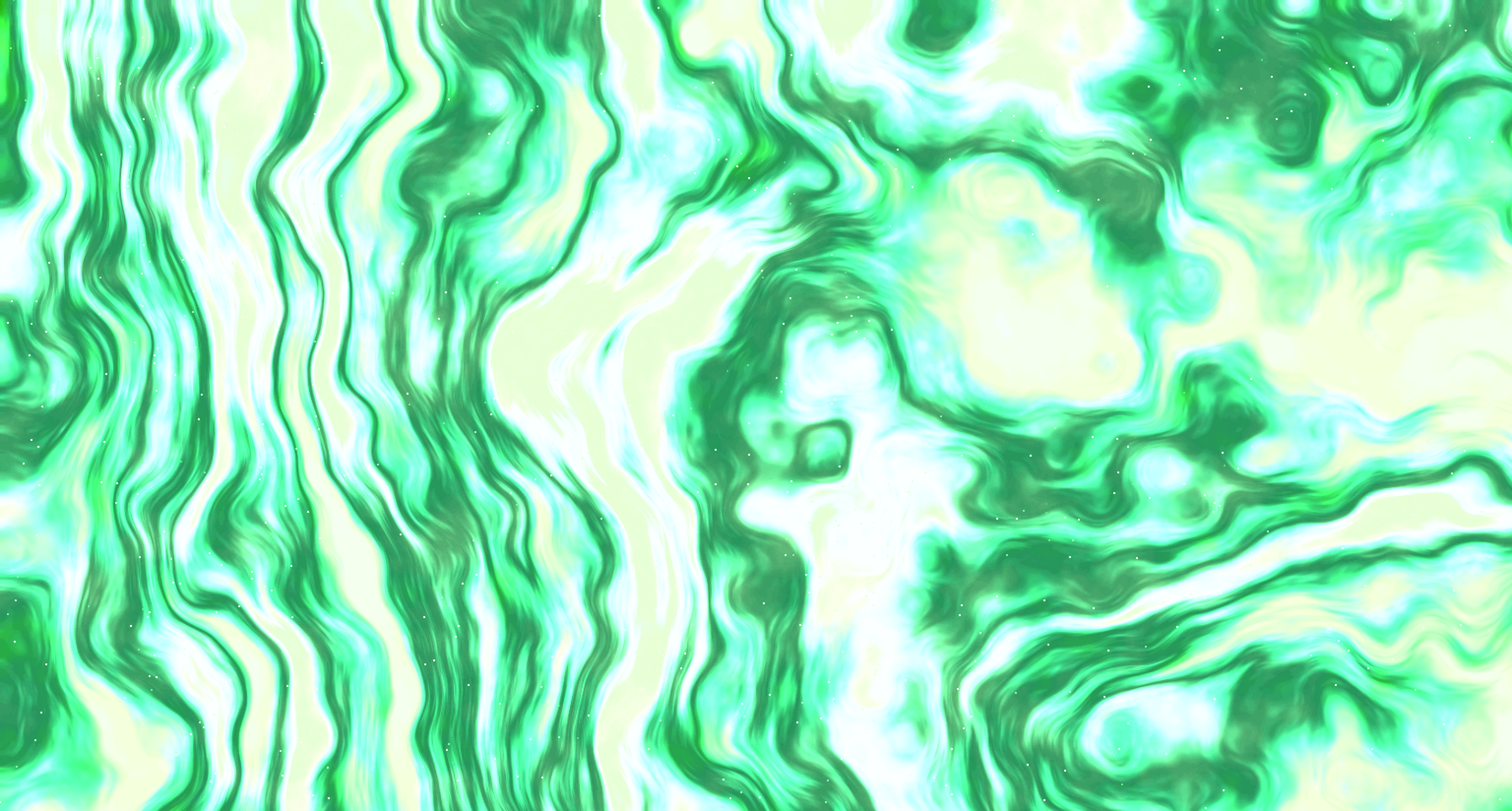 Sustainable Fuels
31 May: Explore paths to sustainable fuels with Dr. Michael Schulz & Greg Austic
Budget
---
Transparent and open finances.
About
---
This event is entirely open and dedicated to your professional interests in scalability of biofuels & sustainable aviation fuels, leverage of waste industrial gases & municipal solid waste, thoughts on the water-energy-food nexus, policy challenges and opportunities.

May 31, 2022
8am PDT
11am EDT
5pm CEST


👉 Sign up freely = Get Meeting Link
👉 Sign up & donate = Get Meeting Link & Get named as producer in the final publication via ProofingFuture.EU
GUESTS
AGENDA, 31 MAY 2022
5:00pm CEST _ Check-In
5:02pm CEST _ Welcome
5:05pm CEST _ Introductions with Dr. Michael Schultz & Greg Austic
5:20pm CEST _ Everyone: Open discussion
5:45pm CEST _ Check-Out
Contribute
---
Become a financial contributor.
Sustainable Fuels is all of us
Our contributors
1
Thank you for supporting Sustainable Fuels.
Connect
---
Let's get the ball rolling!
News from Sustainable Fuels
Updates on our activities and progress.