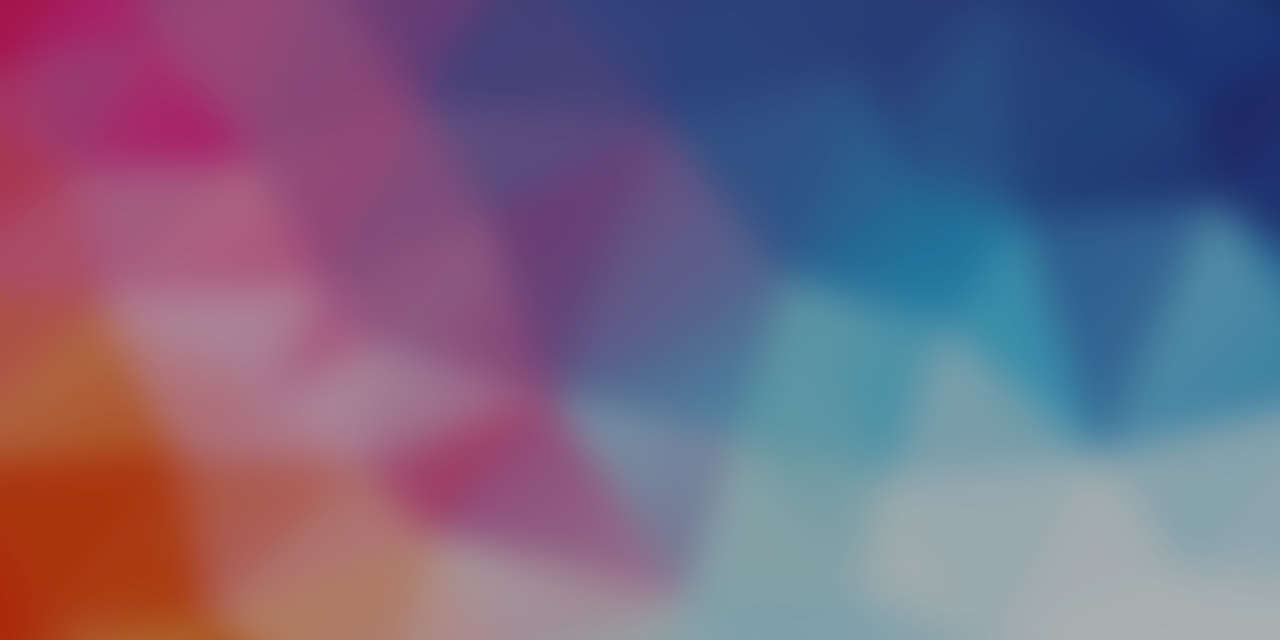 ramda-adjunct
Ramda Adjunct is the most popular and most comprehensive set of utilities for use with Ramda, providing a variety of useful, well tested functions with excellent documentation.
Contribute
---
Become a financial contributor.
ramda-adjunct is all of us
Our contributors
6
Thank you for supporting ramda-adjunct.
Budget
---
Transparent and open finances.
Refund of "Financial contribution to ramda-adjunct"
Debit from ramda-adjunct to Guest •
Financial contribution to ramda-adjunct
Credit from Guest to ramda-adjunct •
About
---
It's very common for people to create their own utils and recipes by composing Ramda's functions and creating more complex aggregate functions. Ramda Adjunct eliminates this repetitive wheel of reinvention and centralizes commonly used and useful utils.