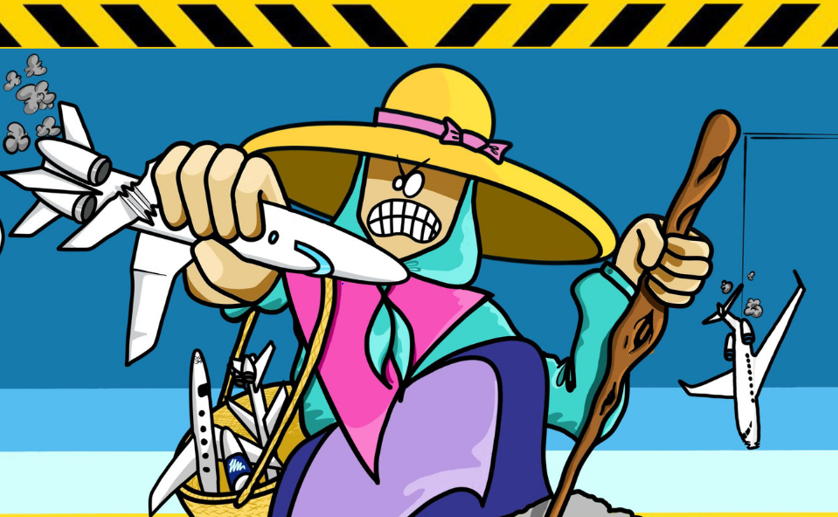 Prou Jets Privats
Campaña en Ibiza contra la aviación privada y las emisiones de lujo: Coordinación Plataforma Eivissa es Rebel·la y vinculada a la campaña internacional Make Them Pay.
Budget
---
Transparent and open finances.
About
---
Eivissa es Rebel·la  es una plataforma integrada en este momento por los colectivos y organizaciones Extinction Rebellion Ibiza, Amics de la Terra, GEN-GOB, Ibiza Conciencia y Rebelión Científica España.
 
Desde la diversidad de tácticas y movimientos, esta alianza integra a la vanguardia de movimiento climático, organizaciones ecologistas respetadas y reconocidas por su largo recorrido en defensa de la naturaleza, y movimientos de base en defensa del territorio que formados durante las luchas anti-petrolíferas en las islas. 
Contribute
---
Become a financial contributor.
Prou Jets Privats is all of us
Our contributors
7
Thank you for supporting Prou Jets Privats.