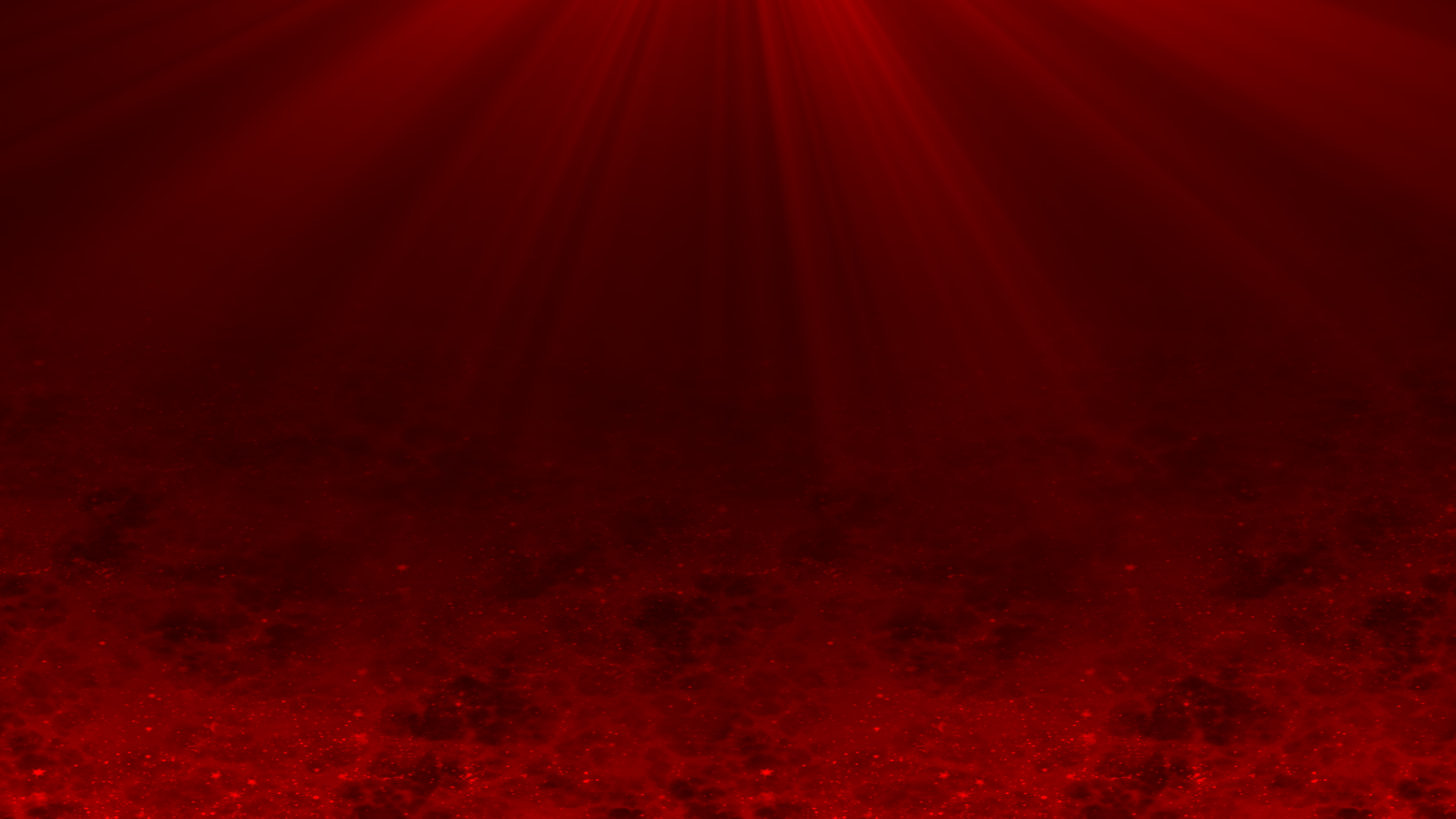 Red Eclipse
Red Eclipse is a fun-filled new take on the first person arena shooter, featuring parkour, impulse boosts, and other tricks.
Contribute
---
Become a financial contributor.
Top financial contributors
Red Eclipse is all of us
Our contributors
6
Thank you for supporting Red Eclipse.
Budget
---
Transparent and open finances.
Total disbursed
$21.68 USD
About
---
Red Eclipse is a unique take on the online multiplayer arena shooter genre, borrowing elements from the classics like Quake and Unreal Tournament while adding something new to the mix. In it, you use impulse energy, allowing you to boost in any direction, as well as do parkour tricks such as scaling up buildings and gliding across walls, rewarding a player's smart movements to create fun and agile gameplay.


With the engine's octree (voxel-like) structure, maps are easy and enjoyable to make. You can use the massive pre-existing library of textures, models and skyboxes or add your own creations, even adding propulsion systems and scriptable events. And all of this can be done cooperatively online, so you can create with friends! 
 
By supporting us you'll be contributing directly toward the ongoing costs for Red Eclipse while also helping the developers out a bit financially. The Lead Developer, Quinton Reeves, make ends meet with the pension for his disability, so working on this game is what he does with his time (when able). We simply like being able to give back to the community.


That being said, don't worry if you can't afford to sponsor or donate - We'll always give everyone access to the same content, because we're cool like that, and we think free and open source media is a worthwhile cause. Red Eclipse is completely free, and there will never be any loot boxes or microtransactions.


If you have any questions, comments, suggestions, or feedback be sure to let us know!