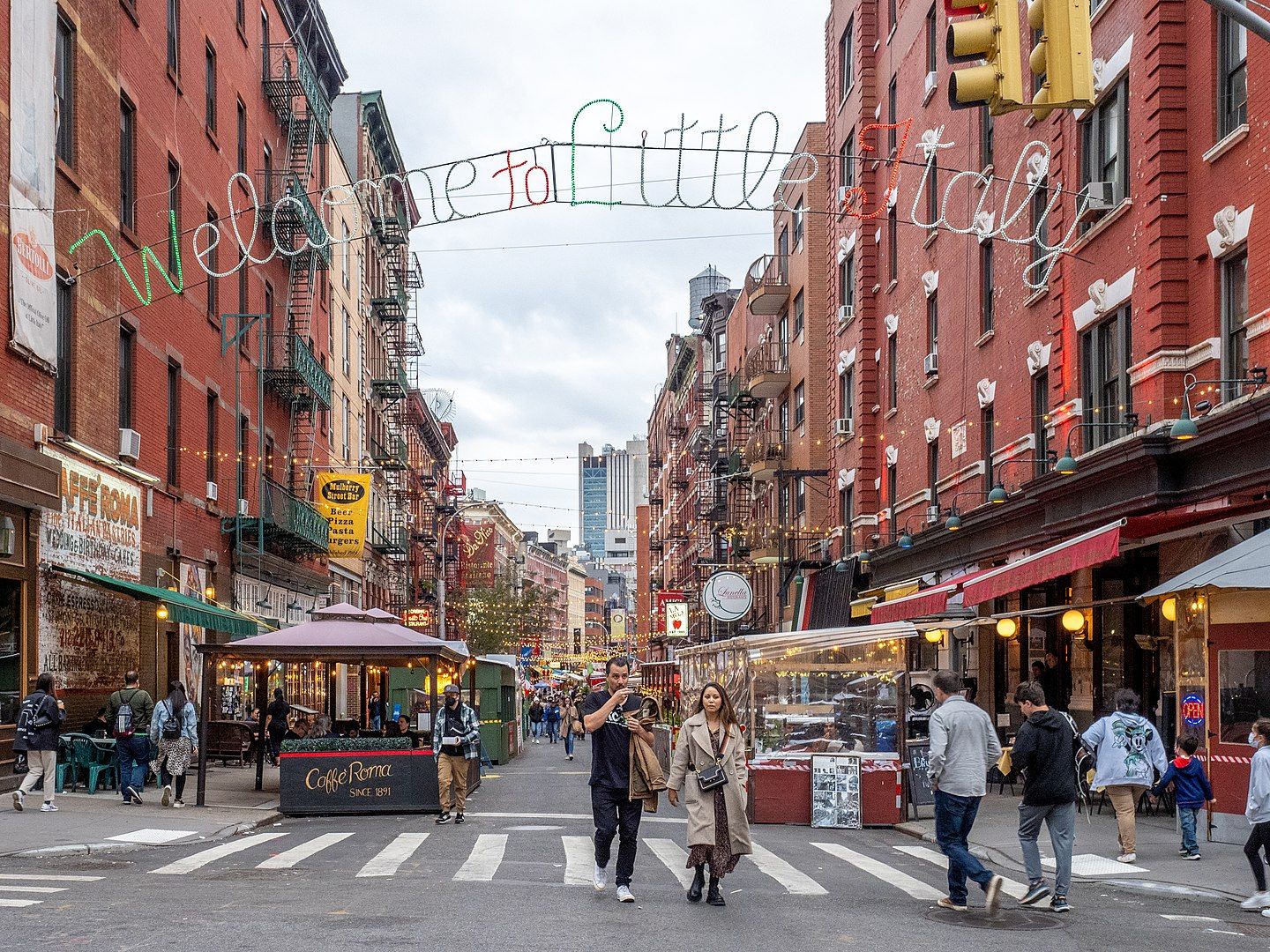 FUNDRAISER PARTY for 🦋 Residency at Papillon Farm 🦋
Party with readings, performance and djs in LITTLE ITALY, NYC
Thursday, August 3, 2023, 6:00 PM - Friday, August 4, 2023, 1:00 AM (UTC-05:00)
About
---
Tickets
: $22-$66 sliding scale (ALL PROCEEDS GO TOWARD RESIDENCY COSTS,
DETAILED HERE
)
Where: Little Italy, NYC *RSVP for exact address, space is indoors, wheelchair accessible reached through street-level elevator*
FEATURING 
readings
performance
on-site tattoos 🌹
music
drinks 🍸
enormous sandwich 🥪
dancing
[6-8PM] READINGS by
Eleanor Bleier
Ben Fama
Ouinn Harris
Silas Jones
Kay Kasparhauser
Neon Mashurov
Mara Mckevitt
Eric Sacks
Jasmine Sanders
Ripley Soprano
[8:30PM] PERFORMANCE by Reed Rushes & Kate Williams
[THROUGHOUT]
🌹ON-SITE FLASH TATTOOS by David English
DJ SETS by DJ Emmy & DJ Powla
SILENT AUCTION
DRINKS
6 FOOT SANDWICH! 📏🥪
DANCING
HOSTED by
Sophia Giovannitti
Tourmaline 
Connect
---
Let's get the ball rolling!
News from FUNDRAISER PARTY for 🦋 Residency at Papillon Farm 🦋
Updates on our activities and progress.
Party Tonight!! ADDRESS AND INSTRUCTIONS
Hey all! So excited to see you all tonight!! The address is 132 mulberry street. You will see an elevator on the right side of umbertos. Hit the up button, enter and go to the third floor. The party will be first door on the right!! See you...
Read more
Budget
---
Transparent and open finances.
Total disbursed
$1,134.08 USD