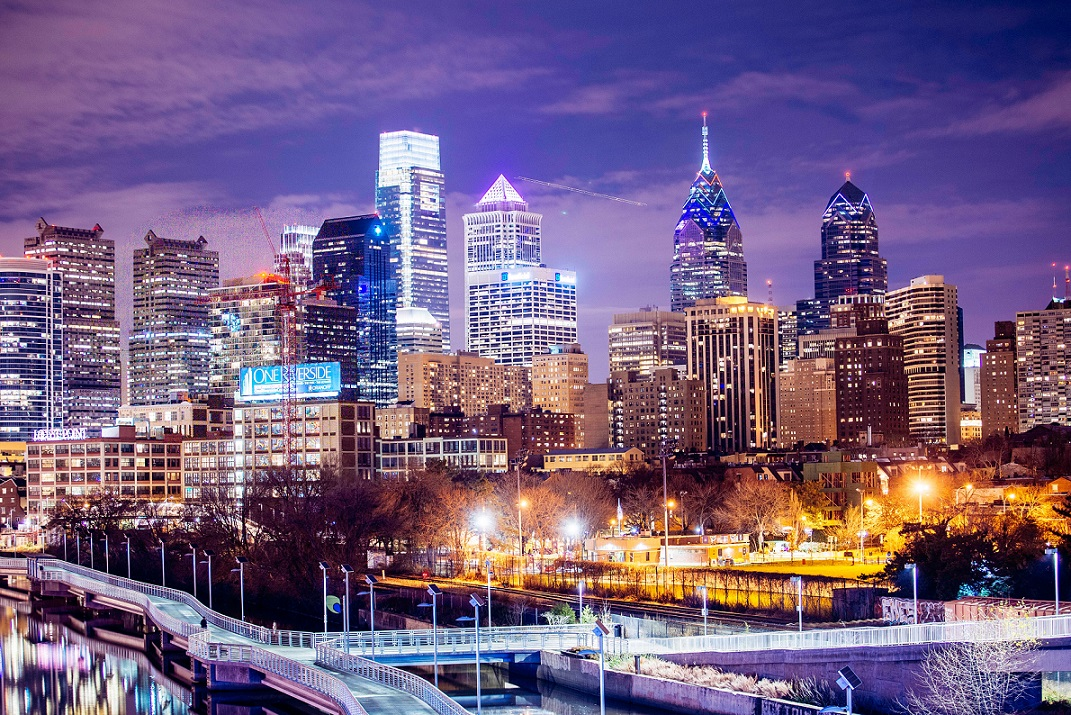 R-Ladies Philly
We are the Philadelphia chapter of R-Ladies Global, a world-wide organization that promotes gender diversity in the R community.
Become a contributor
Top financial contributors
Incognito
$182 USD since Apr 2020
Budget
See how money openly circulates through R-Ladies Philly. All contributions and all expenses are published in our transparent public ledger. Learn who is donating, how much, where is that money going, submit expenses, get reimbursed and more!
R-Ladies Philly is all of us
Our contributors
4
Everyone who has supported R-Ladies Philly. Individuals and organizations that believe in –and take ownership of– our purpose.
incognito
Financial Contributor
Total contributions
$182 USD
R-Ladies Philly is an important part of the data science community!