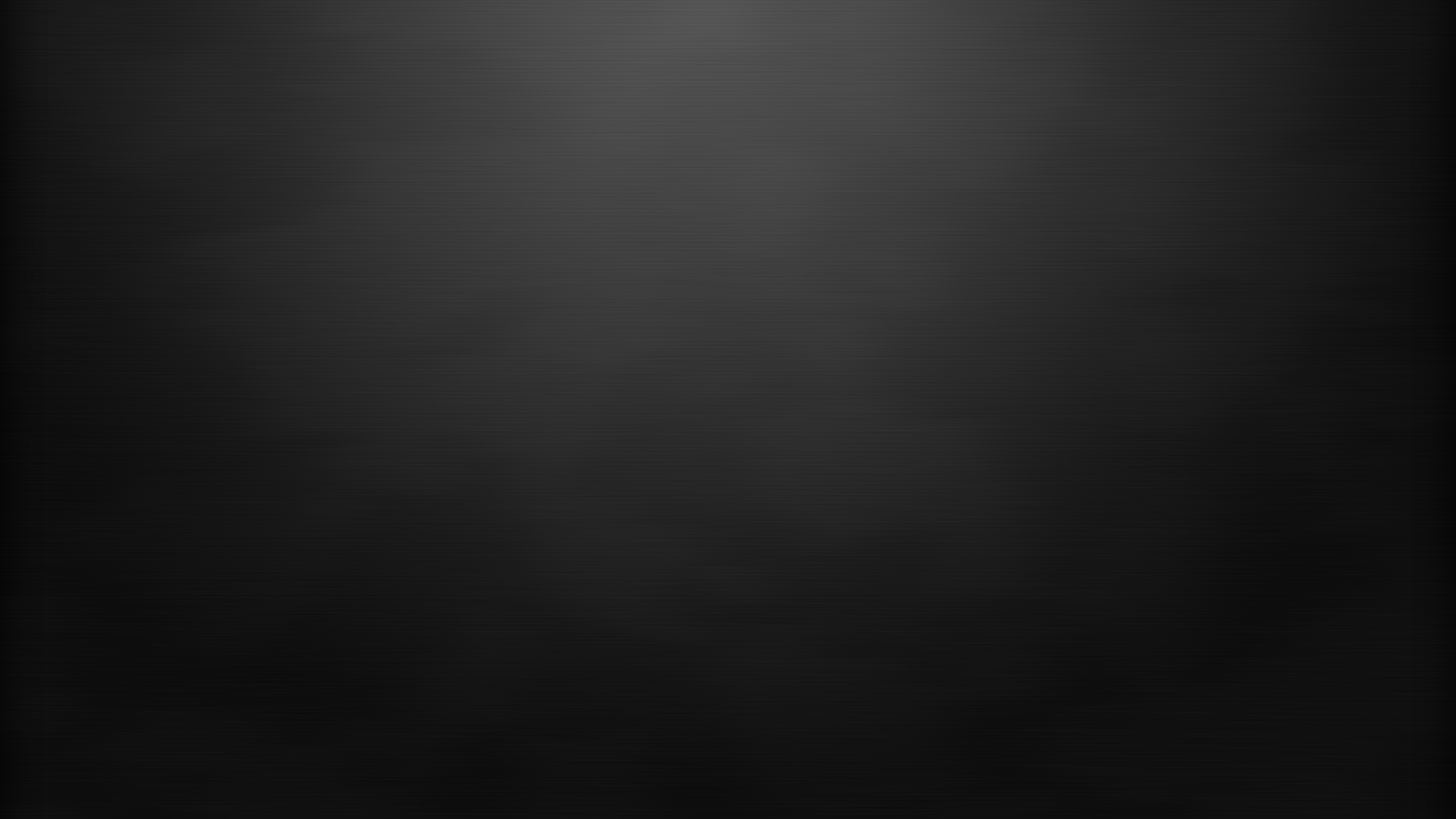 SDKMAN!
The Software Development Kit Manager
What's new with SDKMAN!
Stay up to dates with our latest activities and progress.
We've joined the Open Collective!
We're very excited to have joined forces with the Open Collective.Let's be honest: in order make SDKMAN succeed, we need support from all our users to keep this project going. Joining the Open Collective can help us not only keep the lig...
Budget
See how money openly circulates through SDKMAN! . All contributions and all expenses are published in our transparent public ledger. Learn who is donating, how much, where is that money going, submit expenses, get reimbursed and more!
Monthly financial contribution to SDKMAN! (Backer)
from Michael Dürgner • 7/3/2020
Today's balance
$1,919.34 USD
Estimated annual budget
~ $6,901.41 USD
SDKMAN! is all of us
Our contributors
47
Everyone who has supported SDKMAN! . Individuals and organizations that believe in –and take ownership of– our purpose.
About
SDKMAN! is a Free, Open Source tool for managing parallel versions of multiple Software Development Kits on most Unix based systems. It provides a convenient Command Line Interface (CLI) and API for installing, switching, removing and listing Candidates. It is fast becoming the defacto standard for installing JDKs and other JVM related SDKs. The primary purpose is to make the life of developers less painful!