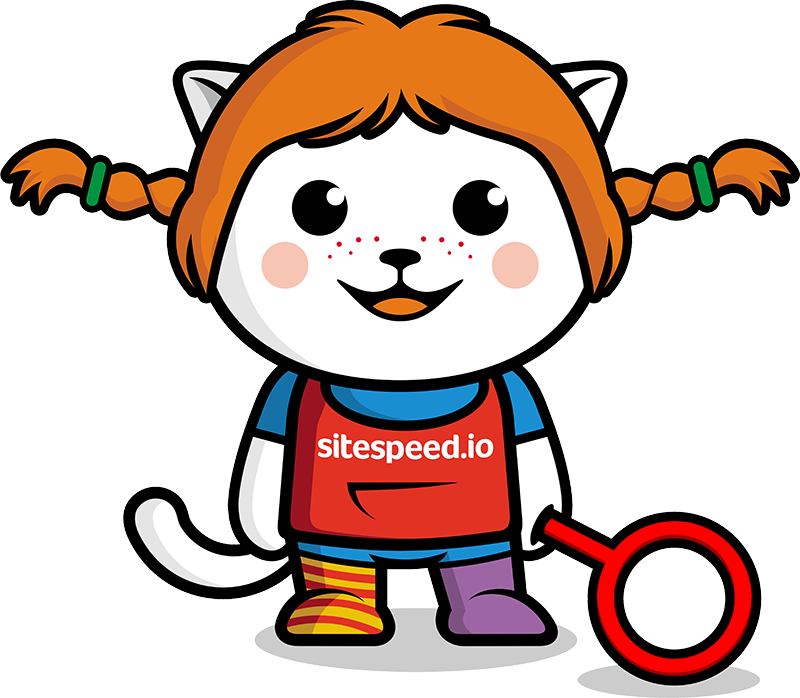 sitespeed.io
Sitespeed.io is a set of Open Source tools that makes it easy to monitor and measure the performance of your web site.
sitespeed.io is all of us
Our contributors
1
Everyone who has supported sitespeed.io. Individuals and organizations that believe in –and take ownership of– our purpose.
About
Measuring performance shouldn't be hard: you should be able to have full control of your metrics, own your own data and you should be able to do it without paying top dollars.


That's why we created sitespeed.io.
To keep sitespeed.io running we need money to keep our test servers running. At the moment we have three cloud instances: One running Graphite/Grafana to host
https://dashboard.sitespeed.io
, two to continuously run tests and send metrics to Graphite.
We also want to add one extra server to continuously run tests for Browsertime. And the last thing is being able to continuously run performance tests on Android and iOS. At the moment we do that manually and we would love to be able to do that automatically on commits.