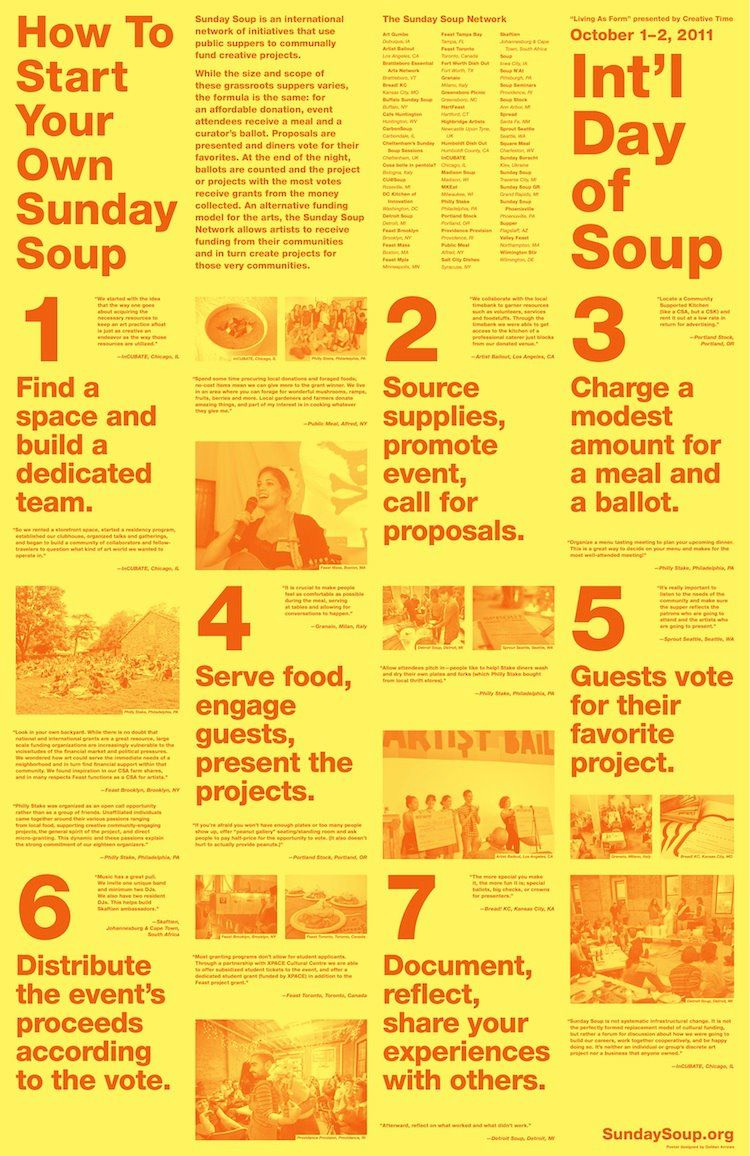 Solidarity Economy 101
An introduction to values, principles, practices, and examples the Solidarity Economy
Monday, October 10, 2022, 2:00 PM - 4:00 PM (UTC-05:00)
Connect
---
Let's get the ball rolling!
News from Solidarity Economy 101
Updates on our activities and progress.
About
---
Join another public offering from the developing Solidarity School where we will dig deeper into the solidarity economy and examine why Open Collective Foundation has made the commitment to deploy our legal, financial, and technical commons as a shared infrastructure in service of this movement.
When OCF made public its ongoing strategy in
"Solidarity As A Guiding Principle"
, we highlighted the solidarity economy as an important part of that reorientation and are committed to taking our entire community with us on this learning journey. We have followed by publishing our
strategic plan
and
6-month check-in
to update our hosted initiatives as this strategy has developed.
Unpacking the solidarity economy through Solidarity School is also part of the way OCF hopes to support public learning throughout the Open Collective ecosystem as we move towards a platform owned and governed by users and stakeholders through an
Exit To Community
.
This is an introduction to the Solidarity Economy hosted by our program manager, Mike Strode, who serves on the boards of the
US Solidarity Economy Network
and
New Economy Coalition
.
During this participatory workshop, we will explore:
The meaning and some origins of the solidarity economy (SE)
Important distinctions between SE and other economic system frameworks
The values and principles of a solidarity economy
Examples of projects (Beautiful Solutions) organizing within a solidarity economy framework
Ideas for how your work can intersect with practices within a solidarity economy