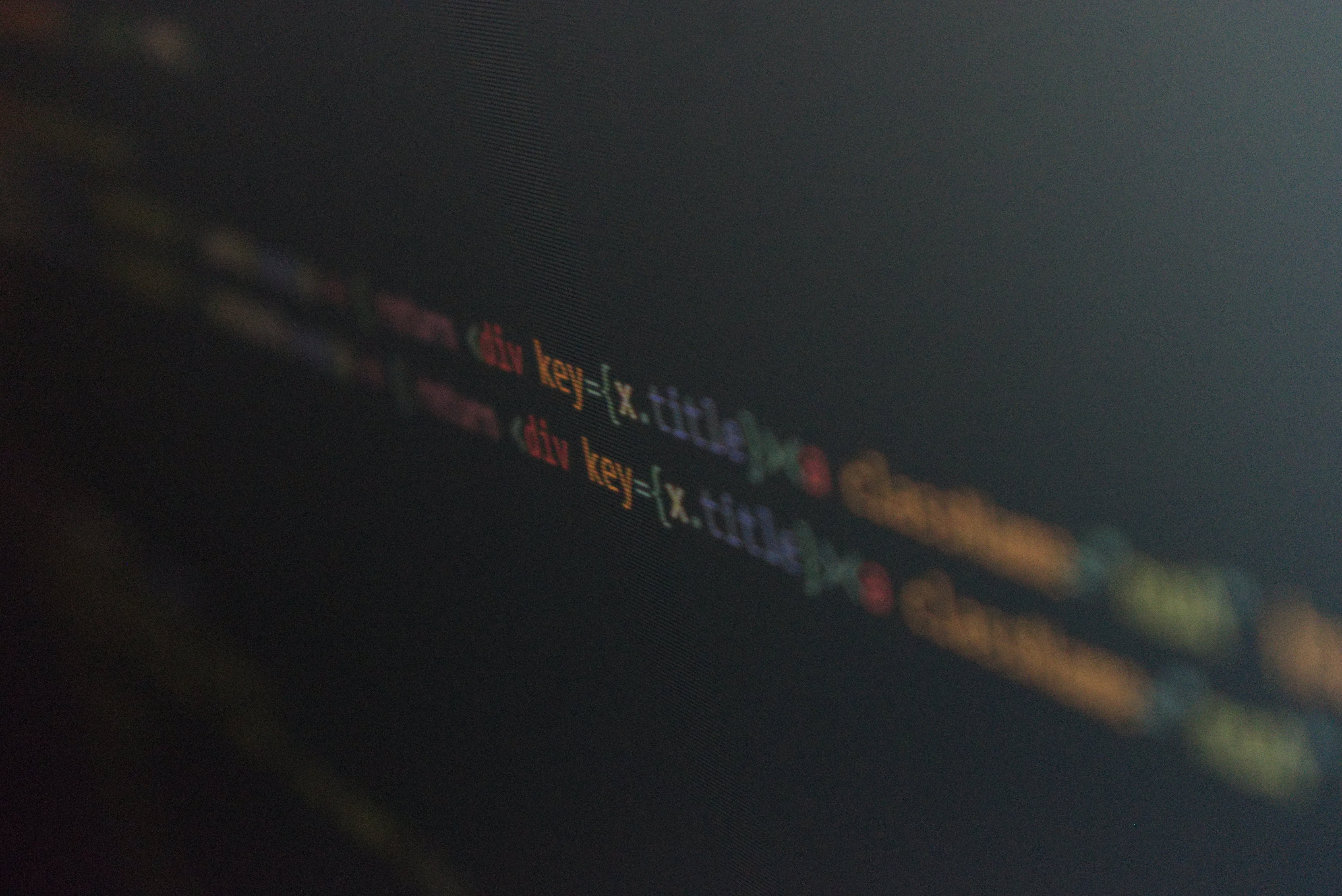 static-site-boilerplate
A better workflow for building modern static websites.
Become a contributor
Top financial contributors
What's new with static-site-boilerplate
Stay up to dates with our latest activities and progress.
Version 1.1.0 is here!
This update includes:Minor ChangesUpdate all npm packagesReplace dploy package with ftp-deply, added new deploy config, remove old dploy config:Move Google Analytics script inside head tag, fixes
Published on April 29, 2020 by Eric Alli
Version 1.0 Release!
Version 1.0 has officially been released 🎉Version 1.0 has been released and it's considered stable for production use. It's being used on my own production websites including the
Published on September 23, 2019 by Eric Alli
Budget
See how money openly circulates through static-site-boilerplate. All contributions and all expenses are published in our transparent public ledger. Learn who is donating, how much, where is that money going, submit expenses, get reimbursed and more!
Monthly financial contribution to static-site-boilerplate...
Monthly financial contribution to static-site-boilerplate...
Estimated annual budget
~ $0.00 USD
static-site-boilerplate is all of us
Our contributors
2
Everyone who has supported static-site-boilerplate. Individuals and organizations that believe in –and take ownership of– our purpose.
About
Modern Technologies: Full support for HTML5, JavaScript (Vanilla and ES6) and CSS (Sass and PostCSS)
Built-in Server: Local development server with hot reloading
Performance Tuning: CSS and JavaScript transpilation, bundling, autoprefixing, and minification
Image Optimization: Optimizes images for loading speed
Favicon Generation: Automatically generates all favicons for Web, Apple and Android devices from one image file
Code Linting: Full support for JavaScript (ESLint) and CSS (StyleLint) linting
Sitemap & Robots.txt Generation: Automatically generates a sitemap.xml and robots.txt files
Setup Wizard: Optionally install helpful libraries and snippets including:

CSS Resets: normalize.css reset.css or sanitize.css
jQuery
Google Analytics

Cutting Edge: Uses Webpack for processing and bundling your code
Deployment: Built-in support for deployment via FTP or Netlify