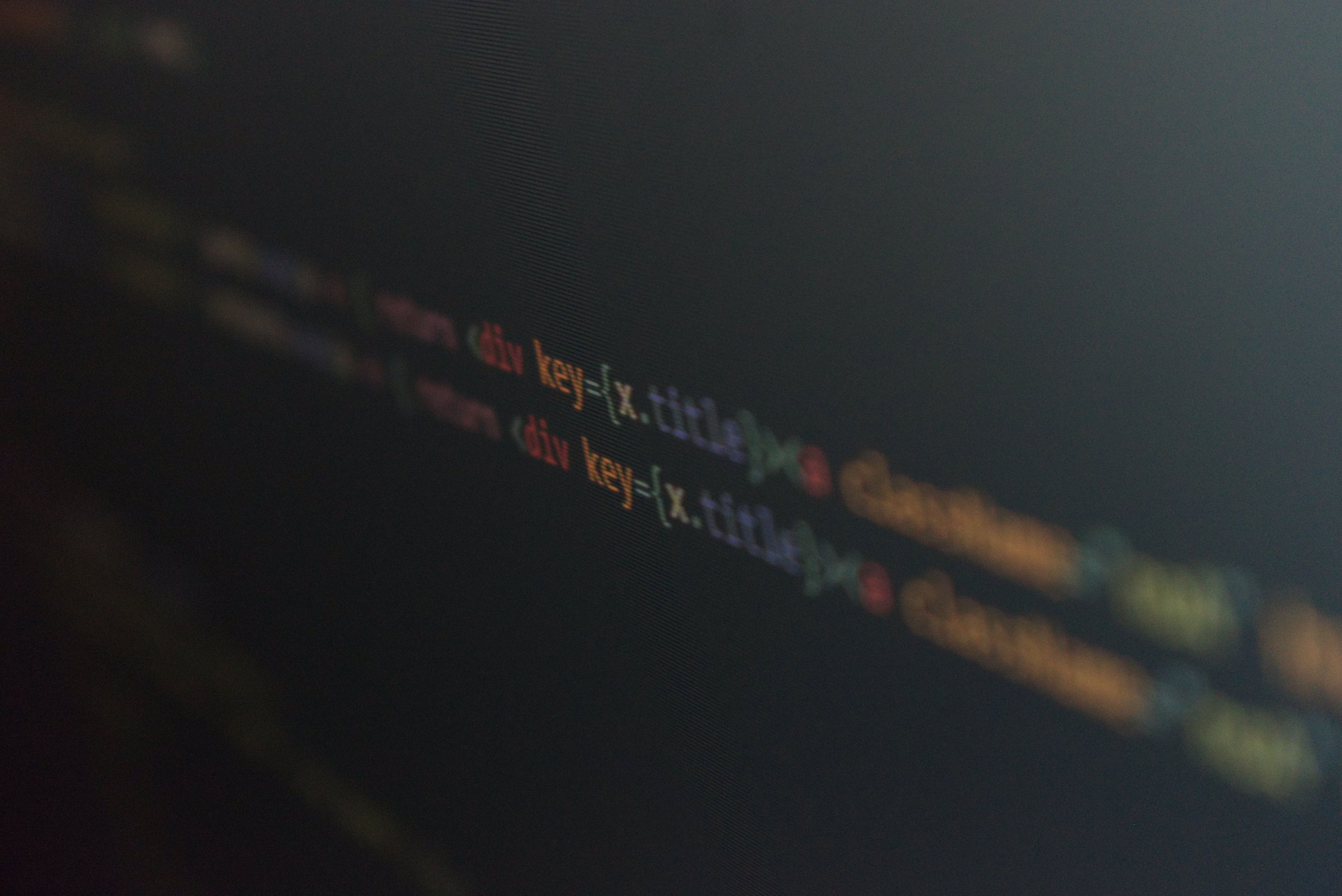 static-site-boilerplate
A better workflow for building modern static websites.
Contribute
---
Become a financial contributor.
Top financial contributors
static-site-boilerplate is all of us
Our contributors
3
Thank you for supporting static-site-boilerplate.
Budget
---
Transparent and open finances.
Unclassified #6707
web services
Connect
---
Let's get the ball rolling!
News from static-site-boilerplate
Updates on our activities and progress.
Version 1.1.0 is here!
This update includes:Minor ChangesUpdate all npm packagesReplace dploy package with ftp-deply, added new deploy config, remove old dploy config:Move Google Analytics script inside head tag, fixes
Read more
Version 1.0 Release!
Version 1.0 has officially been released 🎉Version 1.0 has been released and it's considered stable for production use. It's being used on my own production websites including the
Read more
About
---
Modern Technologies: Full support for HTML5, JavaScript (Vanilla and ES6) and CSS (Sass and PostCSS)
Built-in Server: Local development server with hot reloading
Performance Tuning: CSS and JavaScript transpilation, bundling, autoprefixing, and minification
Image Optimization: Optimizes images for loading speed
Favicon Generation: Automatically generates all favicons for Web, Apple and Android devices from one image file
Code Linting: Full support for JavaScript (ESLint) and CSS (StyleLint) linting
Sitemap & Robots.txt Generation: Automatically generates a sitemap.xml and robots.txt files
Setup Wizard: Optionally install helpful libraries and snippets including:
CSS Resets: normalize.css reset.css or sanitize.css
jQuery
Google Analytics
Cutting Edge: Uses Webpack for processing and bundling your code
Deployment: Built-in support for deployment via FTP or Netlify