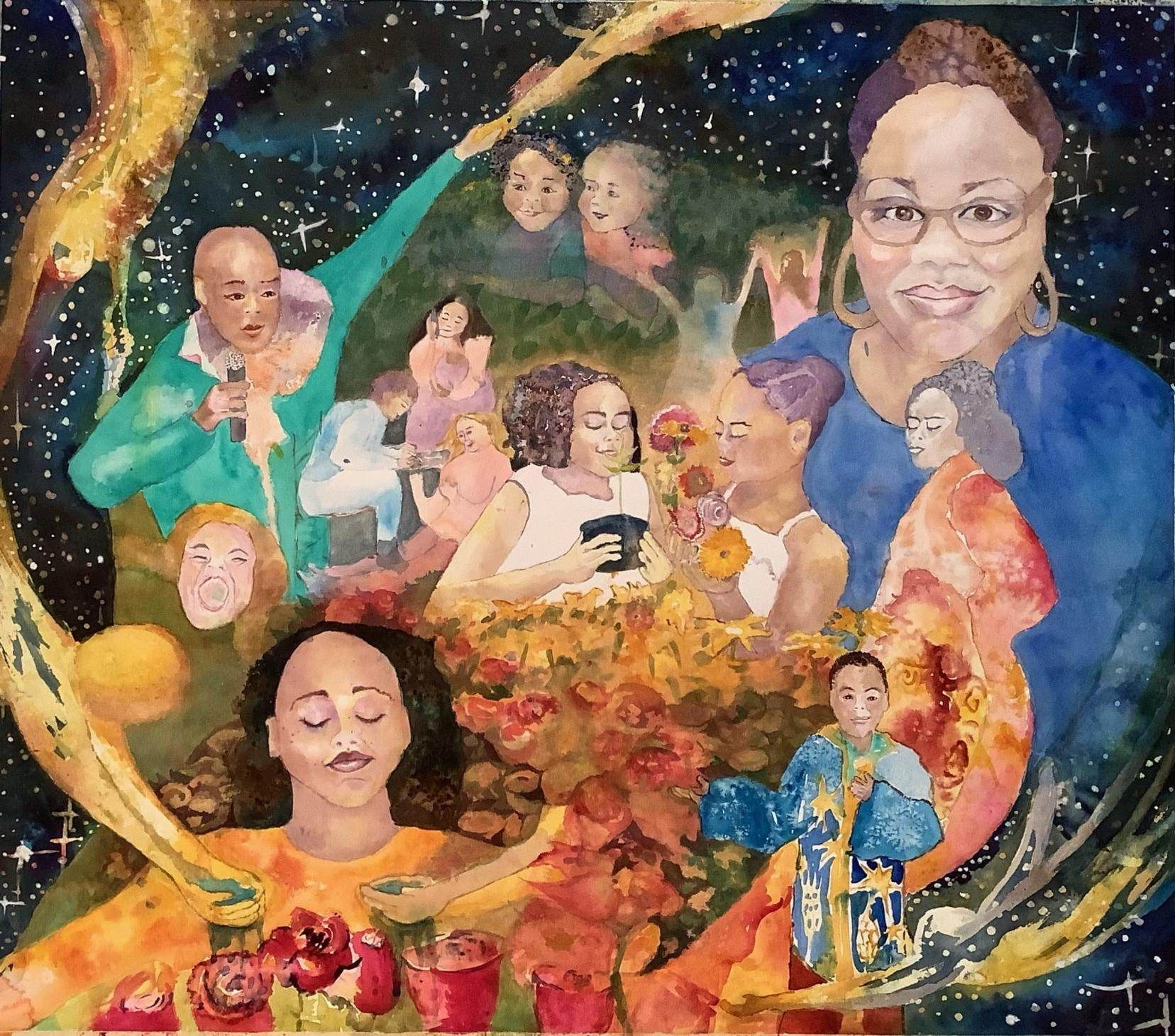 The Community Hub
The Community Hub is a grassroots, relationship-based network of neighbors that empowers and activates ordinary people to do extraordinary things
Budget
---
Transparent and open finances.
Total disbursed
$1,913.35 USD
About
---
The Community Hub is a grassroots, relationship-based network of community members and neighbors that empowers and activates ordinary people to do extraordinary things. We move from surviving to thriving by mobilizing resources to meet each other's needs, engaging in community, and providing transformative communal coaching and financial resources to achieve our dreams and start community initiatives. 
This is for community by community!


We raise money to take care of each other's episodic needs and for people who are afraid to go through traditional systems for access.  Your donations and resource giving goes to help a very vulnerable population.  We create safe spaces for each other to ask for help and are building a community based in trust and relationship.   


All funds raised through the Community Hub will be used in the following ways:
-Supporting Community Hub Members and people that they connect to The Hub
-We will be supporting two schools this year,
The Leadership School
and
St. Louis Voices Academy
We believe in centering the needs of children and their families in a safe and familiar place.  It is important that parents and caregivers feel safe asking for support.  For the Community Hub, this looks like holding the gap for families and schools with needed resources which include but are not limited to:  Food, clothing, access to celebratory items during special event times, and financial solidarity.  For communities to go from surviving to thriving, the Community Hub will do our part by ushering in a new way of communal support.  All Community Hub members are encouraged to become monthly contributors to the work.  You can get involved too, with as little as $5.00 a month.  Will you give?   
Keep your eye out at Becoming Carmen either on
facebook
or 
instagram
, or
website
for three fundraising events coming up this year! 
And remember, you can give as little or as much as you can anytime, but let's go!! 

The Community Hub has been blessed with a donation of shoes!  Reach out if you need shoes either as a gift or in exchange for a donation of any size!

The Community Hub is an initiative of Becoming Carmen LLC 
"We are all willing to be interconnected to build the community that we want to see. It is a place where you are safe just being you! 
Contribute
---
Become a financial contributor.
The Community Hub is all of us
Our contributors
12
Thank you for supporting The Community Hub.