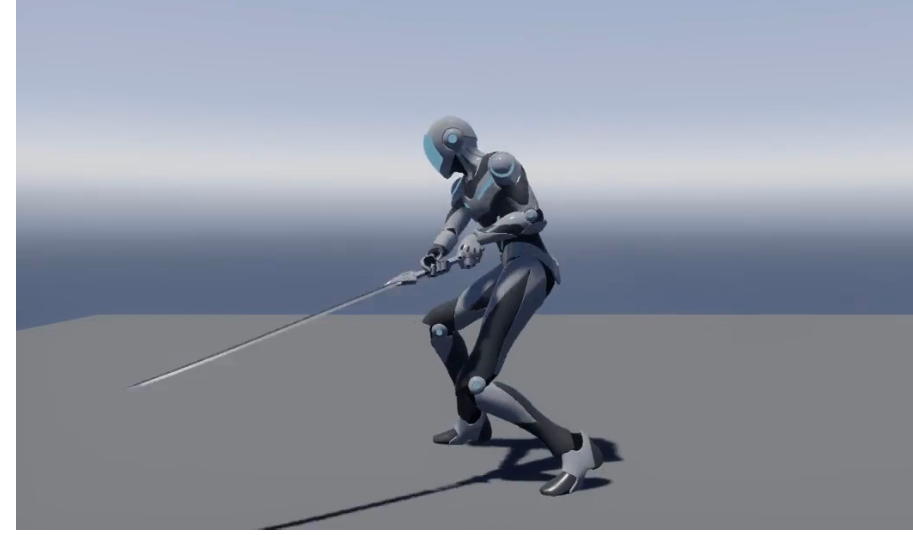 Multiple animations per model
Improving the asset pipeline by allowing multiple animations per model import.
About
---
The current asset pipeline allows 1 animation per Fbx model. We want to have support for multiple animations for a single .Fbx file.

Deliverables
When importing an FBX model with multiple animation, a popup window should list all the available animations. The user can than select which animations should be imported.
Our team
tebjan
Contributing features and fixes on rendering.
Contribute
---
Become a financial contributor.