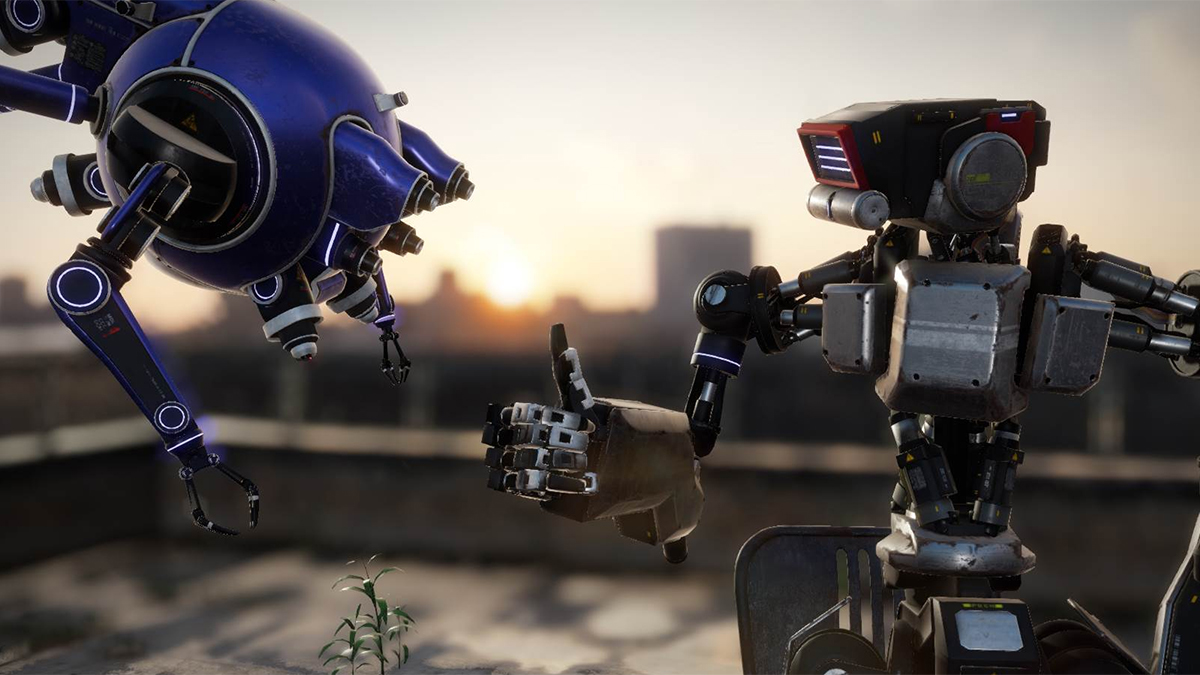 Stride Game Engine
Stride is an open-source C# game engine for realistic rendering and VR. Stride is connected to the .NET foundation.
Contribute
---
Become a financial contributor.
Projects
Support the following initiatives from Stride Game Engine.
Serious bugs require more attention. With bug bounties we can address these bugs quicker. Once we...
The C# intermediate tutorials example project contains the next set of C# examples and videos.
Top financial contributors
Organizations
vvvv
$330 USD since Nov 2021
EmmX
$10 USD since Dec 2021
Stride Game Engine is all of us
Our contributors
27
Thank you for supporting Stride Game Engine.
Events
Stride Game Engine is hosting the following events.
Budget
---
Transparent and open finances.
Total disbursed
$342.27 USD
Connect
---
Let's get the ball rolling!
News from Stride Game Engine
Updates on our activities and progress.
Summary community meeting November 2021
A solid two and half hour Discord discussion with a lot of interesting topics. You can read the entire discussion in the #community-meetings channel on Discord or if you just want a quick recap, go to the...
Read more
Published on December 6, 2021 by
Aggror
New donation platform: Open Collective
Stride has been using Patreon and Github sponsors for a while now. However, in the recent community meeting of october 1st it became apparent that these donation platforms don't really suit all of our needs. Both Github sponsors and Patreon...
Read more
Published on November 1, 2021 by
Aggror
Community meeting October 2021
It has been quite a while since we had a community meeting with the Stride community. On the 1st of October 2021 we had a good 2 hour chat about various topics on the Stride game engine. Read the full story here:...
Read more
Published on October 10, 2021 by
Aggror