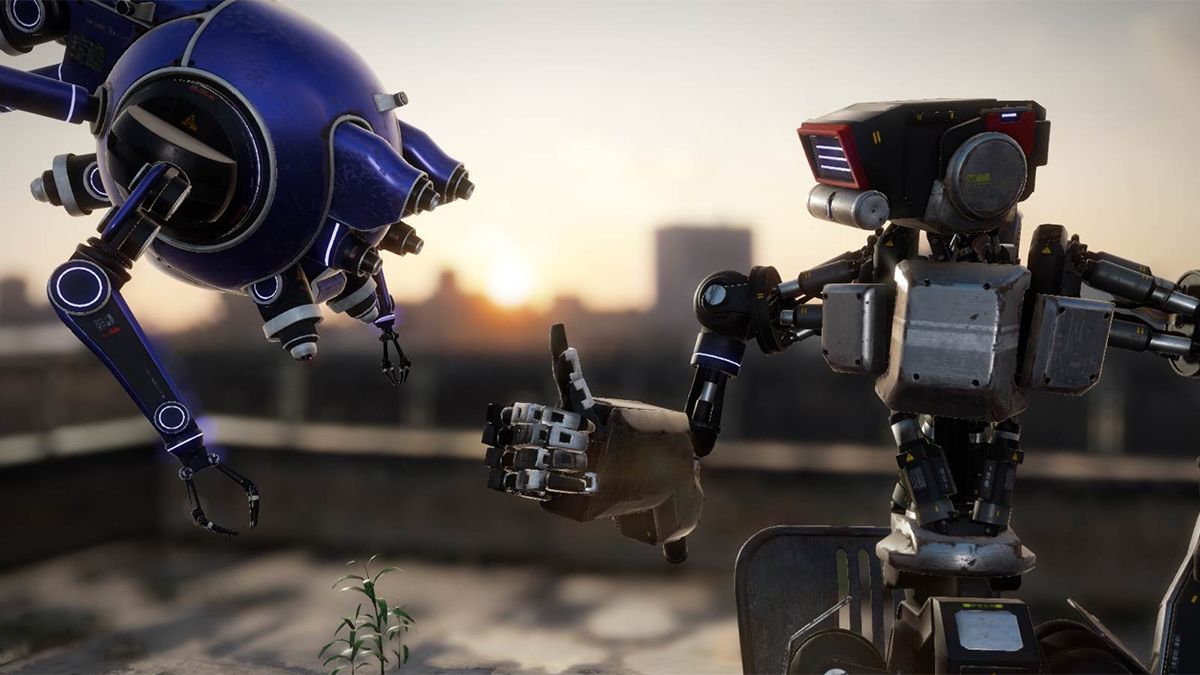 Stride Game Engine
Stride is an open-source C# game engine for realistic rendering and VR. Stride is connected to the .NET foundation.
Budget
---
Transparent and open finances.
Total disbursed
$1,609.52 USD
Contribute
---
Become a financial contributor.
Top financial contributors
Events
Stride Game Engine is hosting the following events.
Join us Februari 16th 22:00 JST on the Discord #Community-meetings channel
Time for another community meeting. We have severall topics to talk about to bring stride to the ...
Read more
Stride Game Engine is all of us
Our contributors
53
Thank you for supporting Stride Game Engine.
Connect
---
Let's get the ball rolling!
News from Stride Game Engine
Updates on our activities and progress.
Summary community meeting - February 2022
Hi fellow Striders, After a solid two and half hour Discord discussion we have some really nice new projects on the Open Collective page. You can read the entire discussion in the #community-meetings channel on Discord or if you just want a...
Read more
Published on February 17, 2022 by
Aggror
About
---
Stride is an open-source C# game engine for realistic rendering and VR. The engine is highly modular and aims at giving game makers more flexibility in their development. Stride comes with an editor that allows you to create and manage the content of your games or applications visually and intuitively.
.NET Foundation

License
Stride is covered by the
MIT License
unless stated otherwise (i.e. for some files that are copied from other projects). You can find the list of third party projects
here
. Contributors need to sign the following
Contribution License Agreement
.

Code of conduct
Earn money by contributing
If you are a developer with solid experience in C#, rendering techniques, or game development, we want to hire you! We have allocated funds from supporters on OpenCollective and can pay for work on certain projects.
More info about this here
. 
Documentation
Find explanations and information about Stride:
Community
Ask for help or report issues:
 
Our team
tebjan
Contributing features and fixes on rendering.