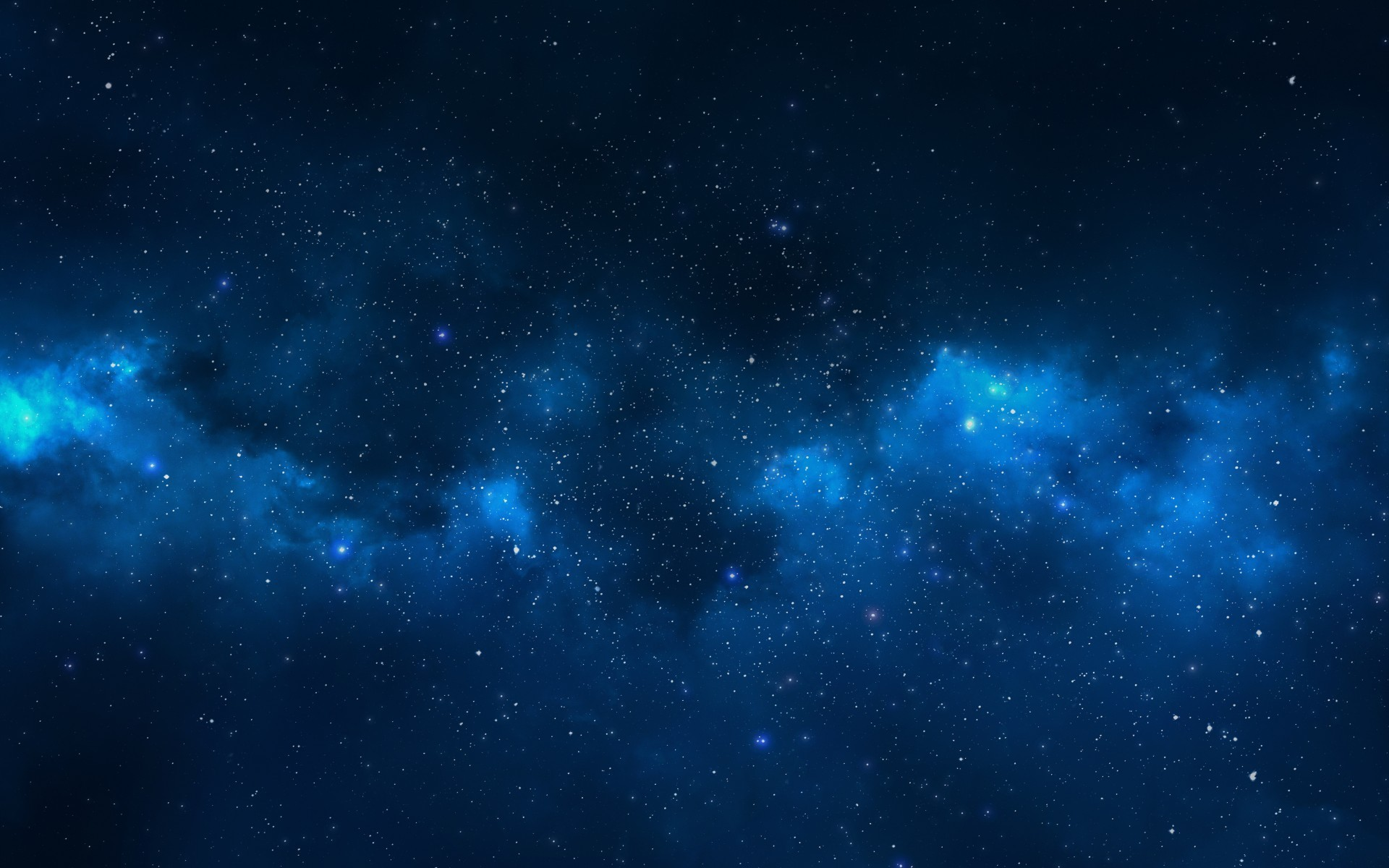 Thessaloniki .NET Meetup
We are on a mission to better understand the wide range of .NET technologies through socialization
Become a contributor
Top financial contributors
Budget
See how money openly circulates through Thessaloniki .NET Meetup. All contributions and all expenses are published in our transparent public ledger. Learn who is donating, how much, where is that money going, submit expenses, get reimbursed and more!
Monthly financial contribution to Thessaloniki .NET Meetu...
from Thodoris Digalakis • 9/1/2020
Today's balance
€234.57 EUR
Estimated annual budget
~ €42.56 EUR
Thessaloniki .NET Meetup is all of us
Our contributors
18
Everyone who has supported Thessaloniki .NET Meetup. Individuals and organizations that believe in –and take ownership of– our purpose.
About
Thessaloniki.Net MeetUp (https://www.meetup.com/Thessaloniki-NET-Meetup/) is a group for anyone interested in .NET programming and programming in general. Focused on but not limited to people who are currently or were in the past employed as developers, so we can discuss things about our profession. All skills levels are welcome. Students too, of course. We hope this will become a nice party and organise lots of events.
Contribute
We need more people to organise the events, need more people willing to share their knowledge live on our meetups on a video call, and need funds to help speakers come to Greece to give a presentation or a workshop and to fund our community projects.