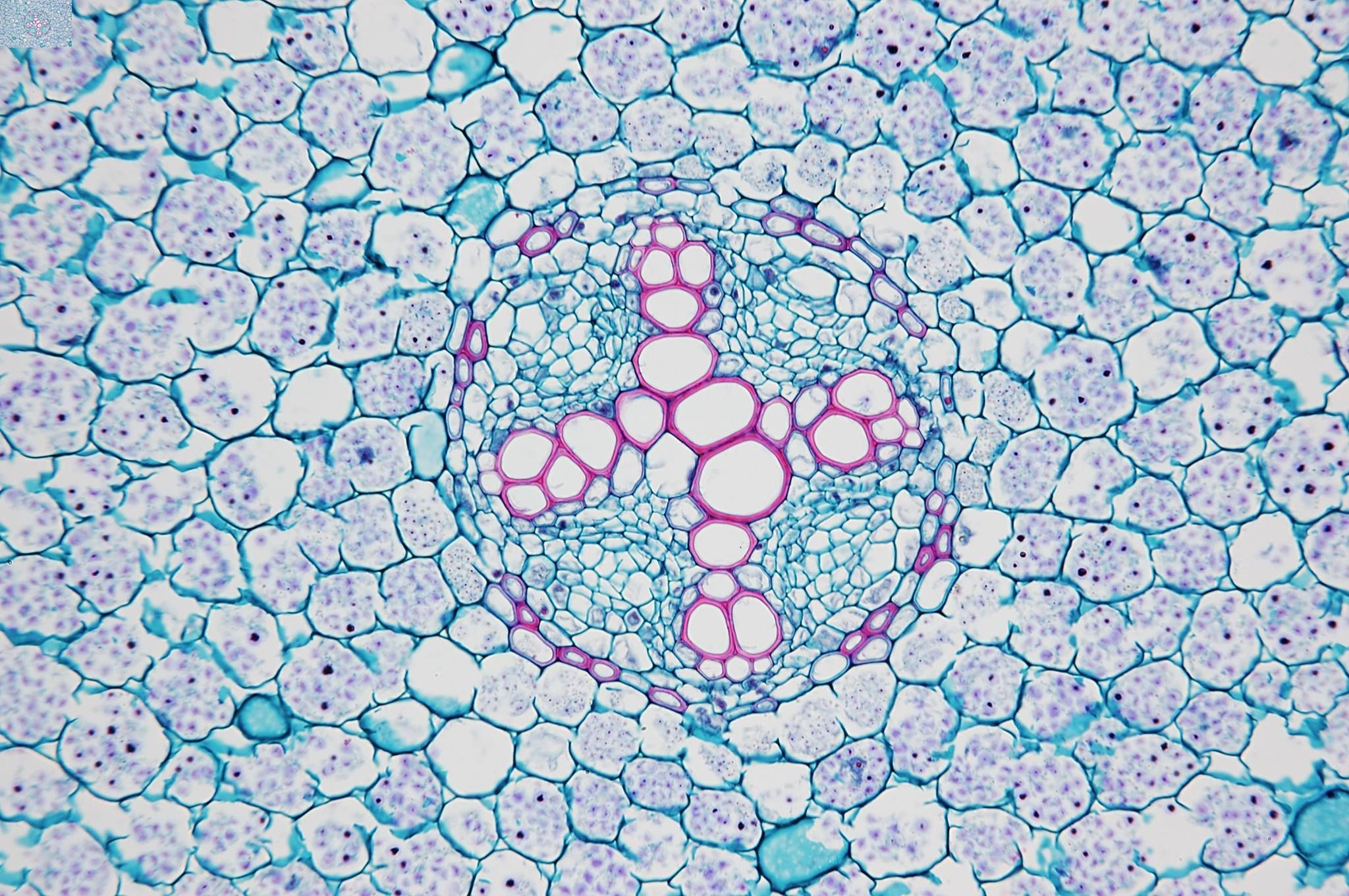 The Xylom
We grow science with words. Nonprofit, student-led newsroom exploring the communities influencing and shaped by science.
Contribute
---
Become a financial contributor.
Top financial contributors
The Xylom is all of us
Our contributors
6
Thank you for supporting The Xylom.
Budget
---
Transparent and open finances.
Connect
---
Let's get the ball rolling!
News from The Xylom
Updates on our activities and progress.
Thank you cards!
Hello World! Continuing this practice from our Patreon days, everyone who donates 25 USD/ month or above will receive a personalized handwritten note in the mail from yours truly. We just sent one out today! We appreciate your generosity!
Read more
Published on June 20, 2022 by
Alex Ip
About
---
Founded in 2018, and based in Atlanta, Ga., we produce original personal essays, longform science features, and resources for early-career science professionals, in addition to a newsletter curating the best science stories, to understand three questions:
1. ​"How can science look more like us?"
2. ​"How are scientists shaped by what happens outside of the lab?"
3. ​"How do people respond to the changing world through science?"


We pride in:
• Our diverse contributors (>2/3 women/ non-binary; >2/3 people of color),
• Our expertise in multimedia and data storytelling, and
• Our capacity for multicultural content (25 countries and regions, six languages, and counting).
The Xylom is part of the
Institute for Nonprofit News Network
 and Local Independent Online News (LION) Publishers.