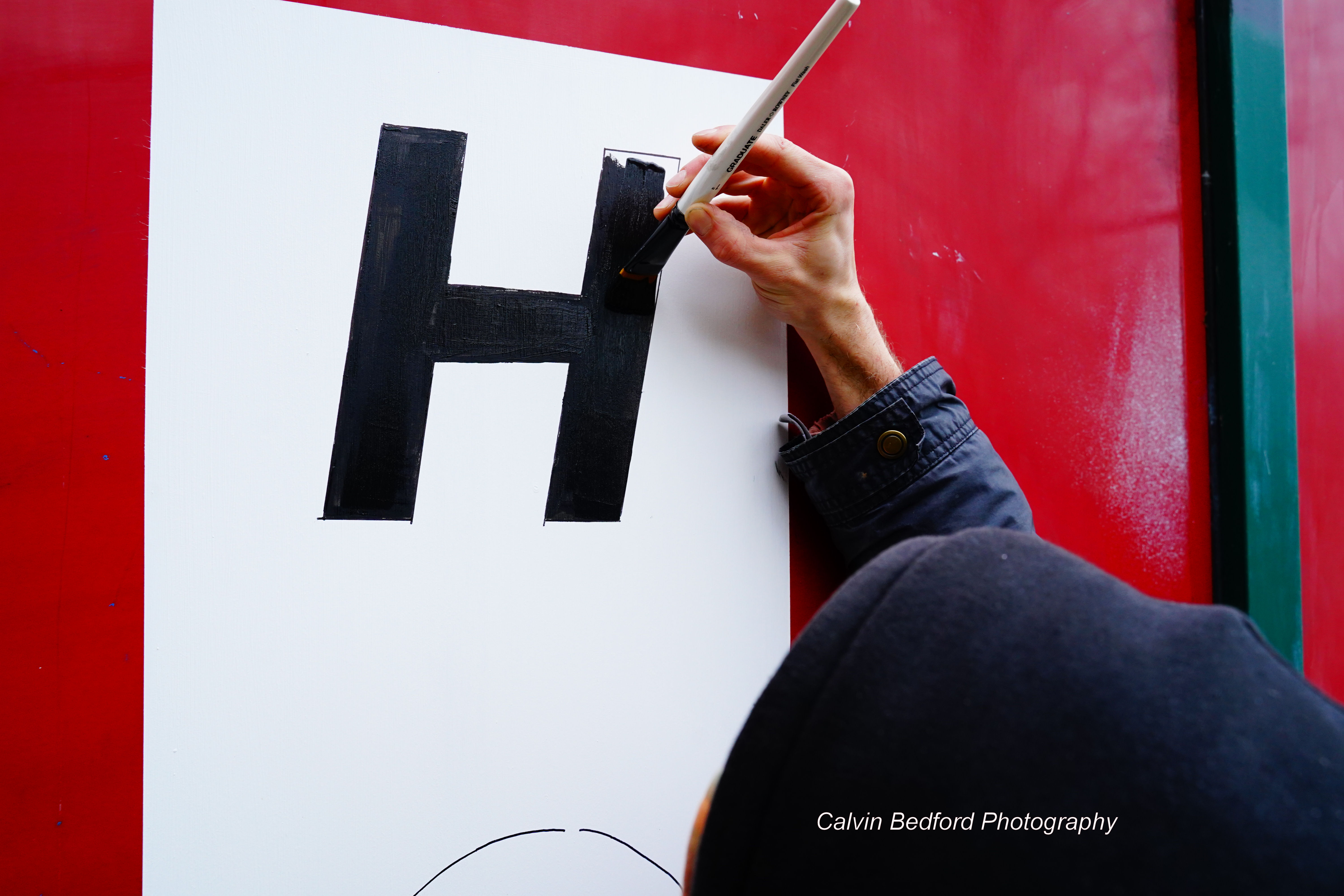 Thomas Loveder
freeradicalcreations-communityinterestcompany
Total amount contributed
£160.00
GBP
Contributions
---
Budget
---
Transparent and open finances.
↑ Total contributed
£160.00 GBP
↓ Total received with expenses
£1,970.98 GBP
About
---
An Artist with a background in Photography through completing a BA degree that is the keystone to my Art practice & resulting community business which currently making further efforts to continue providing Arts-based sessions to disadvantaged communities such as but not limited to Photography & fabric tie-dying. 

As founder of Free Radical Creations - Community Interest Company incorporating in 2019 good social work has always been close to my heart and is something that runs throughout FRC's activities, our team is the community, we make every effort to be as involved as possible to really hear what's happening and work alongside that.