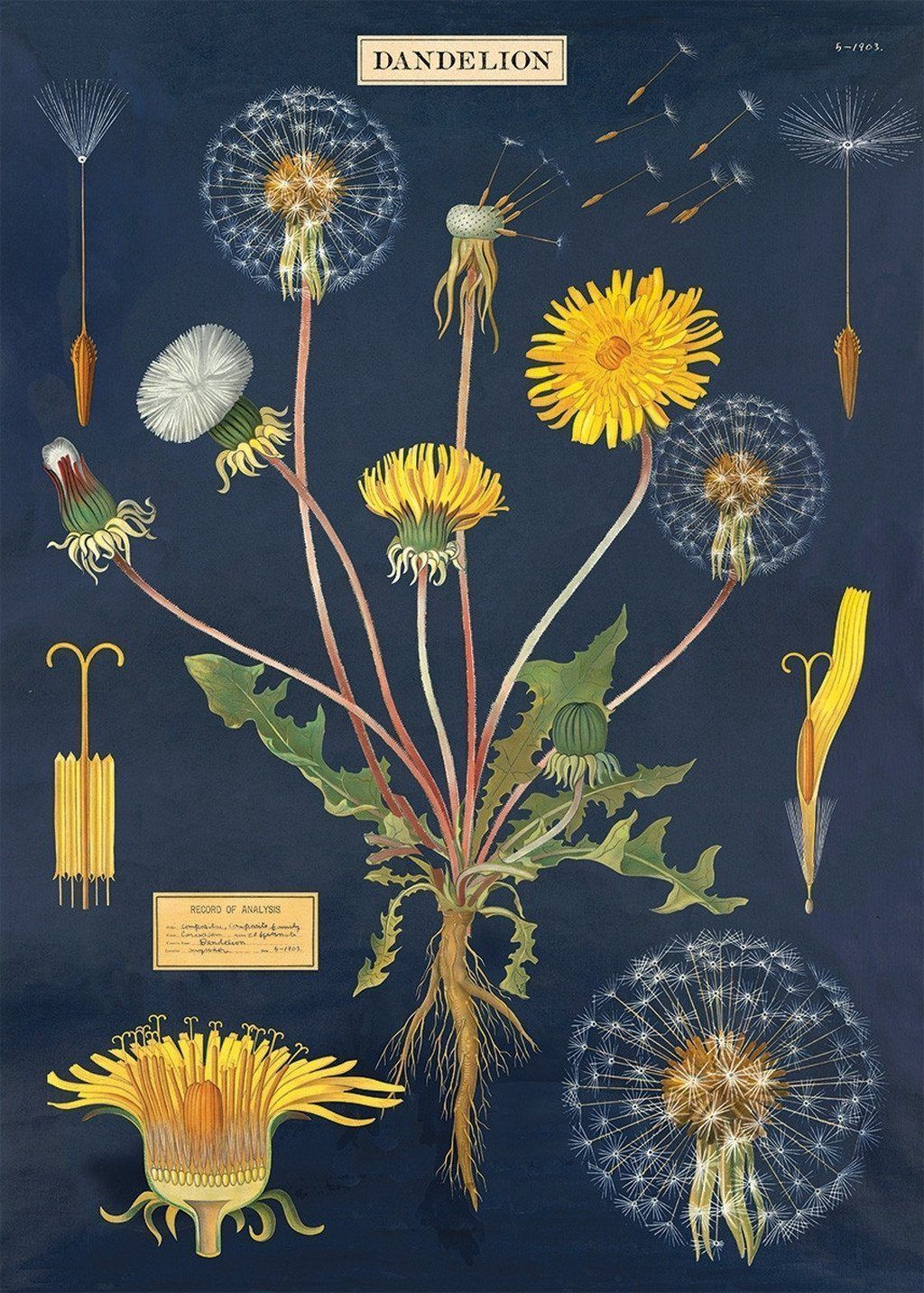 ukrudt.net
Teaching each other tech & solar hosting of local infrastructure
Contribute
---
Become a financial contributor.
Financial Contributions
Medlem af ukrudt.net
Ukrudt.net laver kollektiv digital infrastruktur på Sydfyn og lærer hinanden skillz undervejs. Vær med. Betal hvad du kan. Penge går til drift og b... Read more
ukrudt.net is all of us
Our contributors
11
Thank you for supporting ukrudt.net.
kat
Medlem af ukrudt.net
€2 EUR
Budget
---
Transparent and open finances.
About
---
// danish
Ukrudt.net er en delvist soldrevet community server på sydfyn. Vi arrangerer møder og lærer hinanden teknologi og server-skillz, med hvilken vi driver vi lokal digital infrastruktur for aktivister og organiseringer.
// english
Ukrudt.net is a partial solar powered community server on Southern Funen. We're arranging meet-ups, teaching each other tech and server-skills, with which we host and service local digital infrastructure for the community and its organizations.
https://ukrudt.net