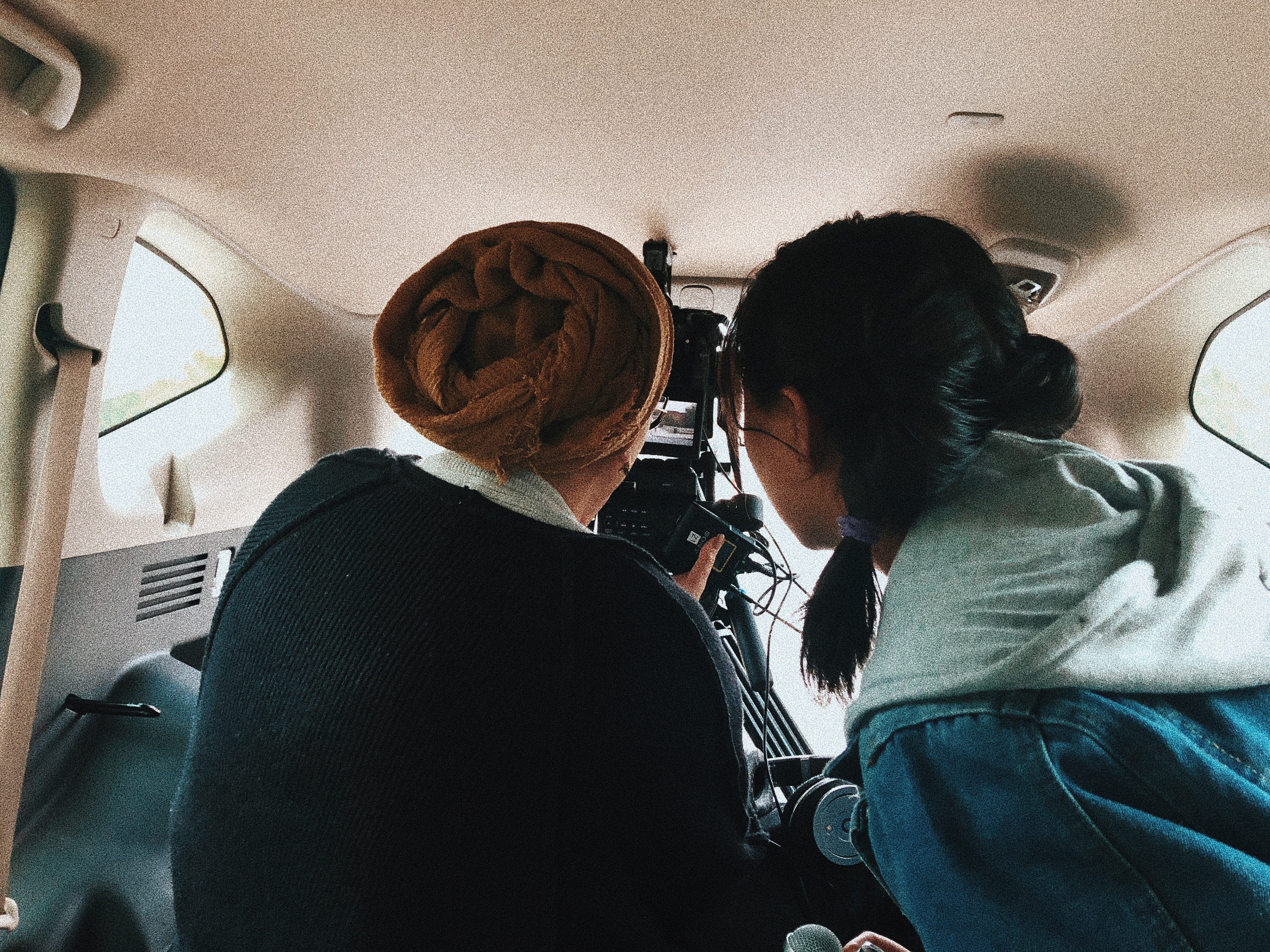 Untitled Filmmaker Org
Untitled Filmmaker Org (UFO) provides filmmaker support programs in Brooklyn, the Catskills, and beyond. Without a physical headquarters, we build and harness strong organizational partnerships to extend our geographic reach and maximize our impact.
Contribute
---
Become a financial contributor.
Untitled Filmmaker Org is all of us
Our contributors
3
Thank you for supporting Untitled Filmmaker Org.
About
---
Untitled Filmmaker Org (UFO) provides expansive filmmaker support in New York State reaching from rural landscapes to urban communities — from Brooklyn to the Catskills. Led by a commitment to community and collaboration, UFO cultivates an ecosystem that provides career pathways for emerging and established professionals, shares underrepresented narratives with new audiences, and builds a dynamic filmmaker network that works together to expand who gets to tell the stories in the film industry.