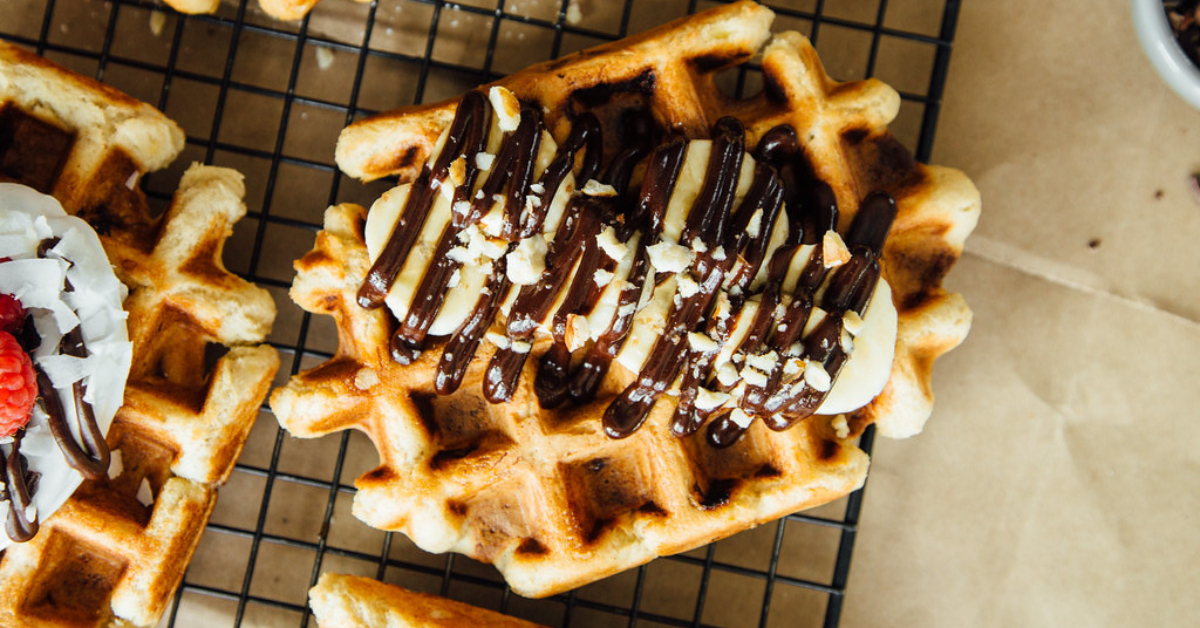 Vegan Brussels
We veganize restaurants, people, parties.
Become a contributor
Top financial contributors
Budget
See how money openly circulates through Vegan Brussels. All contributions and all expenses are published in our transparent public ledger. Learn who is donating, how much, where is that money going, submit expenses, get reimbursed and more!
Today's balance
€723.83 EUR
Estimated annual budget
~ €5,371.67 EUR
Vegan Brussels is all of us
Our contributors
161
Everyone who has supported Vegan Brussels. Individuals and organizations that believe in –and take ownership of– our purpose.
Recurring Contributions
Contributed to date
€230.00 EUR
About
https://youtu.be/g-r-cKJfzDU
VEGANBRUSSELS.COM
Blog and platform made to explore and discover the vegan side of Brussels. We showcase nice spots and hidden secrets of where to eat and shop vegan style. We organize pop-up events and consult non-vegan restaurants on how to implement vegan options and attract new customers.
We've also organized the first Vegan Street Festivals in Brussels (after movie).
Help Vegan Brussels grow
Support us by showing up at our events, sponsoring our work or just by sharing the word. The bigger our audience, the more convincing we are towards potential clients. Let's veganize BXL!