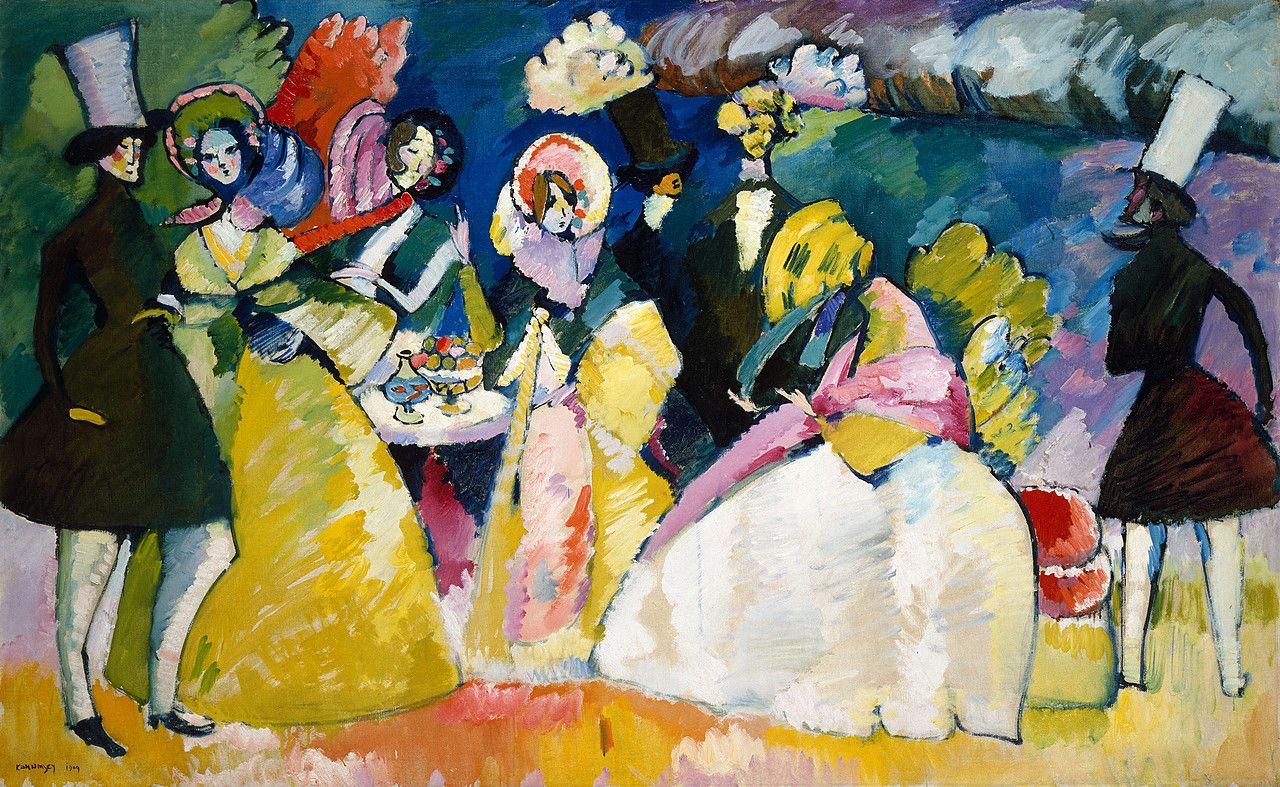 A Virtual Open Space Meetup on Systems Thinking and Skillful Interaction
Navigating Software Complexity
Wednesday, September 20, 2023, 6:00 PM - 11:00 PM (UTC+02:00)
About
---

Complexity is inevitable. As our software solutions continue to evolve and expand, we need skills that enable us to deliver features, at scale, reliably. The challenge lies in understanding and building up skills to pivot from "keep it simple" to "work in complexity". 



Let's explore this question together at our upcoming Virtual Domain-Driven Design Open Space Meetup on September 20th, 2023. Jessica Kerr, a renowned systems thinker, will kick off the event with a keynote. 



At an open spaces, you'll be part of crafting the day's sessions. For new and seasoned participants, this event is an engaging, inclusive, and collaborative experience. Meet us in gather.town, our virtual platform. We'll be sharing an informative video guide on its workings before the event. 


Do you have questions or concerns? We want to hear them! Reach out to the organizers at
[email protected]
. We are committed to maintaining a welcoming environment where everyone feels confident in sharing their ideas and experiences, regardless of their expertise level. Visit
virtualddd.com
to learn more about this community and check out the
Code of Conduct
. 

Join us to exchange experiences with professionals across the globe and uncover the secrets to skilfully managing complexity in software design. Together, let's embrace complexity, not as a problem to be simplified, but as a reality to be skillfully navigated. 


Budget
---
Transparent and open finances.
Total disbursed
$283.05 USD