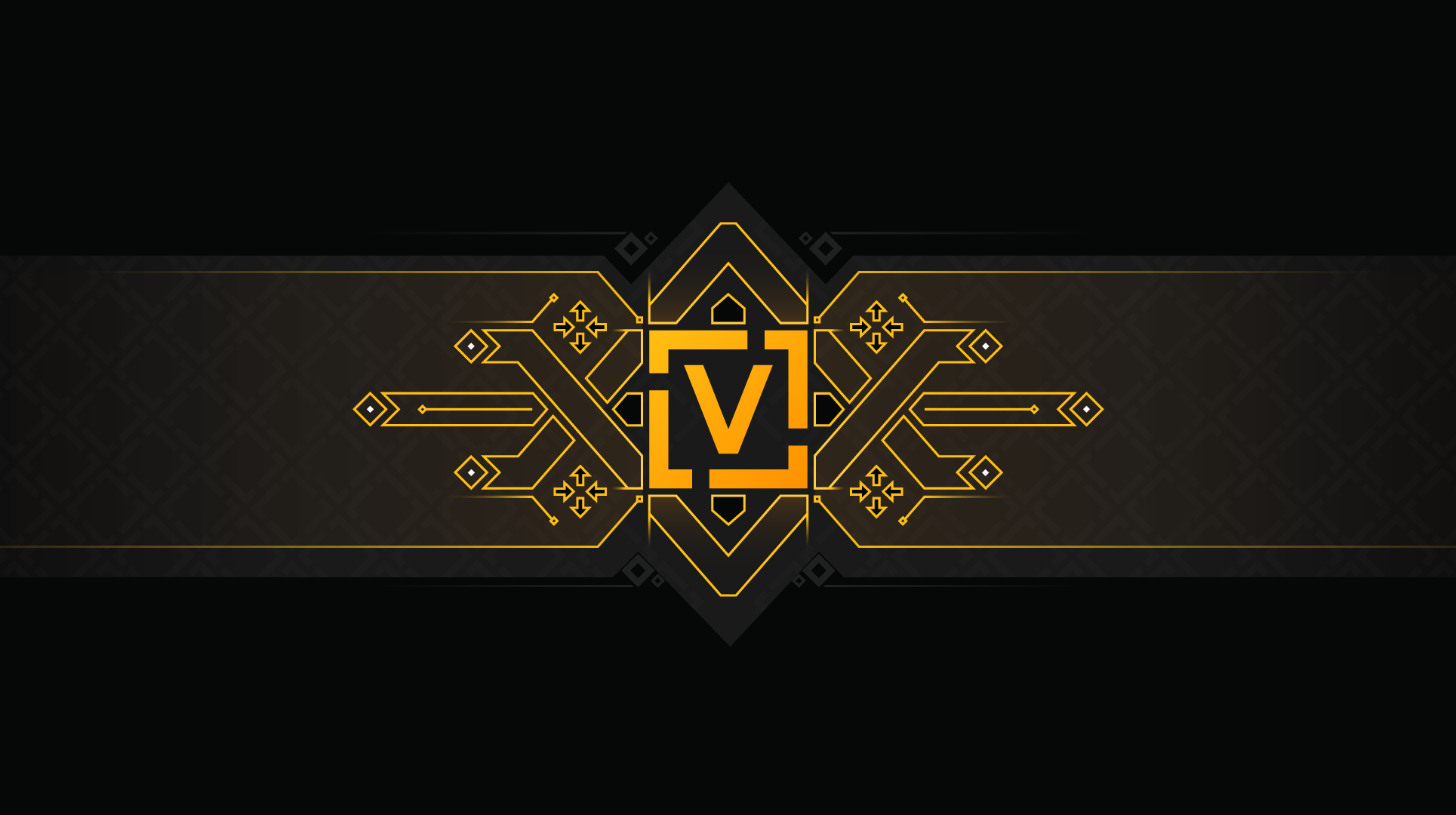 VyOS Project Collective
Developing open-source network OS Platform
Contribute
---
Become a financial contributor.
Events
VyOS Project Collective is hosting the following events.
As name suggests, we want to do community days in Barcelona
Top financial contributors
VyOS Project Collective is all of us
Our contributors
73
Thank you for supporting VyOS Project Collective.
Budget
---
Transparent and open finances.
Connect
---
Let's get the ball rolling!
News from VyOS Project Collective
Updates on our activities and progress.
Beginning of something great!
This is so exciting! With Open Collective, we can be more transparent and give people a way to donate money and get money from VyOS Project for their contributions! Imagine the possibilities that we have now! support the most active contrib...
Read more
Conversations
Let's get the discussion going! This is a space for the community to converse, ask questions, say thank you, and get things done together.
Still discovering capabilities
Published on December 30, 2021 by Yuriy Andamasov
It will take us some time to setup OpenCollective as needed And we are open to suggestions of all kinds as a really first project, I created a GUI project as people name It a lot - let's see!
About
---
We develop a fully open-source carrier-grade network OS platform and your support is much appreciated. You can donate directly to the VyOS Collective or any of the sub-projects which are most appealing to your needs. You can also work and get paid for your time or request grant for new idea of feature