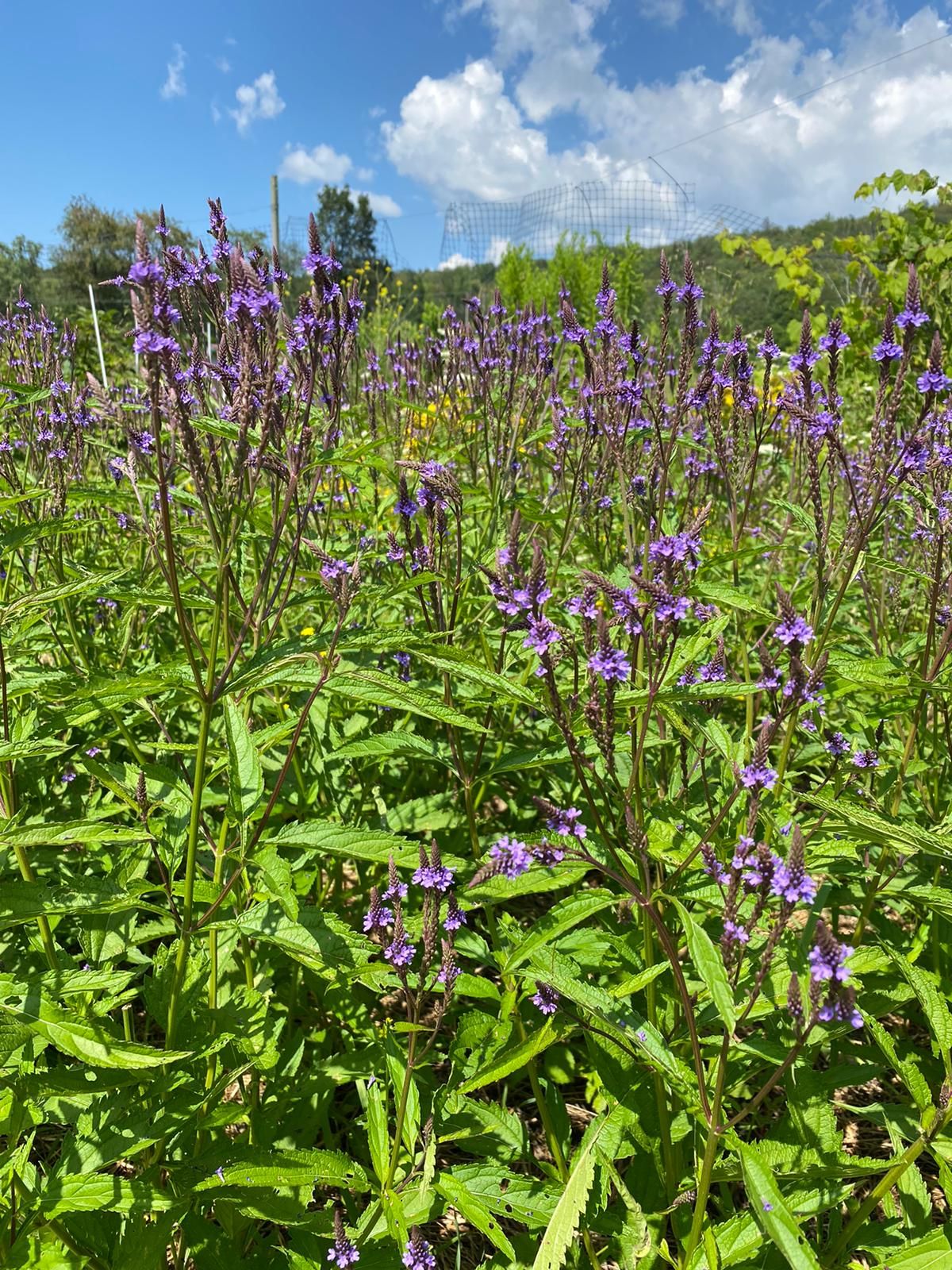 We Care For Us
Offering lovingly liberatory BIPOC-centered Community Herbal Care
Contribute
---
Become a financial contributor.
We Care For Us is all of us
Our contributors
3
Thank you for supporting We Care For Us.
About
---
Community herbalism is for the people by the people. It is a ground-level mycelial network of mutual benefit. In contrast, clinical herbalism is often a top-down approach that is one-directional, from the practitioner to the client.
COMMUNITY HERBAL CARE


Focus: on Individuals within the context of community; focus on family units or even community groups


Vibe: Casual, friendly, like sipping tea on a front porch and sharing with a friend


Duration: On an as-needed basis with additional follow-up as needed


Herbal preparations: Aim to use accessible, available herbs


Spirituality: Culturally-relevant spirituality important component