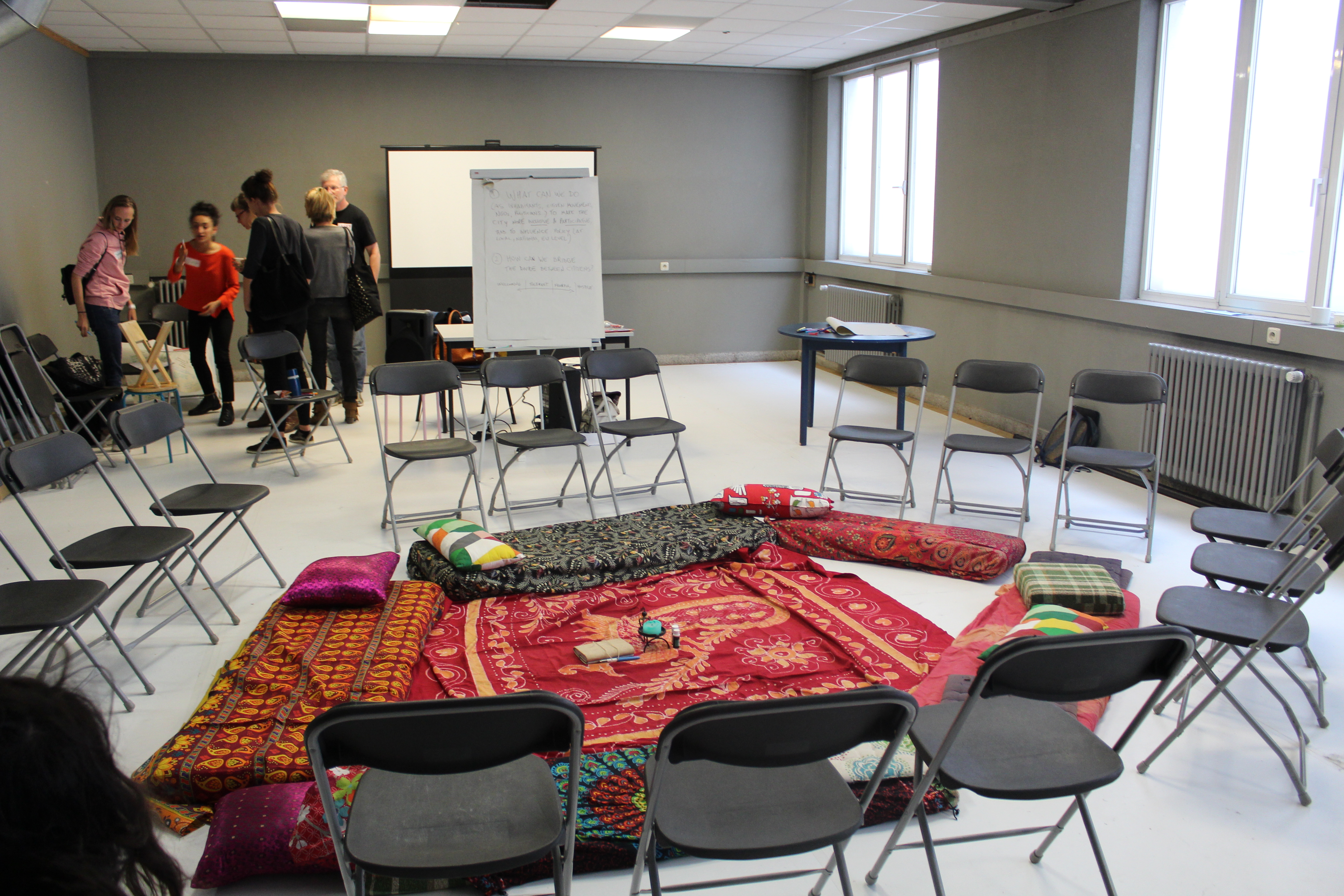 WeBrussels
WeBrussels brings a new model of democracy to Brussels - making it as easy as possible for any citizen to put forward their ideas, concerns and proposals, have them collectively discussed and empowered through participation in formal city elections.
Become a contributor
When everyone talks about change, you make it happen! 14 workshops to reinvent your city in Engli...
Read more
Top financial contributors
Budget
See how money openly circulates through WeBrussels. All contributions and all expenses are published in our transparent public ledger. Learn who is donating, how much, where is that money going, submit expenses, get reimbursed and more!
Today's balance
€13,055.49 EUR
Estimated annual budget
~ €36.44 EUR
WeBrussels is all of us
Our contributors
19
Everyone who has supported WeBrussels. Individuals and organizations that believe in –and take ownership of– our purpose.
About
Donations
By credit card
Pick one of the different tiers on the side or make a one time donation.
Bank transfer
Please make a wire to our account: IBAN: BE11 3630 3466 8648 (communication: WeBrussels)
Crypto donations
We also accept donations in crypto (bitcoin, ethereum, lite coin)
BTC 3Po4iF3h3LTia54VAzJRqBu2xRPUWJ5ApC
ETH 0x3CAa66e164FB227Df0a5D730e3BC6DbEB7aD97d5
LTC MFn6FvegcG29kFZ8nfz14zABfiRLPfdB8F