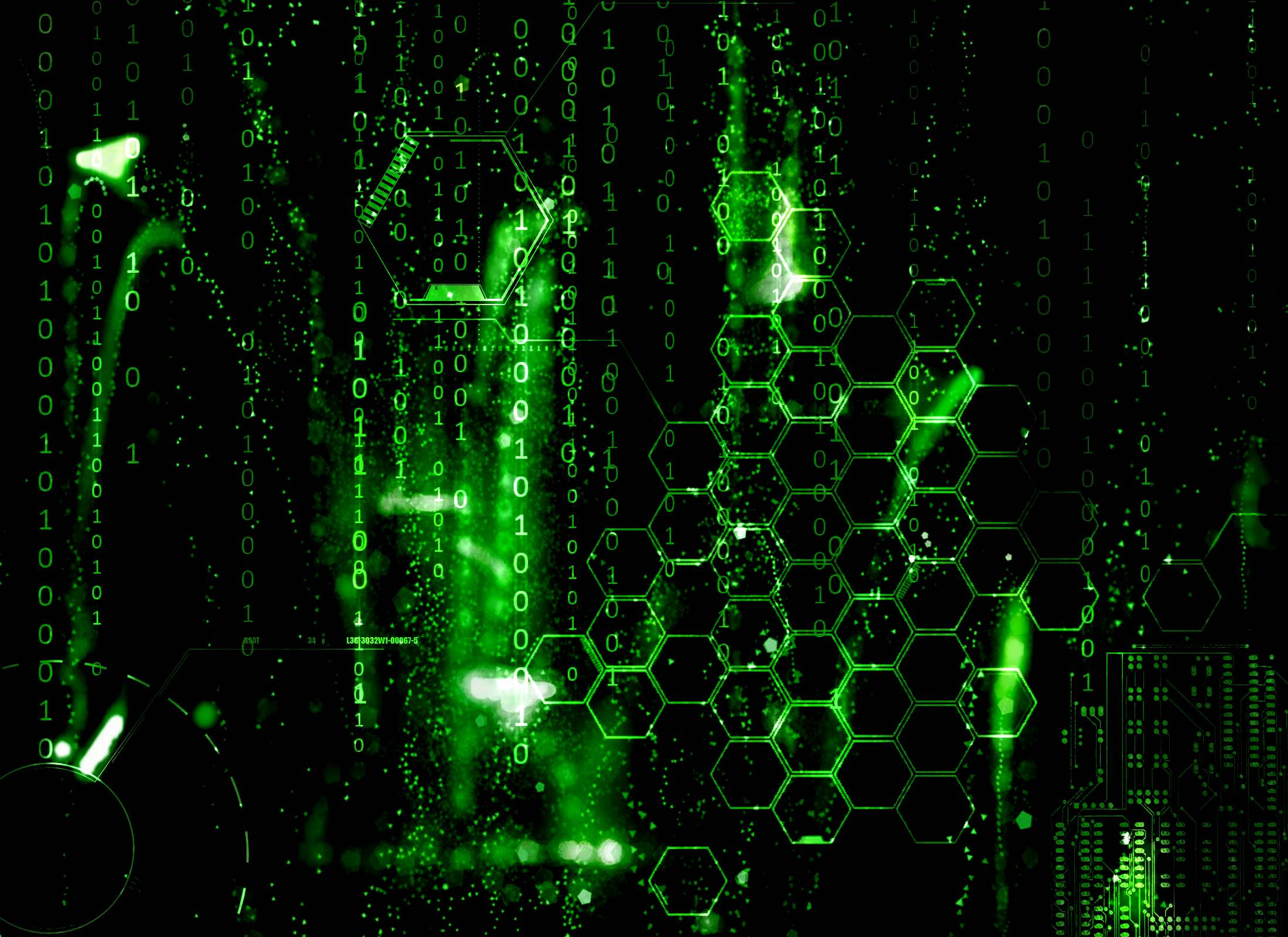 Wechaty
Conversational RPA for WeChat, Powered by TypeScript, Docker, and 💖
Become a contributor
Top financial contributors
What's new with Wechaty
Stay up to dates with our latest activities and progress.
Wechaty 101: from v0.0 to v0.7
This is a talk presented at Node Party Beijing #18 Dec 2016, all about ChatBots.
Published on October 15, 2019 by Huan LI
Budget
See how money openly circulates through Wechaty. All contributions and all expenses are published in our transparent public ledger. Learn who is donating, how much, where is that money going, submit expenses, get reimbursed and more!
Financial contribution to Wechaty January
Financial contribution to Wechaty
Financial contribution to Wechaty
Today's balance
$3,722.75 USD
Estimated annual budget
~ $6,877.39 USD
Wechaty is all of us
Our contributors
15
Everyone who has supported Wechaty. Individuals and organizations that believe in –and take ownership of– our purpose.
About
We are on a mission to make the development of Wechat ChatBot to be easy.