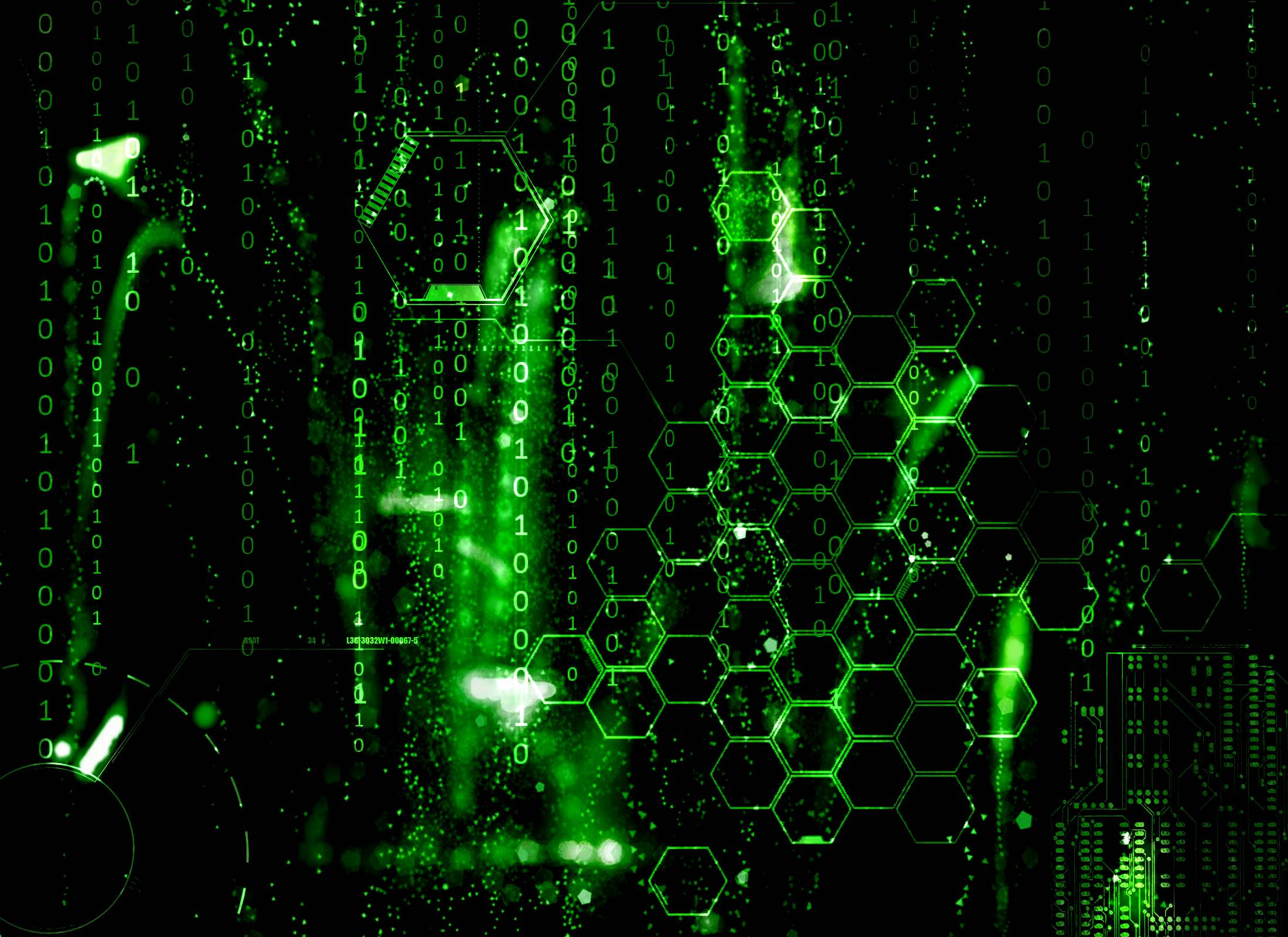 Wechaty
Conversational RPA SDK for Chatbot Makers, Powered by 💖
Contribute
---
Become a financial contributor.
Projects
Support the following initiatives from Wechaty.
Top financial contributors
Individuals
Incognito
$439 USD since Jul 2021
Eric Migicovsky
$200 USD since Aug 2021
k_w
$10 USD since Oct 2019
Wechaty is all of us
Our contributors
45
Thank you for supporting Wechaty.
Budget
---
Transparent and open finances.
Total disbursed
$13,186.09 USD
Connect
---
Let's get the ball rolling!
News from Wechaty
Updates on our activities and progress.
Docker Open Source Program ❤️ Wechaty
In November 2020, Docker announced the launch of a special program to expand our support for Open Source projects that use Docker. The eligible projects that meet the program's requirements (ie. they must be open source and non-commercial)...
Read more
Published on August 30, 2021 by
Huan LI
重磅:使用UOS微信桌面版协议登录,wechaty免费版web协议重放荣光
很高兴能够写这篇文章通知大家Wechaty的web协议又能大放光彩了,如果之前你的微信提示不能登录web端,那么这个更新将会是你的福音。因为现在的wechaty-puppet-wechat已经支持使用UOS微信桌面版协议登录,赶快来尝试一下吧。 如何使用 关键依赖:npm install wechaty-puppet-wechat –save 对现有代码无任何侵入性,只是更新一下依赖即可 一、首先安装最新的wechaty-puppet-w...
Read more
Published on April 18, 2021 by
Huan LI
About
---
We are on a mission to make the development of Conversational ChatBot to be easy.