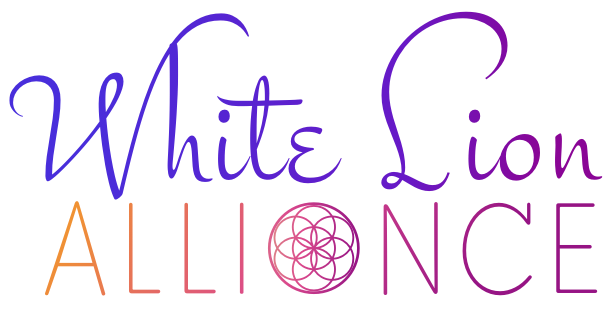 White Lion Allionce
White Lions Initiative: Projects, networking, volunteer missions, group trips, and more.
Contribute
---
Become a financial contributor.
Projects
Support the following initiatives from White Lion Allionce.
Bringing awareness to Worldwide Indigenous Peoples Governance Charter, The Great Law of Peace, an...
Financial Contributions
Sponsor
Become a sponsor of the White Lions Allionce and support our project work with the Worldwide Indigenous Peoples Governance Charter, the The Global ... Read more
Starts at$108 USD / month
About
---
 Our goal is to weave together that which has been silenced, lost by way of commodity or covered up.  We do this by overseeing and initiating projects on the premise that all Indigenous Nations world wide have had intrinsic rapport, guidelines and agreements, and spiritual based practices that keep communities in balance and in harmony with our Mother Earth. We integrate and help bring traditional practices to the forefront, by learning once again how to exercise our Spirit through traditions, ancestral, and ceremonial ways of education, solutions-based projects, and wellness practices.
Our vision is to bridge communities together to inspire local action in alignment with four key areas of focus: education, community development, healing and wellness, and regenerative systems development. We do this by creating sacred gatherings, educational curriculum, and bridging international networks into partnership, stewardship, volunteerism, and coherence.

We bring together education, intentional music, nature based prayer, and dance into intentional gatherings focused on bringing communities together around environmental projects that implement the following:
Introduce the White Lions Initiative and the Great Law of Peace 
Sacred economics and transparent business practices
Collaborative governance systems and protocols
Food distribution, local and urban gardening, and community supported agriculture
Education and systems development based on Natural Law
Watershed and bioregional water security focused on protection, purification and distribution of living water
MycoRestoration and regenerative agriculture
Biofrequency healing such as pyramidal and toroidal technologies
Interconnecting Eco villages, communities, and sovereign territories
Medicine Wheel Building
Indigenous Bridging and Peace Making