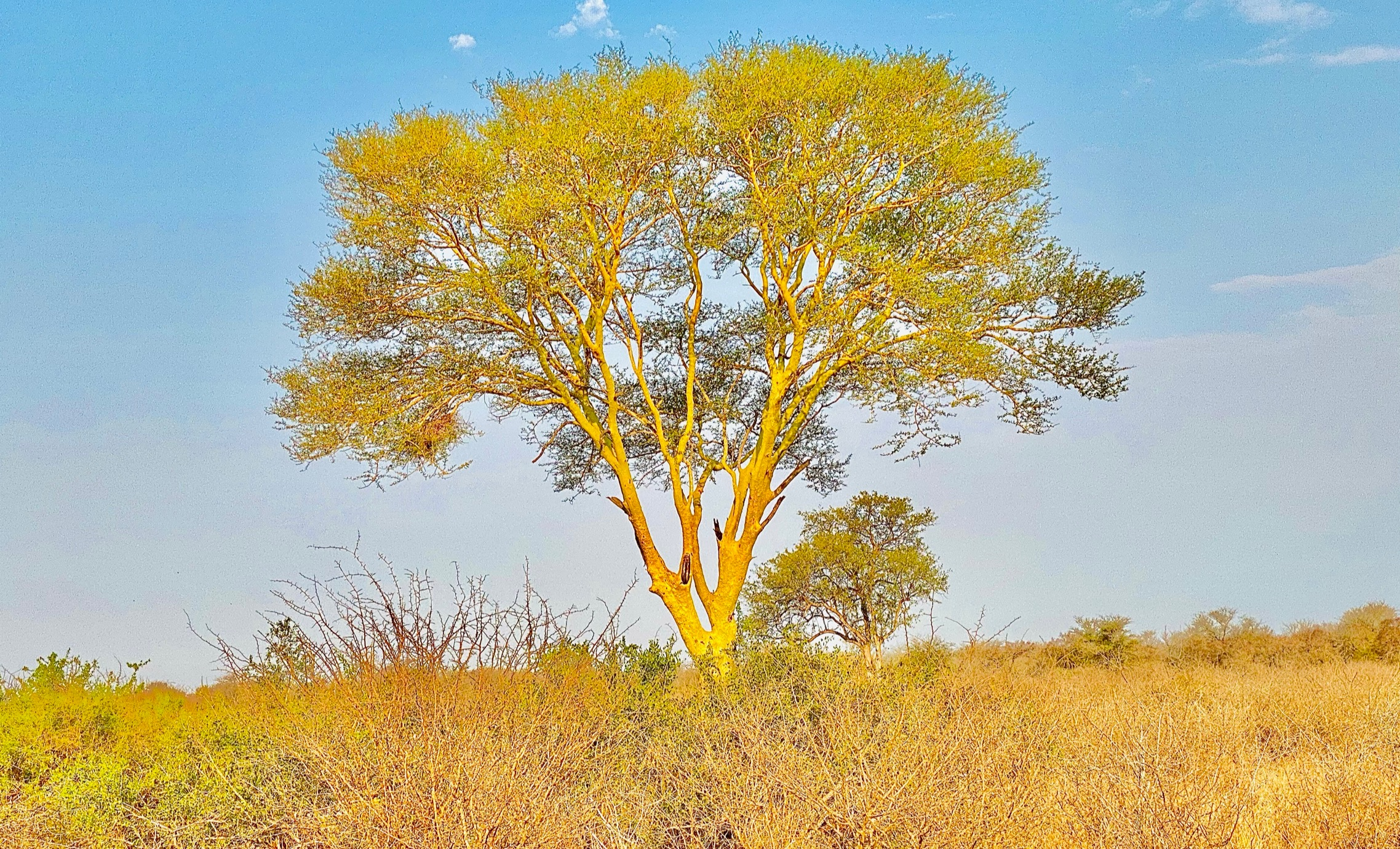 Tree of Light
Tree of Light is an indigenous non-profit organization directed toward the discovery and revival of traditional practices for all people and communities. More at www.treeoflight.earth
Contribute
---
Become a financial contributor.
Events
Tree of Light is hosting the following events.
This year's Turtle Island SpiritQuest will be held at the sacred Pueblo site of Chaco Canyon.
Journey into the mountain, is once again this year's Turtle Island, SpiritQuest gathering. Return...
Read more
Contributions
---
Budget
---
Transparent and open finances.
About
---
Tree of Light is an Indigenous non-profit organization directed toward the discovery and revival of traditional practices for all people and communities. Our goal is to weave together that which has been silenced, lost by way of commodity or covered up.  We do this by overseeing and initiating projects on the premise that all Indigenous Nations world wide have had intrinsic rapport, guidelines and agreements, and spiritual based practices that keep communities in balance and in harmony with our Mother Earth. We integrate and help bring traditional practices to the forefront, by learning once again how to exercise our Spirit through traditions, ancestral, and ceremonial ways of education, solutions-based projects, and wellness practices.
Our vision is to bridge communities together to inspire local action in alignment with four key areas of focus: education, community development, healing and wellness, and regenerative systems development. We do this by creating sacred gatherings, educational curriculum, and bridging international networks into partnership, stewardship, volunteerism, and coherence.
Up to now it's been hard to give back financially unless a project formed its own foundation. Now they don't have to. The Tree of Light Collective is a non-profit umbrella organization providing financial and legal infrastructure for Indigenous, environmental, and community projects for distributed collaboration.
About our sponsored Collectives:
Please read our
Terms of Fiscal Sponsorship
and acceptance criteria to learn more how our sponsorship program works. OpenCollective collects 1.5% of contributions to operate the platform and Tree of Light collects 1.6% to operate the sponsorship program for the collective.
For more information, please see our website:
https://treeoflight.earth
To join, click the "
Apply
" button at the top of this page.
Tree Of Light Wellness And Healing, a 501(c)(3) 509(a)2 Public Charitable Organization
EIN:
84-2331840
Idaho Falls, ID USA
[email protected]