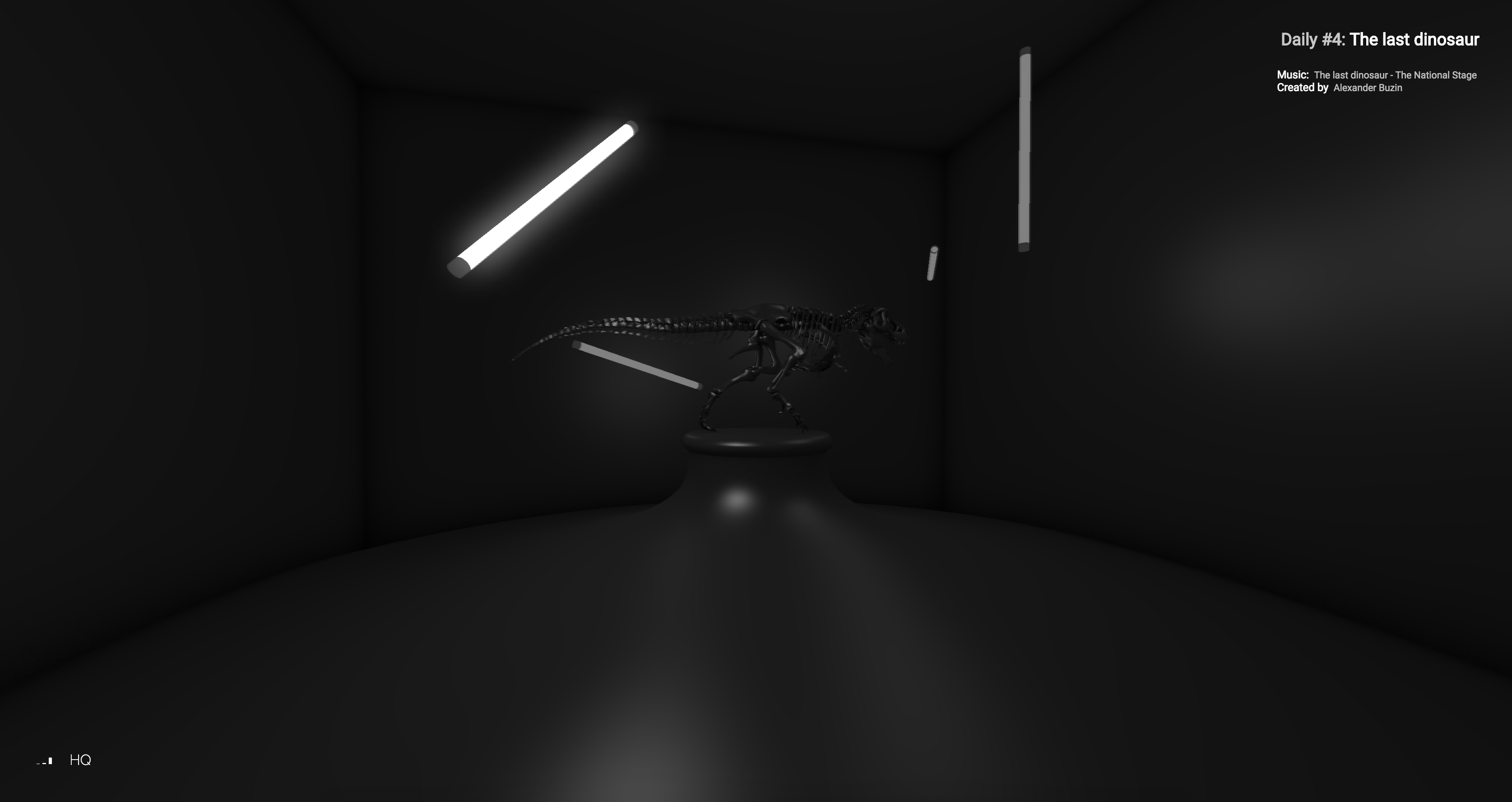 WhitestormJS Engine
WhitestormJS - 3D Framework for GameDev & VR in WEB
Contribute
---
Become a financial contributor.
Top financial contributors
WhitestormJS Engine is all of us
Our contributors
13
Thank you for supporting WhitestormJS Engine.
Budget
---
Transparent and open finances.
Total disbursed
$71.47 USD
About
---
🚀 Our mission is to create a community around WebGL & WebVR -related technologies and phenomenons, such as 3D Physics, Post-processing, Animation, Generative art and Creative code.
🚀 WhitestormJS is a modern framework that creates a modular structure around your App / Game that lets you work es6-way with pluggable features, such as:
AutoResize module
Virtual mouse API (also known as raycasting)
PostProcessor module
other cool features that were implemented in v2.x.x
🚀 The project is completely open-source and is maintained by volunteers, who LOVE this community and help other people make their cool ideas real!
Community chat: https://discord.gg/frNetGE
Website: https://whs.io/