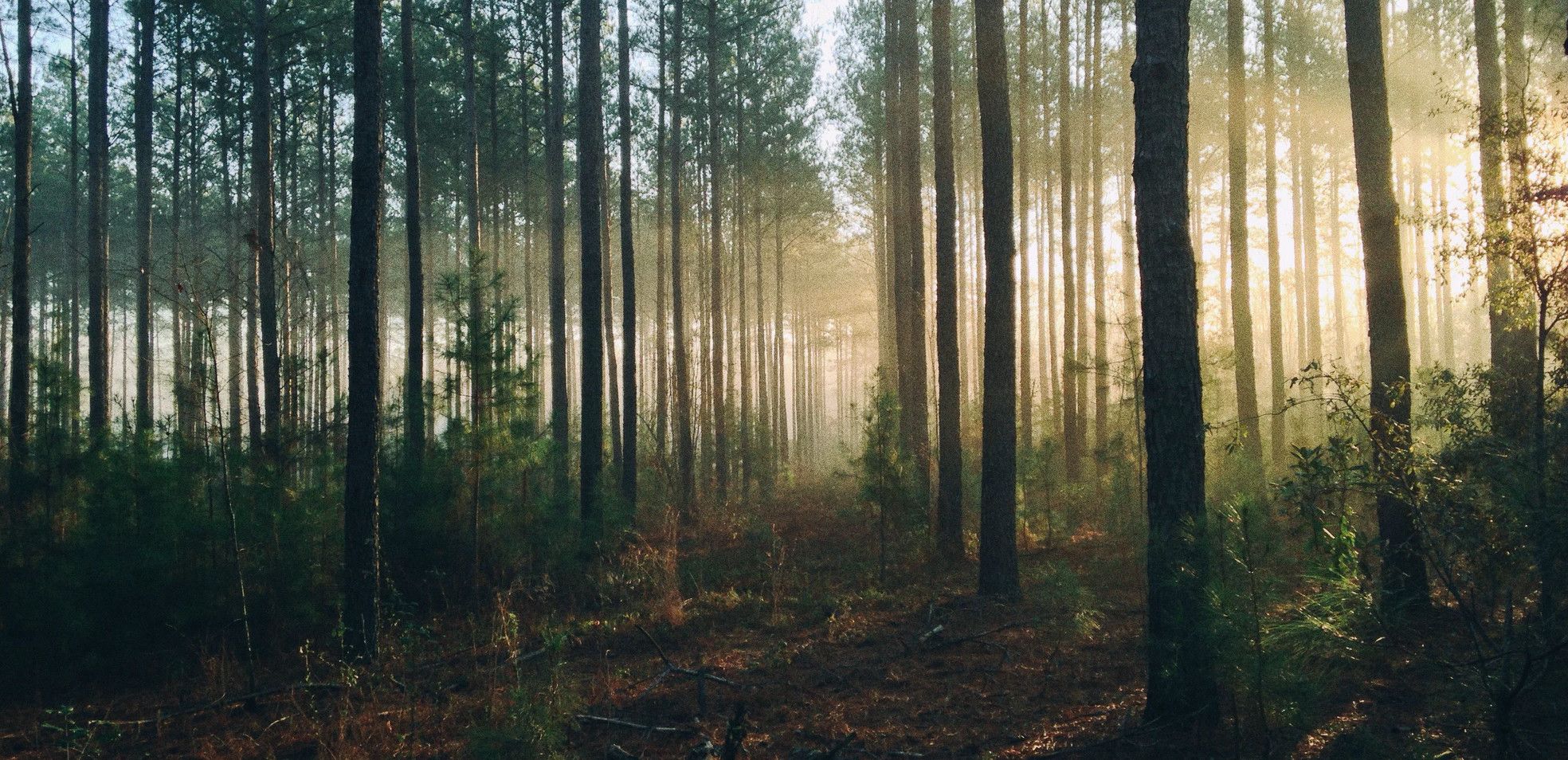 Wolvic
Funding the development and maintenance of the Open Source Wolvic XR browser (See links above)
About
---
Wolvic is the only open source web browser available on several devices, already available on devices from 3 different OEMs with more planned very soon.  We're building something different, with a unique model.  Thus far, in addition to our own commitments,  and the collective, Igalia has signed initial 2-year partnerships, including 2 key agreements with Futurewei and Lynx, to help bring Wolvic to market on a number of devices.  More partners and more collective funding mean more potential and capability.

Breaking the Mold
The open source foundations of the web are a commons, but so far we haven't created an especially healthy ecosystem.  We've
relied on massive voluntary efforts of a very few organizations and a mostly default search-based revenue stream
to make it pragmatic for any company to make all of this possible.  We would like to make Wolvic something else entirely.
We want to break the mold and build partnerships, find new ways to listen and prioritize together and give credit where credit is due to those who help support these efforts. While Igalia are the core maintainers performing much of the work, Wolvic isn't just funded by Igalia. It's a partnership - a pack.
Join the Pack

We believe that to in order to give Wolvic the best chance we can and to reach our goals, we need to widen the base of those helping us to build a large and diverse pack.  We realize that not every organization can afford the same level of financial commitment, and this collective intends to offer a number of ways that you can help.


Partners and Platinum Sponsors: For amounts over $20k (Platinum Sponsorship), we can work with you directly.  This is part of our core business and we can help you understand what we can do for you and help you determine which of these is right for you.  Partners and contracts are not managed through the collective itself, but will rather reduce the goal requirements of the collective.
Tiered Collective Sponsorship: Through the collective, we are offering various tiers of sponsorship.  All tiers include some kind of tier-classified (amount ranked) acknowledgement on a sponsors page on Wolvic.com during the period sponsored, and a historical sponsors page afterwards.
Open Prioritization semi-Annual Prioritization Town Hall: Twice a year, sponsors who have contributed US$2,000 or more will be invited to a town hall meeting to discuss prioritization of our work and available funding.  The aim of this meeting is for the whole community of sponsors to have insight into the needs of the greater community, and to space for provide discussion and opportunity for consensus building.
 Starting a larger conversation: Collectives offer many paths to reach goals, and many incentives.  The best scenario is that a very diverse group of companies which stand to benefit will all contribute enough to reach our goals.  We've never "sold" browsers — we've always subsidized them somehow.  Today, this happens mainly through default-search deals and ad revenue, but this approach is full of problems.  We need the commons to have better models to sustain it.  So, we're not asking users to "buy" Wolvic, but if you like our software and believe in helping us change the global conversation about all of this, a lot of small donations can help that happen too.


Contribute
---
Become a financial contributor.
Top financial contributors
Individuals
Mats Lundgren
$20 USD since Nov 2022
Andreu Botella
$20 USD since Feb 2023
Wolvic is all of us
Our contributors
9
Thank you for supporting Wolvic.
Budget
---
Transparent and open finances.
Credit from Andreu Botella to Wolvic •