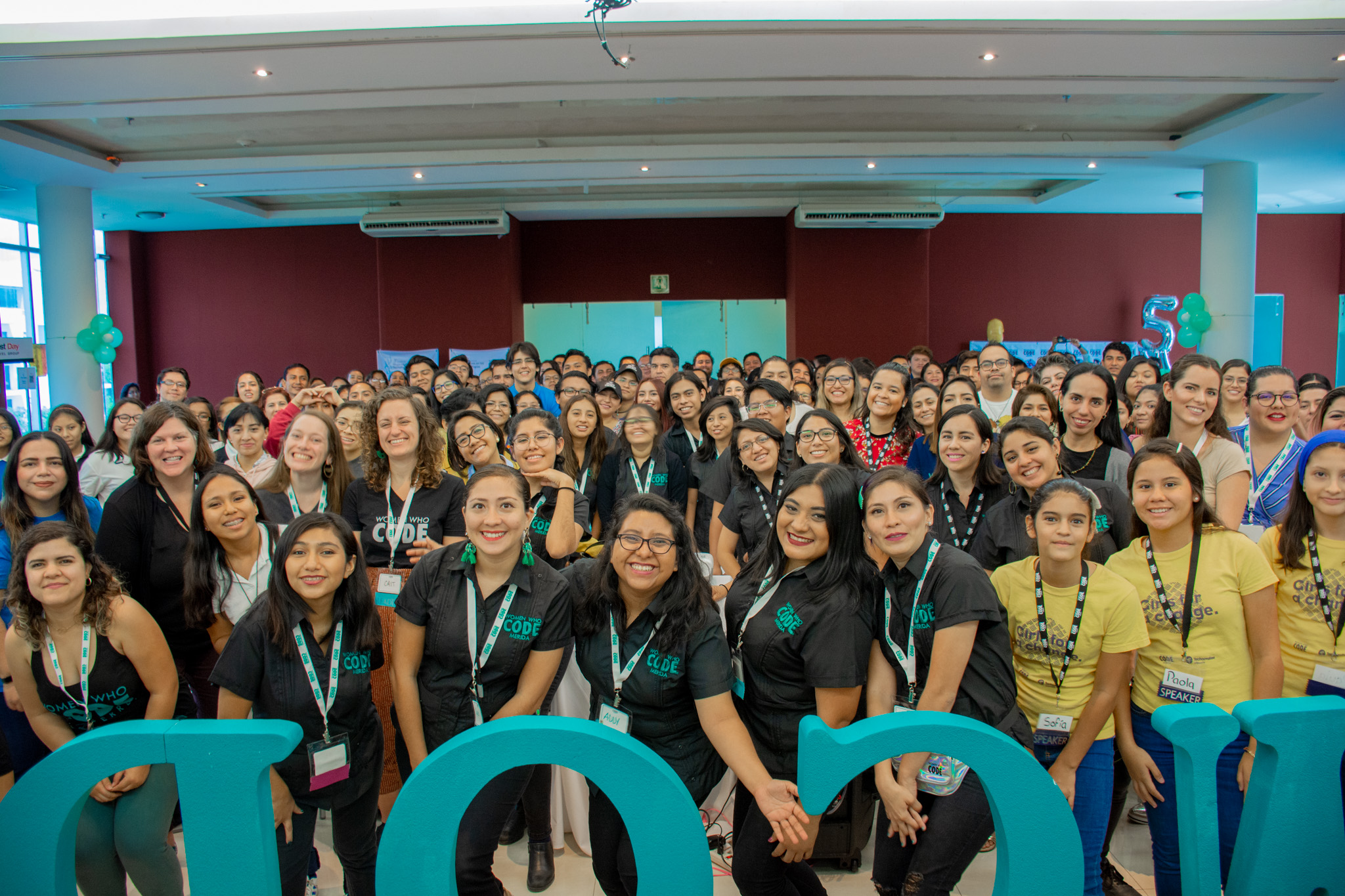 WWCode Merida
WWCode is a global non-profit organization that inspires women to excel in technology careers.
Become a contributor
Top financial contributors
Budget
See how money openly circulates through WWCode Merida. All contributions and all expenses are published in our transparent public ledger. Learn who is donating, how much, where is that money going, submit expenses, get reimbursed and more!
Monthly financial contribution to WWCode Merida
Monthly financial contribution to WWCode Merida
Financial contribution to WWCode Merida
Today's balance
MX$31,330.04 MXN
Estimated annual budget
~ MX$39,574.77 MXN
WWCode Merida is all of us
Our contributors
20
Everyone who has supported WWCode Merida. Individuals and organizations that believe in –and take ownership of– our purpose.
About
WWCode connects amazing women engineers around the globe who unite under one simple notion – the world of technology is better with women in it. We work hard everyday to increase our impact, expand our reach, and continue to push women to the forefront in the technology space.
Our program avenues include in-person events, leadership, and our weekly publication, the CODE Review. We have garnered a membership of 137,000 tech women across 60 cities and 20 countries, and continue to grow! Explore upcoming events in Merida.
Host an event at your company's office
Volunteer to support network leadership
Share a job opportunity with our community
Donate to support WWCode Merida
Questions? Email us at [email protected]