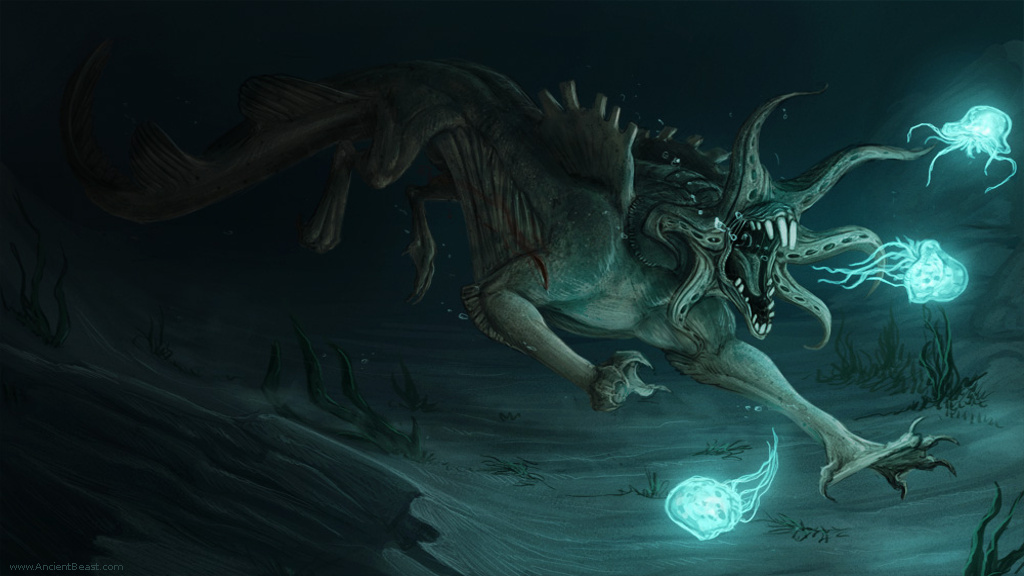 Ancient Beast
Turn Based Strategy Game
Contribute
---
Become a financial contributor.
Backer
$500 USD / month goal
$0.00 USD / month raised (0%)
LIMITED: 250 LEFT OUT OF 250
Empower the project by allowing its creator to properly focus on it full time! Read more
Sponsor
$2,500 USD / month goal
$50 USD / month raised (2%)
LIMITED: 49 LEFT OUT OF 50
Bring more people onboard the core team to help with various aspects! Read more
Ancient Beast is all of us
Our contributors
3
Everyone who has supported Ancient Beast. Individuals and organizations that believe in –and take ownership of– our purpose.
Connect
---
Let's get the ball rolling!
Budget
---
Transparent and open finances.
About
---
Ancient Beast is a turn based strategy indie game project, played against other people (or bots) in hotseat or online modes, featuring a wide variety of units to acquire and put to good use in order to defeat all your opponents in battle. Enjoy it over here, free of any charges:
https://AncientBeast.com