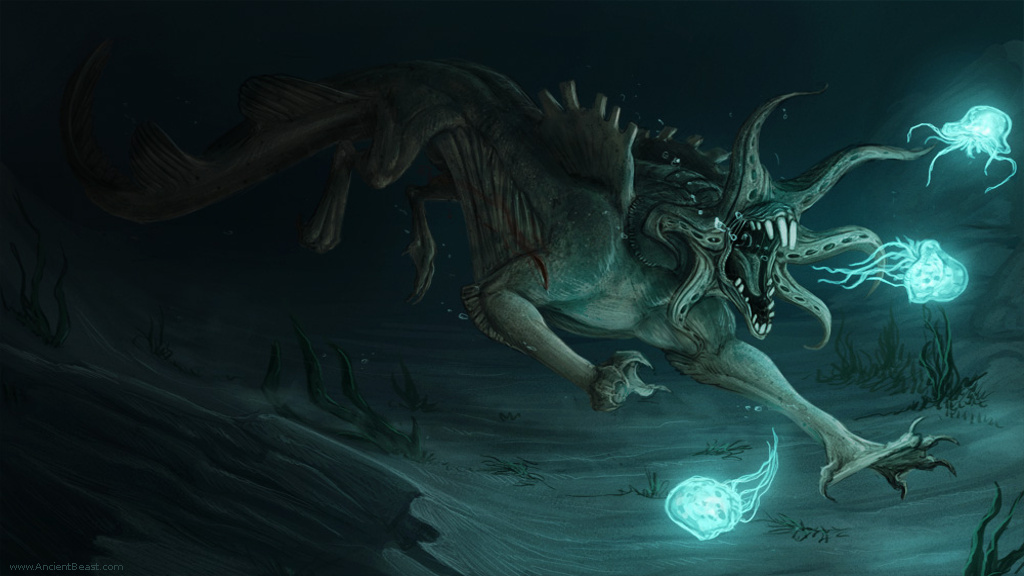 Ancient Beast
Turn Based Strategy Game
Become a contributor
Top financial contributors
What's new with Ancient Beast
Stay up to dates with our latest activities and progress.
Breaking the Wall
My happiness is directly proportional to this project's
progress
and success. It's something that I need to do no matter what but I've been struggling with it for a very long time and therefor had all sorts of serious issues in my personal life: health issues, financial issues, loses of family/friends, mental issues and even months of undeserved jail time. Recently I was very close to losing the
AncientBeast.com
domain name due to some of those issues, which would have broken me, as I was already feeling rock bottom. I'm looking for some support, in order to build a working and healthy system, so that the project can be constantly developed in order to gain momentum while I also get in better shape. I constantly need to put a lot of time and energy into it and to wear a lot of hats, which is not very good. Releases have been taking years, would be great if I can manage several ones each year and get some coders to help out revamping some of the old codebase and implementing some crucial features that keep the project underground. I'm a very bad coder and I kinda feel I've been banging my head on a wall for so long now.
Help me
break it or at least to finally get around it!
Published on February 10, 2019 by Dread Knight
Budget
See how money openly circulates through Ancient Beast. All contributions and all expenses are published in our transparent public ledger. Learn who is donating, how much, where is that money going, submit expenses, get reimbursed and more!
Financial contribution to Ancient Beast
Estimated annual budget
~ $4.00 USD
Ancient Beast is all of us
Our contributors
2
Everyone who has supported Ancient Beast. Individuals and organizations that believe in –and take ownership of– our purpose.
About
Ancient Beast is a turn based strategy indie game project, played against other people (or bots) in hotseat or online modes, featuring a wide variety of units to acquire and put to good use in order to defeat all your opponents in battle. Enjoy!