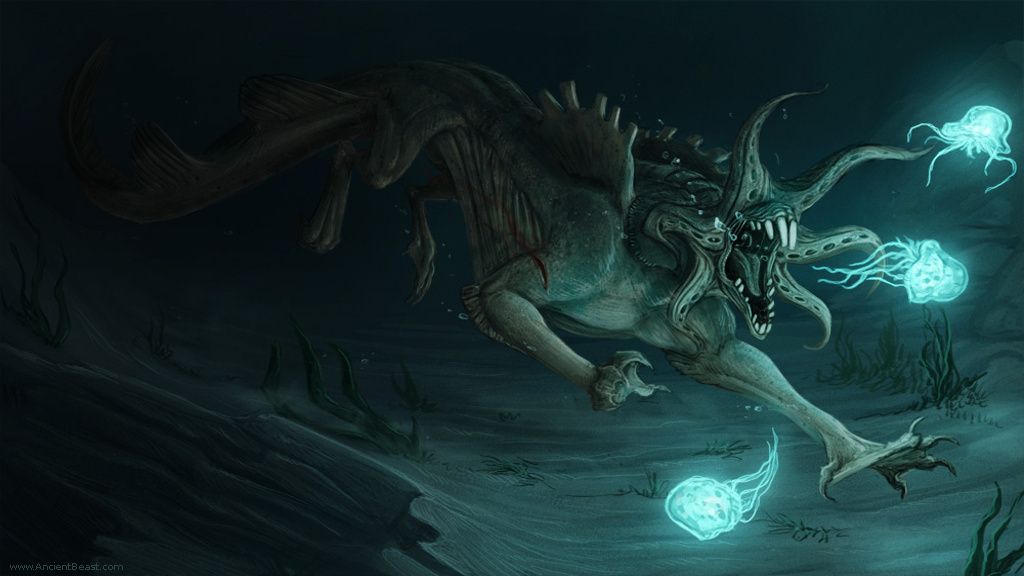 Ancient Beast
Turn Based Strategy Game [eSport soon involving NFTs and crypto duels]
Contribute
---
Become a financial contributor.
Events
Ancient Beast is hosting the following events.
Donate $1+ to the project through Gitcoin and it will be greatly matched by a funding pool! 🚀
Top financial contributors
Ancient Beast is all of us
Our contributors
39
Thank you for supporting Ancient Beast.
Budget
---
Transparent and open finances.
Total disbursed
$4,021.49 USD
Connect
---
Let's get the ball rolling!
News from Ancient Beast
Updates on our activities and progress.
August burns bright! ❤‍🔥
New major version released! · We've managed to released v0.4 earlier this year, though I haven't went around so far making an official PR on the website and social media, it's on my to-do list. Work on v0.5 has kept me real...
Read more
October update
Will see about posting more often around here, at least on monthly basis, as this started to generate a bit of revenue for the project, so I'm taking it more seriously; yeah, I know, it should have been the other way around I guess, but inv...
Read more
Breaking the Wall
My happiness is directly proportional to this project's
progress
and success. It's something that I need to do no matter what but I've been struggling...
Read more
Conversations
Let's get the discussion going! This is a space for the community to converse, ask questions, say thank you, and get things done together.
Rewards?
Published on July 21, 2022 by Dread Knight
As a sponsor or backer for open source projects, what are you looking for in exchange the most (besides the actual project)?
About
---
Ancient Beast is a turn based strategy indie game project, played against other people (or bots) in hotseat or online modes, featuring a wide variety of units to acquire and put to good use in order to defeat all your opponents in battle. Enjoy it over here, free of any charges:
https://AncientBeast.com