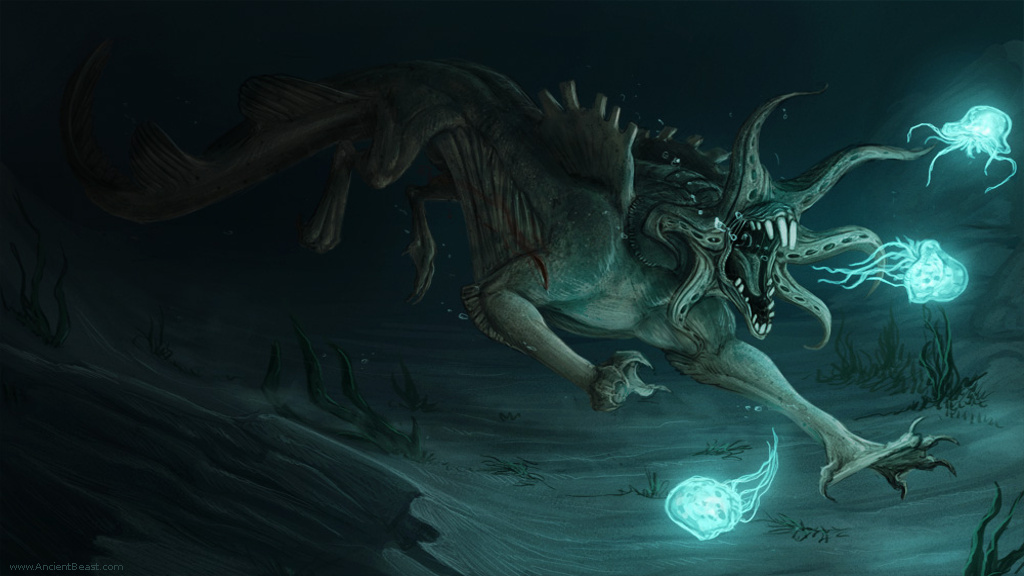 Ancient Beast
Turn Based Strategy Game
Contribute
---
Become a financial contributor.
Backer
$500 USD / month goal
$0.00 USD / month raised (0%)
LIMITED: 250 LEFT OUT OF 250
Empower the project by allowing its creator to properly focus on it full time! Read more
Sponsor
$2,500 USD / month goal
$50 USD / month raised (2%)
LIMITED: 49 LEFT OUT OF 50
Bring more people onboard the core team to help with various aspects! Read more
Ancient Beast is all of us
Our contributors
3
Everyone who has supported Ancient Beast. Individuals and organizations that believe in –and take ownership of– our purpose.
Connect
---
Let's get the ball rolling!
What's new with Ancient Beast
Stay up to date with our latest activities and progress.
Breaking the Wall
My happiness is directly proportional to this project's
progress
and success. It's something that I need to do no matter what but I've been struggling...
Read more
Budget
---
Transparent and open finances.
Today's balance
$85.89 USD
Estimated annual budget
~ $513.00 USD
About
---
Ancient Beast is a turn based strategy indie game project, played against other people (or bots) in hotseat or online modes, featuring a wide variety of units to acquire and put to good use in order to defeat all your opponents in battle. Enjoy it over here, free of any charges:
https://AncientBeast.com