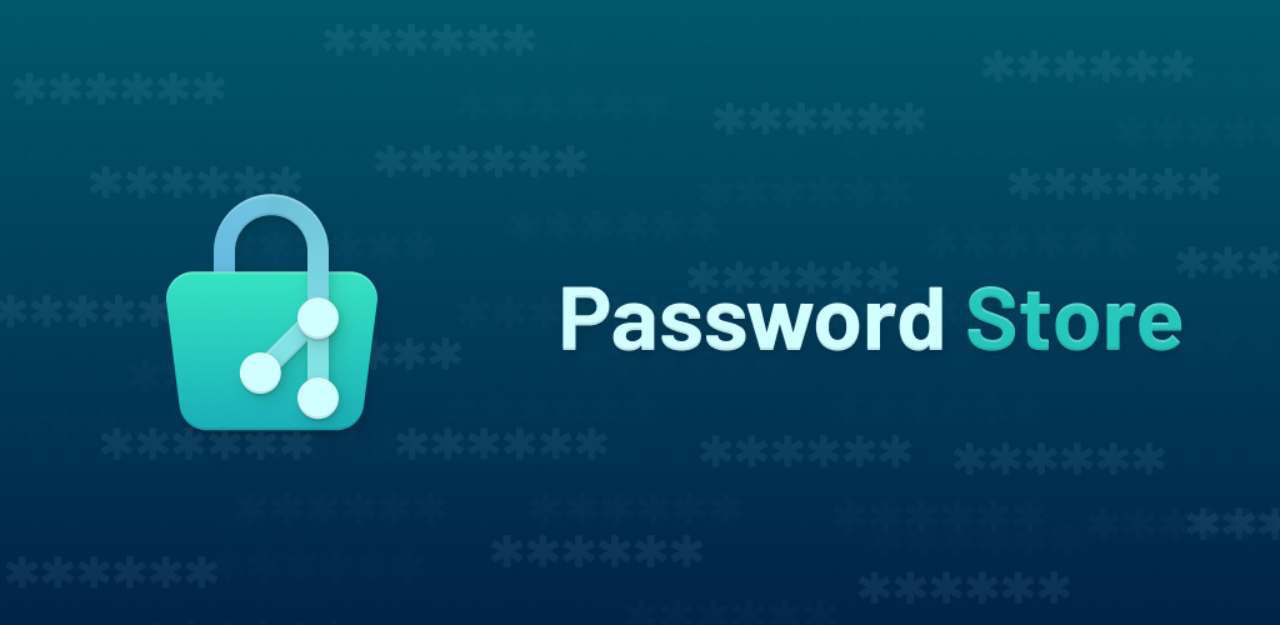 Android-Password-Store
An Android password manager that uses GPG for encrypting passwords
Become a contributor
Top financial contributors
Individuals
XenGi
$25 USD since Jul 2020
Incognito
$10 USD since Jul 2020
What's new with Android-Password-Store
Stay up to dates with our latest activities and progress.
Version 1.3.3 released!
v1.3.3 is now out on the Play Store beta channel and will be showing up on F-Droid soon enough. A lot of major changes have gone into this release and a lot more is coming!ChangelogImproved commit messages when modifying...
Read more
Budget
See how money openly circulates through Android-Password-Store. All contributions and all expenses are published in our transparent public ledger. Learn who is donating, how much, where is that money going, submit expenses, get reimbursed and more!
Monthly financial contribution to Android-Password-Store ...
from Jeff A • 10/1/2020
Today's balance
$188.09 USD
Estimated annual budget
~ $302.18 USD
Android-Password-Store is all of us
Our contributors
27
Everyone who has supported Android-Password-Store. Individuals and organizations that believe in –and take ownership of– our purpose.
About
An Android password manager that uses GPG for encrypting passwords