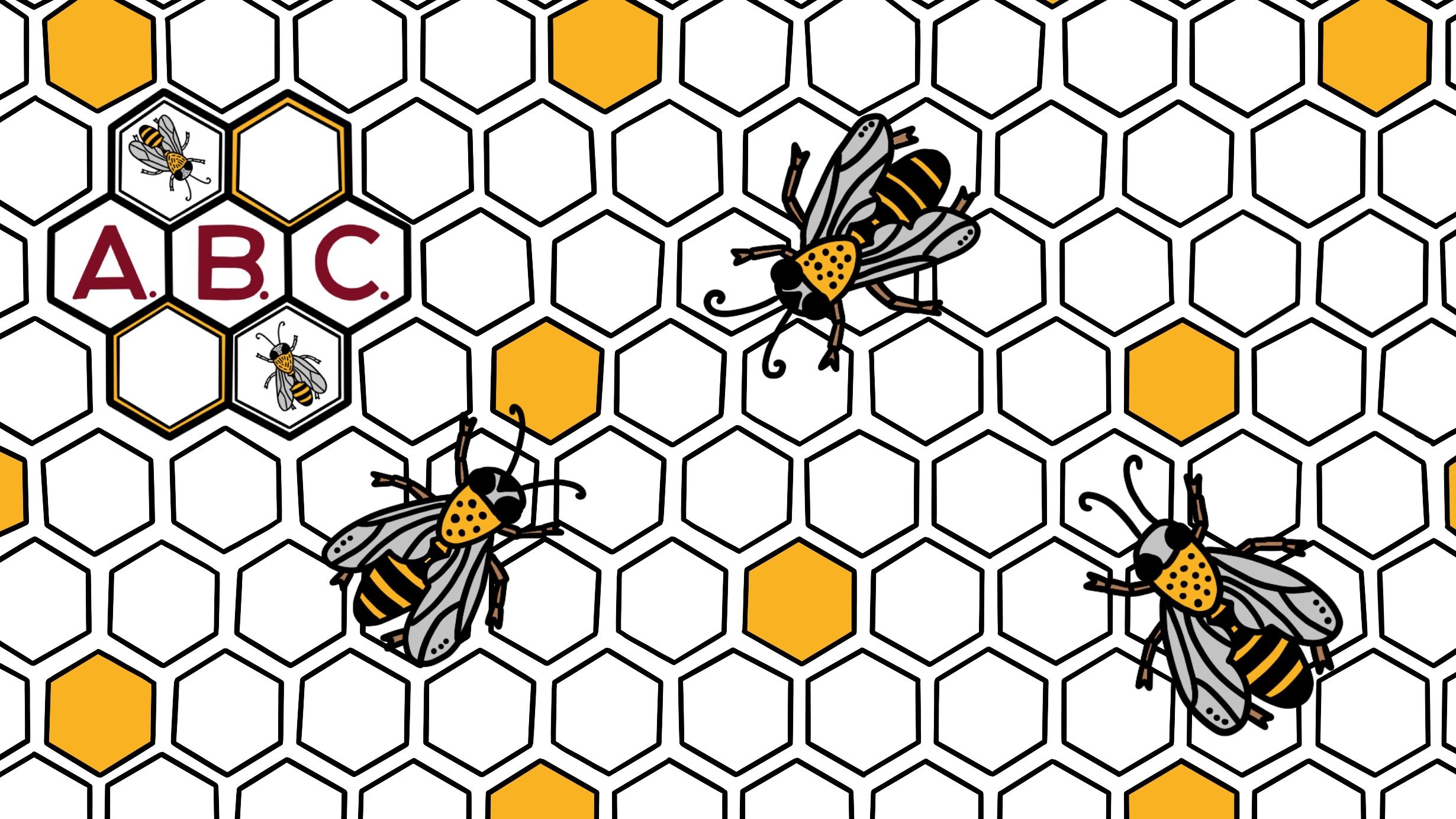 Animal Behaviour Collective
We are a collective of animal behaviour researchers organising microgrants and mentorship for undergraduate & graduate students in animal behaviour.
About
---
What are the Animal Behaviour Collective Microgrants?


We are a collective of animal behaviour researchers (from students to faculty members) committed to the active support of animal behaviour students from working-class and historically excluded communities who are both regularly excluded by traditional scholarship and academic programs, or who require more economic support than those resources cover. We have been inspired by
Black Trowel Collective
&
Sportula
, which are initiatives supporting Archaeology & Classics students, and we have blatantly copied much of their text. Support them too!
We recognize that academia in its current form is ethnicity, class, ability, and gender-biased and discourages or even effectively forbids minorities and people from working classes from attending programs by enforcing prohibitively high tuition fees, expensive mandatory field schools, and ignoring the often harsh reality of these students' lives outside of the academic bubble. All too often, we and our students have to work double shifts to get the extra money needed to buy a book, conduct research, pay rent or internet bills to have access to online university materials from home, or even just buy a proper meal so that they do not have to attend the next class on an empty stomach! It is our goal to erode these barriers to make them more permeable for the next generation of animal behaviour researchers.



So what are you doing about it?


We provide microgrants from £5 to £200 (or the equivalent in other currencies) – no questions asked – to animal behaviour graduate and undergraduate students who need it. We can also work to find you larger amounts of money and/or connect you with mentorship for non-monetary needs (e.g. if you need an animal behaviour researcher from your racial/ethnic group or class background to talk something over with, or if you have an issue impacting your academic career that you don't feel comfortable letting your department know about, or even if you need access to a certain journal/manuscript, etc.). As our microgrant is reliant on donations, and our funds are limited, we do not fund research. Our funds are intended to help students cover personal expenses while they work toward their degrees; the grants are not designed to support labs, research projects, or research teams. 

 
Mentorship and networking
We also support early career researchers' educational and career goals by connecting you with mentors in animal behaviour. Many students are traditionally excluded from mentorship networks, which can have an outsized influence on career trajectories in academia. This programme aims to expand access to these networks for students from all backgrounds. Students and mentors are connected based on what they would like to get out of the mentorship – be that research questions for someone in the same field, assistance working on job applications, career questions for someone with similar life experiences, etc. 

Where does the money come from? How is it managed? Are you a charity?

No, this is a mutual aid initiative from people who are committed to solidarity. We work on a donation basis from other people who also believe in solidarity. Keep this in mind when you consider your request, but also don't be shy to ask for what you need! If you need an extra $100 to attend a field trip, $40 to apply for a workshop or to buy a textbook, $20 to cover this month's train/bus tickets to get to the university, $200 to keep from being evicted, or $40 for child care to get through a final paper, there is no wrong ask. Again, this is not restricted to residents of any specific country.

The funds are managed by all of us in the microgrant working group so that we have horizontal accountability to each other. This resolves the issue of individuals in control of funds abusing that position. Our budget is fully transparent through OpenCollective.org (scroll down to "Budget"), so that everyone can know about donations that have come in and have been distributed.



Who do you help?

Any animal behaviour student (graduate or undergraduate) who needs it! Students of colour and students without parental/family support or who lack access to other forms of financial aid by virtue of being undocumented etc. to the front!



Do I have to pay it back?


Resoundingly no. But once you are financially stable, if you are able to commit to some form of mutual aid and share with the animal behaviour students who are still struggling, whether it's $5 a year or $50 dollars a month, it would be greatly appreciated.



Why are you doing this? 

As we said, we believe in undercutting the academic walls built to exclude minorities and working-class students. We put solidarity and mutual aid to the fore.



Who can I contact if I have more questions, or want to get involved?
Feel free to leave us a note through the contact page, or contact us by email at
[email protected]

How can I help? 


Solidarity takes many forms. If you can, the "Contribution" section below has options for one-off or monthly donations of any amount. If not, share this initiative with others, students in need, or people who can contribute in other ways. We are also working to establish a mentorship side of this collective, and if you are interested in that please contact
[email protected]
. If you have ideas of how we can have a more meaningful impact let us know!

Isn't this like Black Trowel Collective & Sportula? 


Yes! In fact, they were our inspiration. Like our comrades over at Black Trowel Collective, Sportula and Sportula Europe, we're concerned with how economic barriers lead to a less inclusive academic field. We discussed our mutual aid project with them and are working as comrades to build a more inclusive study of the past.
Contribute
---
Become a financial contributor.
Top financial contributors
Individuals
Jennie
£696 GBP since Jul 2021
Tom Price
£600 GBP since Jun 2021
JRM
£450 GBP since Dec 2020
Animal Behaviour Collective is all of us
Our contributors
199
Thank you for supporting Animal Behaviour Collective.
Budget
---
Transparent and open finances.
Total disbursed
£18,630.36 GBP
Connect
---
Let's get the ball rolling!
News from Animal Behaviour Collective
Updates on our activities and progress.
Animal Behaviour Collective Newsletter, Apr 2021
Good afternoon, Thanks so much for being a part of the Animal Behaviour Collective! It's hard to believe that we only opened for contributions and mentors in December – so much has happened since then! Since opening our microgrants for appl...
Read more