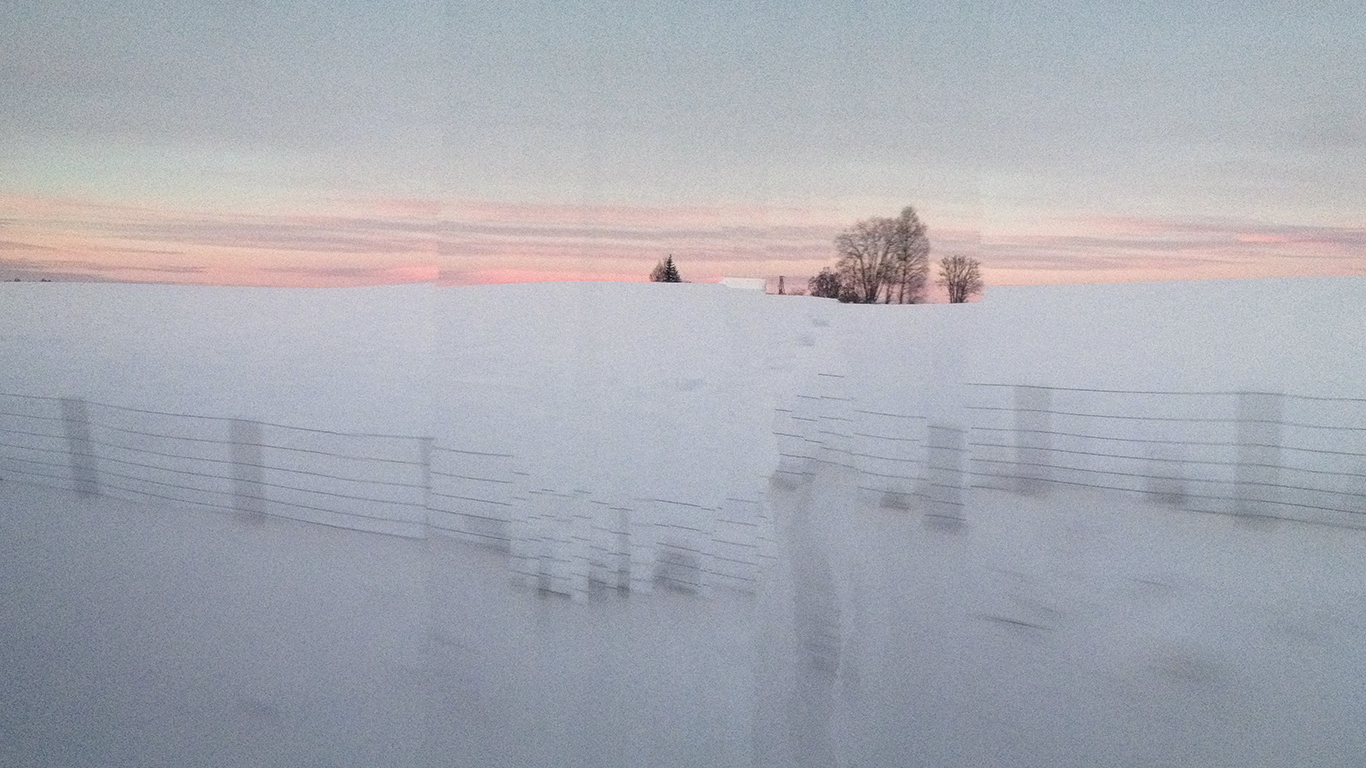 antipodes café
Exploring everyday life on a daily basis.
Become a contributor
finnisage of antipodes café House
What's new with antipodes café
Stay up to dates with our latest activities and progress.
antipodes café is all of us
Our contributors
2
Everyone who has supported antipodes café. Individuals and organizations that believe in –and take ownership of– our purpose.
About
antipodes café is a tiny nonprofit organisation based in Oslo, Norway, exploring everyday life on a daily basis by continuously developing multifarious cultural situations, projects and comments towards infinite possibilities. 


it currently runs with a basic administration including external accountancy revision and defined
honoraria
for the working time of its active members. each project has independent plans for arriving to their sustainable development and
investments
in both the organisation and its projects come from diverse sources including both private and public sectors.
honoraria
are based in the regulated minimum wage in Norway for
unskilled workers without any experience of construction work
, taking this number as our maximum.
beyond reasonable doubt,
investing
in antipodes café and its projects makes you a better person, don't you think? that's why its members endow it with what they have close at hand, including palms, time, and sometimes coins.
in addition, now and then antipodes café receives
material and economical support
  from public and/or private organizations that understands the benefit, and that of the doubt.
emotional support comes from all fronts and vanguards. unexpected and inexhaustible sources from around, beyond bounds and great beyond.
donations
are welcome too!
www.antipodes.cafe