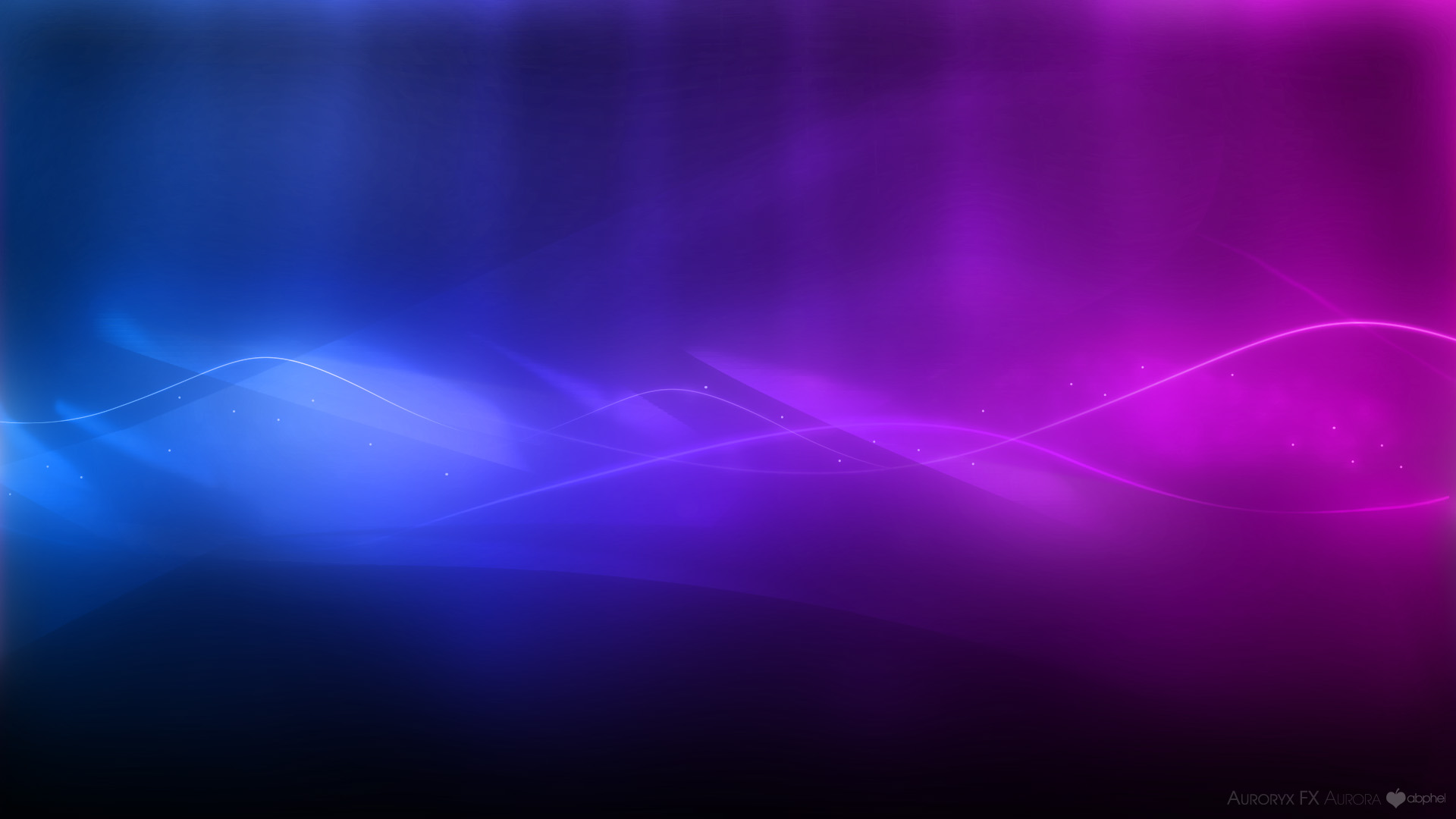 Apiato
A framework for building API-Centric Apps with PHP
Budget
---
Transparent and open finances.
Today's balance
$428.50 USD
Estimated annual budget
~ $731.45 USD
Apiato is all of us
Our contributors
5
Everyone who has supported Apiato. Individuals and organizations that believe in –and take ownership of– our purpose.
About
A framework for building scalable and testable API-Centric Apps with PHP on top of the latest stable version of Laravel. Designed to help building scalable API's faster. It uses the best frameworks, tools and conventions in a creative way.