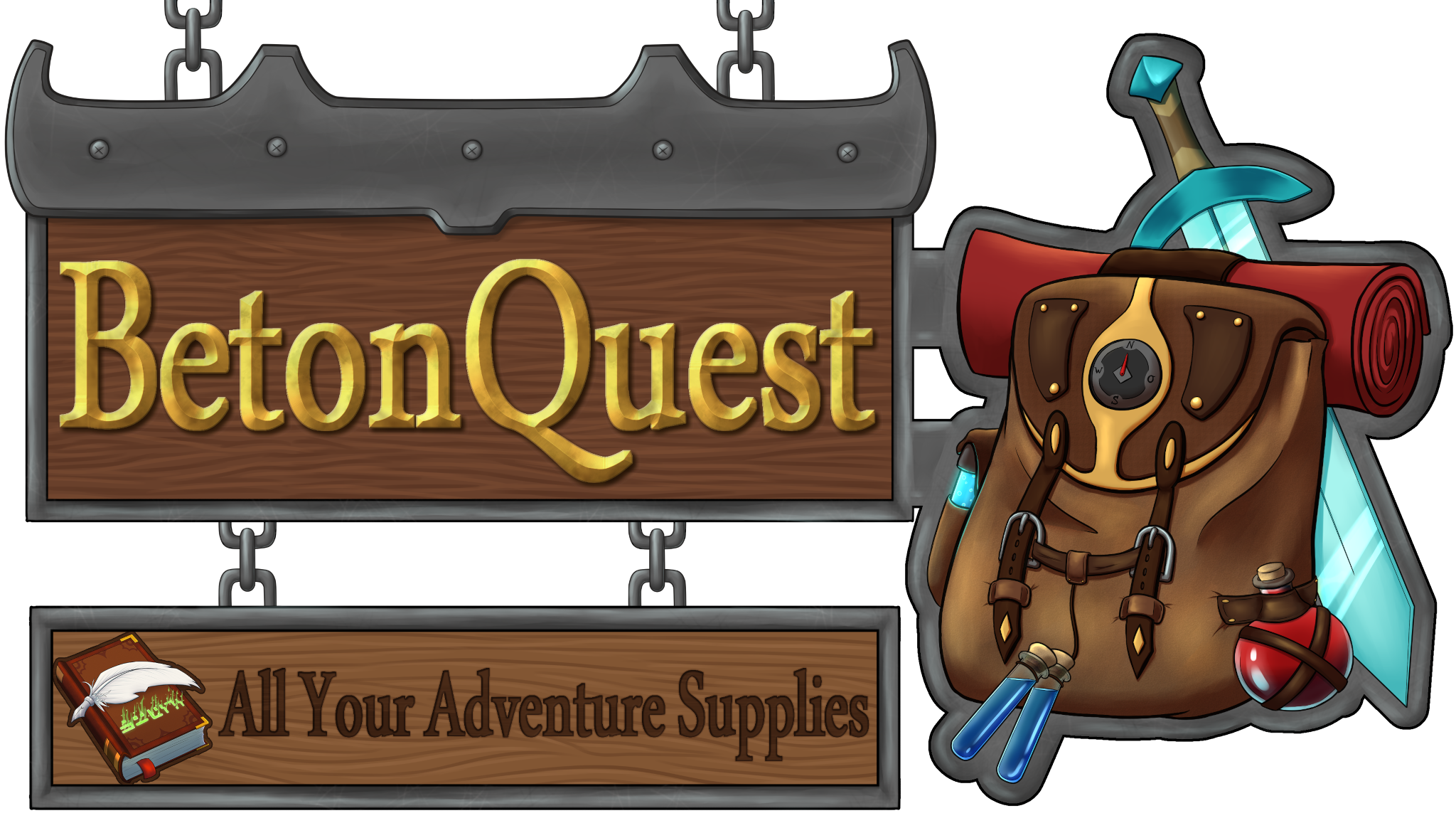 BetonQuest
We develop an advanced and powerful quest scripting plugin for Minecraft. Features built-in RPG style conversations and integration for over 30 other plugins.
Contribute
---
Become a financial contributor.
Top financial contributors
Individuals
rolo
$255 USD since Jan 2022
doggstar
$50 USD since Dec 2021
Izy
$34 USD since Oct 2022
BetonQuest is all of us
Our contributors
45
Thank you for supporting BetonQuest.
doggstar
Individual Quester
$50 USD
Budget
---
Transparent and open finances.
Total disbursed
$1,517.02 USD
About
---
What is BetonQuest?
BetonQuest is a Minecraft plugin that provides a collection of essential features for quests such as conversation systems and quest logs.
But it also features a powerful quest scripting system that allows for integration with other plugins in order to provide complexity on demand. These abilities might be used to go beyond quests to build more fundamental systems for your server. 
Our Goal: BetonQuest 2.0
Minecraft has changed a lot since BetonQuests initial release in 2014, so a ton of work is required to allow questers to make use of new and innovative features.
By donating, you help us on our mission to bring BetonQuest to the next level (BetonQuest 2.0). Dozends of crucial features are planned for this version. Take a look at our roadmap:
(Right click -> Open Image in new Tab)
What are my donations for?
Any donations must be used for the project (our fiscal host is a non-profit) which means we will use it for things like server hosting, domain costs, software licenses and commissions (e.g. logos).

The goals listed below show how much of our yearly costs are covered.
Connect
---
Let's get the ball rolling!
News from BetonQuest
Updates on our activities and progress.