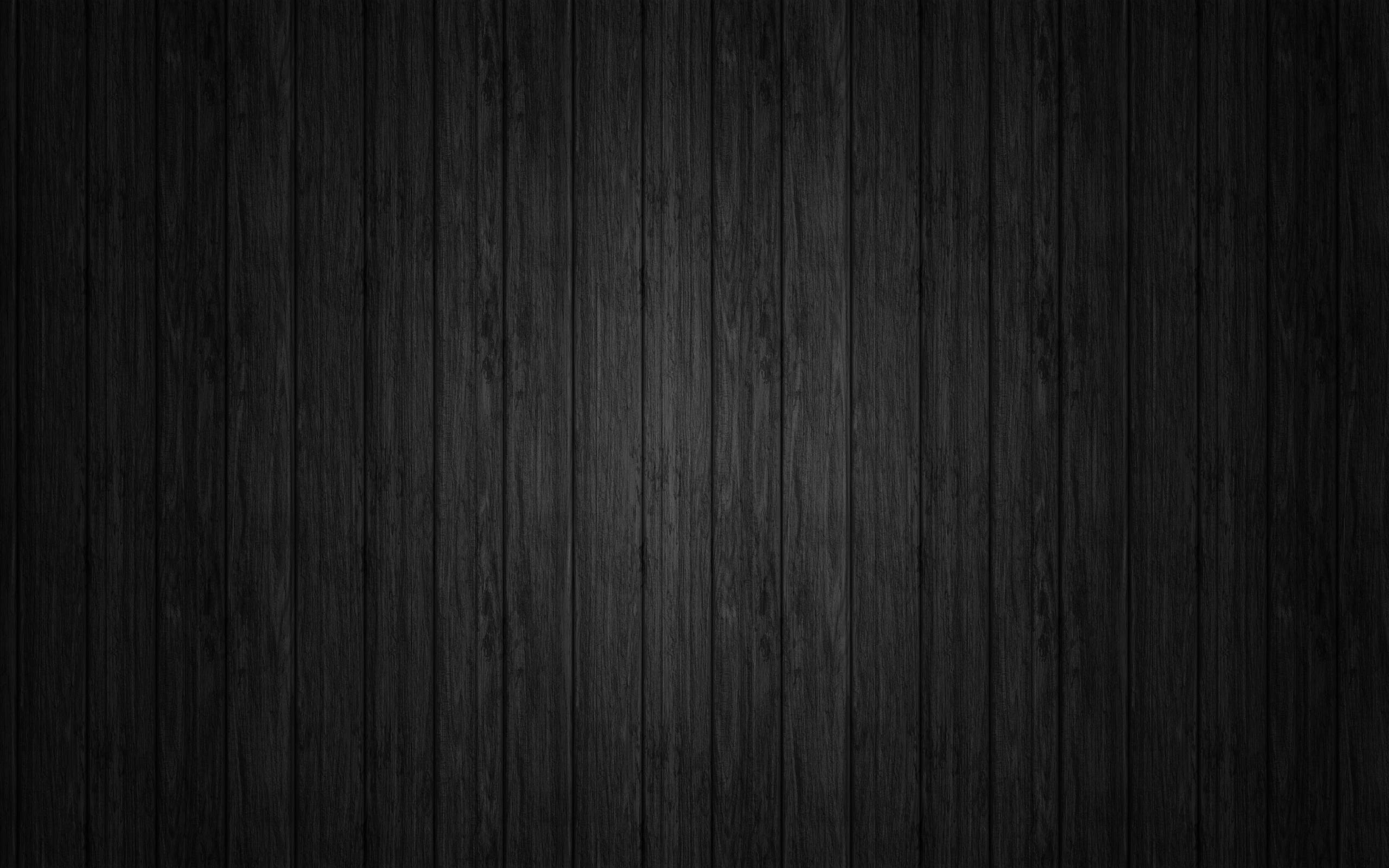 Colly
Fast and Elegant Scraping Framework for Golang
Become a contributor
Top financial contributors
Budget
See how money openly circulates through Colly. All contributions and all expenses are published in our transparent public ledger. Learn who is donating, how much, where is that money going, submit expenses, get reimbursed and more!
Today's balance
$1,316.24 USD
Estimated annual budget
~ $216.84 USD
Colly is all of us
Our contributors
13
Everyone who has supported Colly. Individuals and organizations that believe in –and take ownership of– our purpose.
About
Colly is a web scraper framework. With Colly you can easily extract structured data from websites, which can be used for a wide range of applications, like data mining, data processing or archiving.
Colly provides an API for performing network requests and for handling the received content (e.g. interacting with DOM tree of the HTML document) and plenty of helpers for web scraping related tasks.