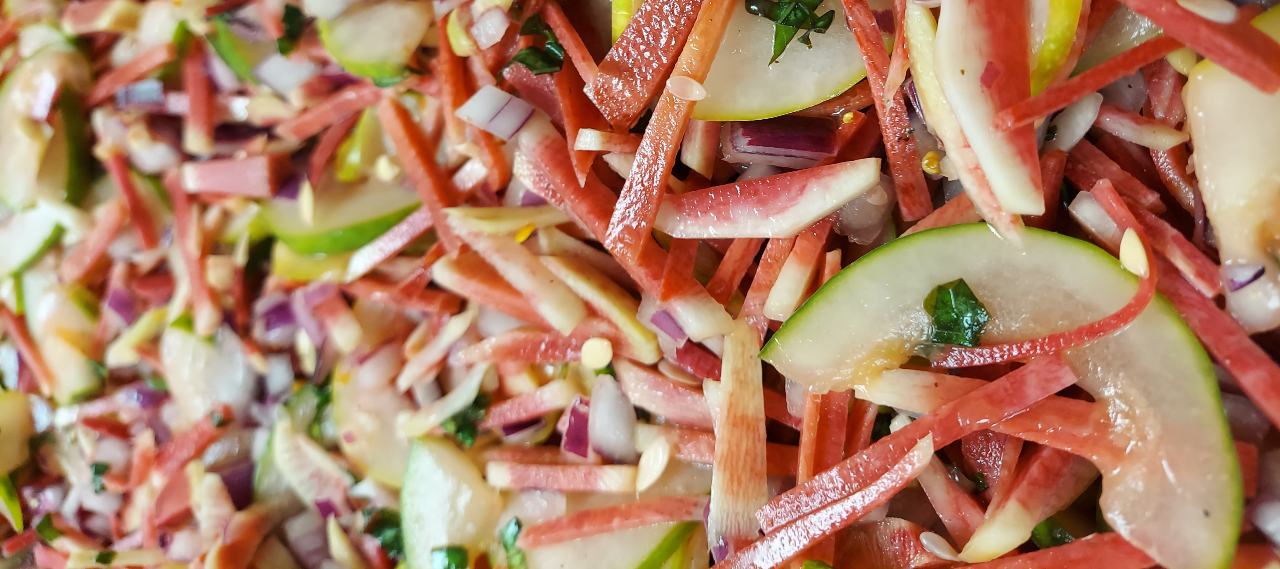 Community Kitchen MPLS
Community Kitchen makes, packs, and delivers hundreds of meals each week to unhoused neighbors. We're powered primarily by volunteers and food rescue, and we believe everybody deserves tasty and nutritious food. Join us: linktr.ee/communitykitchenmpls
Contribute
---
Become a financial contributor.
Connect
---
Let's get the ball rolling!
Conversations
Let's get the discussion going! This is a space for the community to converse, ask questions, say thank you, and get things done together.
How do we use canned green beans?
Published on July 8, 2021 by Eileen King
Community Kitchen - like most food shelves - has more canned vegetables than we know what to do with. We're chipping away at most of them a little at a time, but the green beans in particular are coming in faster than we can use them up! Wh...
News from Community Kitchen MPLS
Updates on our activities and progress.
Reflections on 2022
This month marks the end of our second full year, and we're grateful to everyone who's contributed time, gas, money, and spread the word about us. With the help of the Open Collective Foundation, we're sitting down to reflect on this year a...
Read more
Published on December 22, 2022 by
Tony
Join us for dinner on Wednesday!
Our hosts and partners at First Church have a long tradition of holding a first-week-of-September community night, to build connections between neighbors as college students settle in. This year, we're excited to collaborat...
Read more
Budget
---
Transparent and open finances.
Total disbursed
$39,606.25 USD
About
---
Community Kitchen started as an effort to feed a hot meal to folks living in Powderhorn Park in summer 2020. Soon after, partnering with First Congregational Church gave us the space to cook a lot more food and get more volunteers safely involved. 

Several years and tens of thousands of hot meals later, we're still going strong, thanks to volunteer kitchen workers and delivery drivers. Working with Twin Cities Food Justice and other food-related mutual aid groups has made it possible for us to cook food that's familiar, comforting, and nutritious for right around a dollar a meal. The vast majority of funds raised are to cover things we can't get from food rescue: packaging, silverware, and drinks.