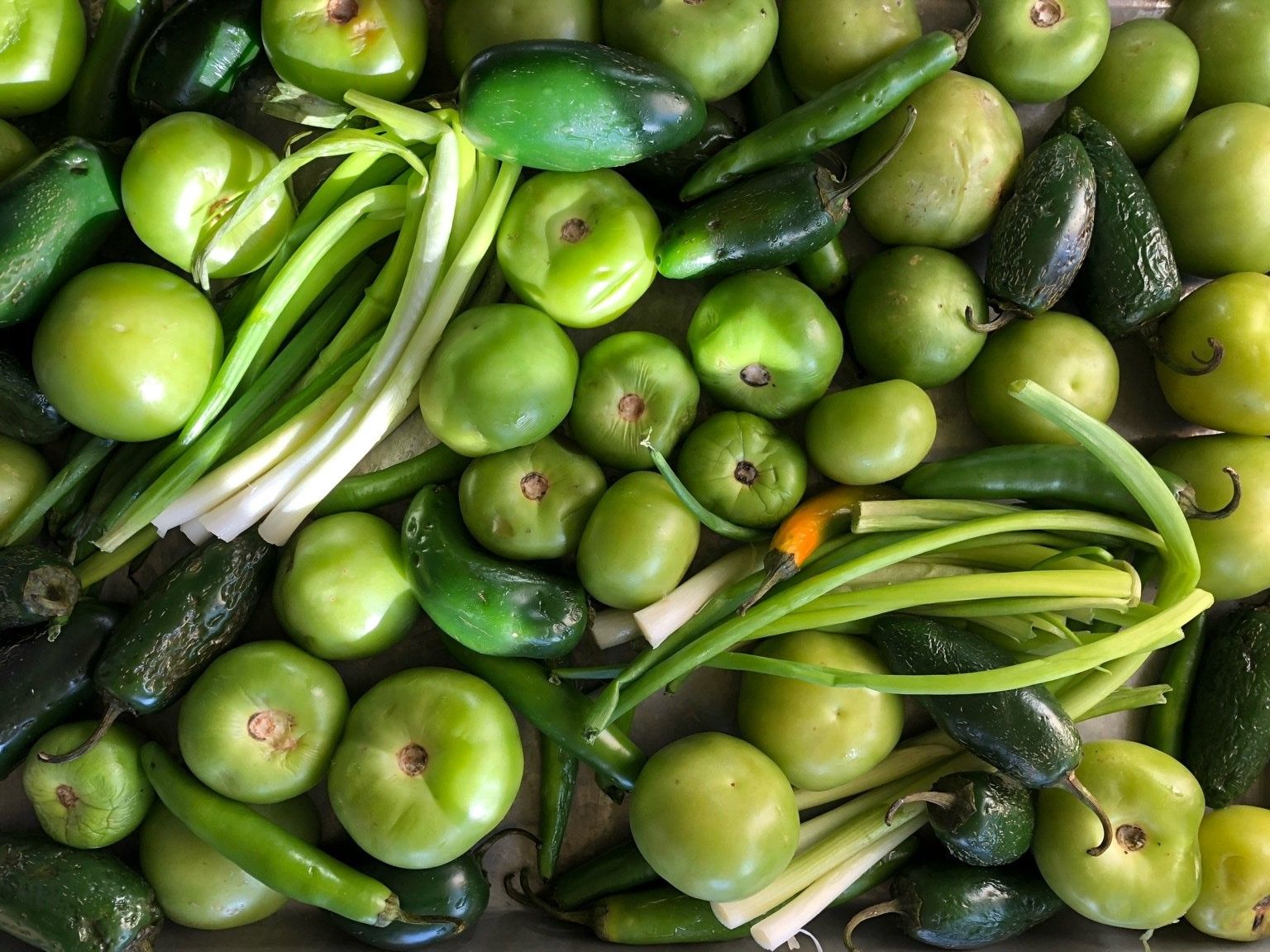 Comrade Co-op
Building community through mutual aid in Denver, with a focus on food equity and sustainability.
Contribute
---
Become a financial contributor.
Financial Contributions
Monthly Donation for Ongoing Expenses
Help cover our regular expenses and build our fund by making a monthly donation! This will go toward purchasing staple ingredients like flour, oil,... Read more
$179 USD of $1,000 USD / month raised (18%)
Starts at$1 USD / month
Top financial contributors
Individuals
Incognito
$5,859 USD since Dec 2020
Incognito
$4,510 USD since Dec 2020
Incognito
$1,700 USD since Dec 2020
Nancy
$1,550 USD since Mar 2021
El
$879 USD since Jan 2021
Barbara Verzos
$500 USD since Mar 2021
David Sulock
$500 USD since Dec 2021
Kate
$350 USD since Feb 2021
Emily Andrews
$310 USD since Feb 2021
Guest
$250 USD since Mar 2021
Comrade Co-op is all of us
Our contributors
90
Thank you for supporting Comrade Co-op.
Incognito
Monthly Donation for Ongoin...
$4,510 USD
Incognito
Monthly Donation for Ongoin...
$1,700 USD
Nancy
Monthly Donation for Ongoin...
$1,550 USD
Barbara Verzos
Gardener's Market Startup C...
$500 USD
Budget
---
Transparent and open finances.
Total disbursed
$20,147.63 USD
Connect
---
Let's get the ball rolling!
News from Comrade Co-op
Updates on our activities and progress.
Year-End Update
Hello friends, Wishing you a warm and healthy holiday season and year end! The crew at Comrade Cooperative has continued to be focused on our core goal of delivering resources and food to our unhoused neighbors in the Denver community throu...
Read more
Mid Year Update
Hello Comrades!Wow, it's been a wild and wonderful time working with the community in Denver to deliver meals and resources where our neighbors need. Our goal to serve and uplift the needs of the unhoused in our community is unwavering in t...
Read more
March Update! Cookout, cold weather, and co-op news.
March was a big month for us over at the co-op! At the beginning of the month, we held our first community cookout. The next week, we prepped for a historic blizzard and planted the first seeds in the greenhouse. All of this while continuin...
Read more
Published on March 29, 2021 by
El
About
---
Comrade Co-op began humbly as a small breakfast burrito operation running out of a drink cooler, with the intention of providing unhoused Denverites a hot breakfast. The more time we spent out in the unhoused encampments, the more food donations started coming our way. Within two months, morning burrito distribution had transformed into an all-out effort to provide hot meals to our unhoused neighbors. Because a large portion of the food we receive is destined for the landfill, food waste mitigation is a foundation of our work. We believe that the intersection of racism, food waste, houselessness, hunger, and capitalism cannot be overstated. Comrade Co-op serves to fight these injustices through community building and skill-sharing. When we come together, we are fully capable of taking care of one another.