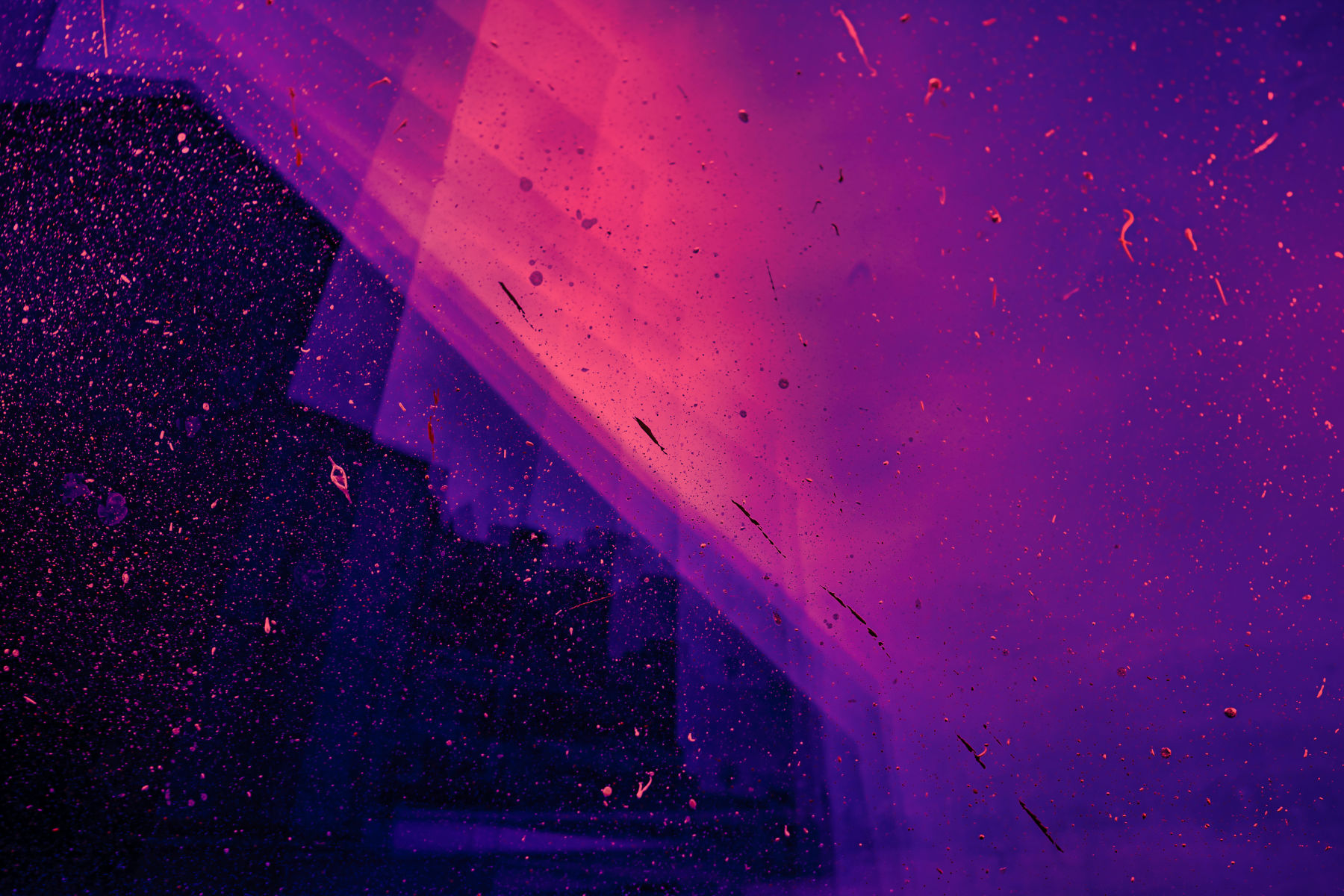 Create React App
Set up a modern web app by running one command.
Become a contributor
Top financial contributors
Individuals
Incognito
$5 USD since Sep 2019
Budget
See how money openly circulates through Create React App. All contributions and all expenses are published in our transparent public ledger. Learn who is donating, how much, where is that money going, submit expenses, get reimbursed and more!
Monthly financial contribution to Create React App (backer)
from Justin Noel • 8/1/2020
Today's balance
$1,027.23 USD
Estimated annual budget
~ $1,059.18 USD
Create React App is all of us
Our contributors
14
Everyone who has supported Create React App. Individuals and organizations that believe in –and take ownership of– our purpose.
incognito
Financial Contributor
Total contributions
$5 USD
🙈🙉🙊
About
Create React App
is the easiest way to bootstrap a new
React
project, whether you're new to React or an experienced developer looking to quickly prototype an idea or test something out.
Create React App was originally created by Facebook but is now a community maintained project. The goal of this Open Collective is to fund continued development and maintenance of the project.