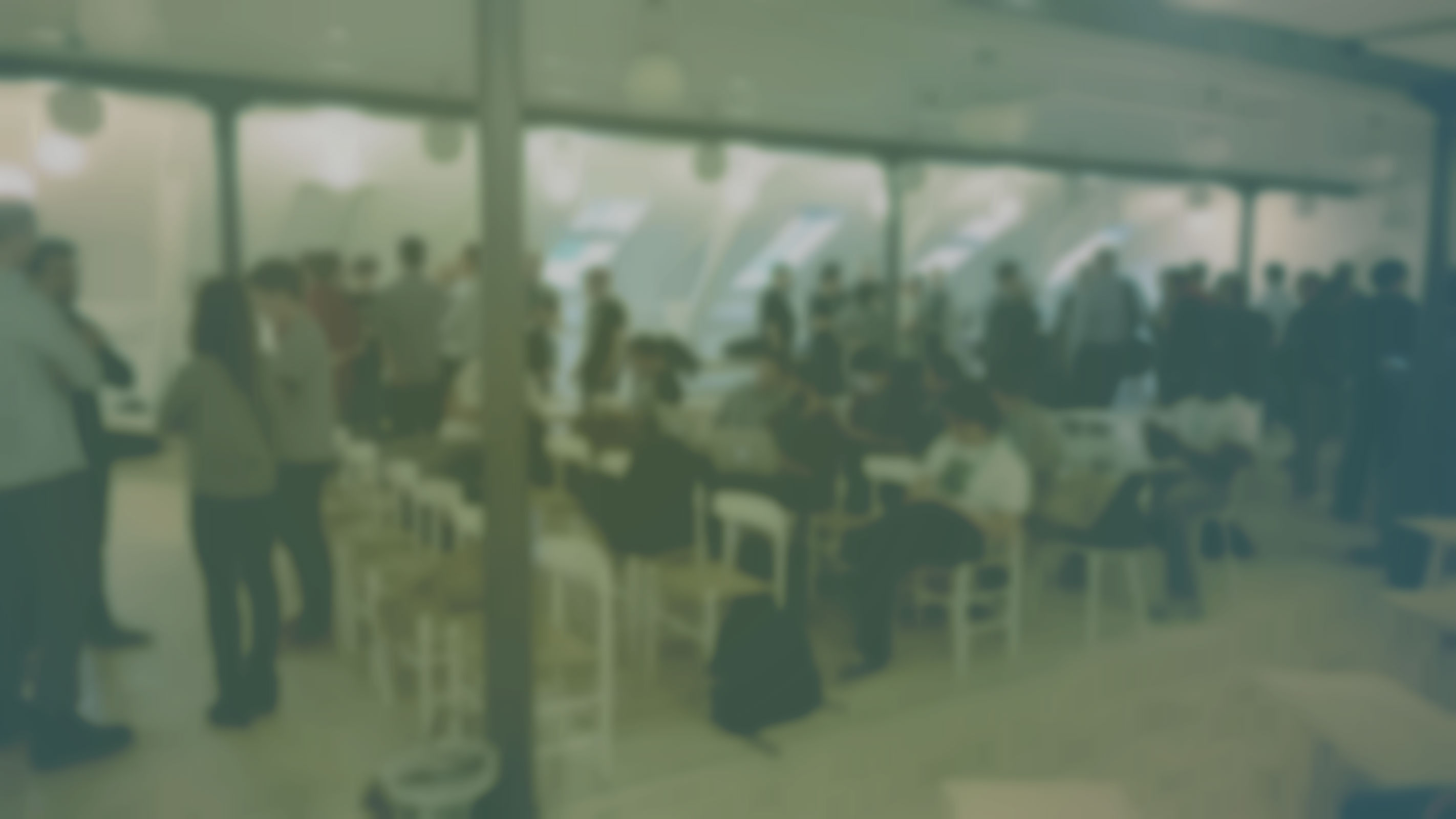 Cycle.js
A functional and reactive JavaScript framework.
Contribute
---
Become a financial contributor.
Top financial contributors
What's new with Cycle.js
Stay up to dates with our latest activities and progress.
Biannual update
Hi backers! This is an actual email from Andre and Jan, just to update you on what progress was done in the last 6 months in the Cycle.js core. Thank you for your continued support! Since the last newsletter in August 2018, here's what h...
Read more
Budget
---
Transparent and open finances.
Monthly financial contribution to Cycle.js (Backers)
from Reach Digital • 11/8/2020
Today's balance
$2,378.73 USD
Estimated annual budget
~ $1,879.95 USD
Cycle.js is all of us
Our contributors
108
Everyone who has supported Cycle.js. Individuals and organizations that believe in –and take ownership of– our purpose.
About
A functional and reactive JavaScript frontend framework, based on reactive streams, virtual DOM, and extensibility.
Supports:
Virtual DOM rendering
RxJS, most.js, xstream
TypeScript
Functional architectures
Custom Chrome DevTools debugger
Server-side rendering
JSX
React DOM and React Native
Time traveling
Routing with the History API
Cycle.js is a framework with very few concepts to learn. The core API has just one function: run(app, drivers). Besides that, there are streams, functions, drivers (plugins for different types of side effects), and a helper function to isolate scoped components. This is a framework with very little "magic". Most of the building blocks are just JavaScript functions. Usually the lack of "magic" leads to very verbose code, but since functional reactive streams are able to build complex dataflows with a few operations, you will come to see how apps in Cycle.js are small and readable.