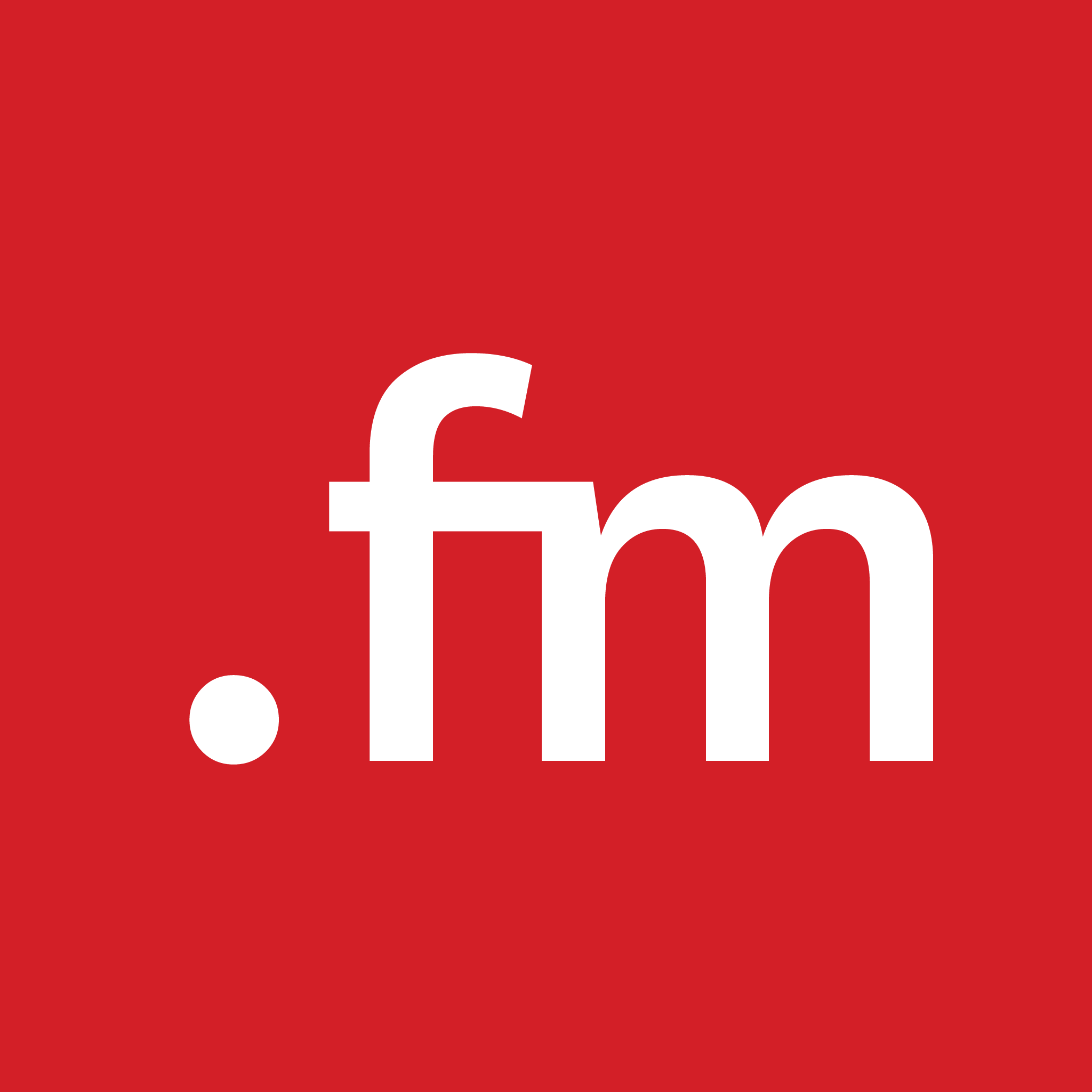 .fmbot
We develop an open source freely available Discord bot used for gaining insights into your music history.
Contribute
---
Become a financial contributor.
Financial Contributions
A monthly subscription that gives you .fmbot supporter. Supports .fmbot development and gives you cool perks. Read more
Starts at$3 USD / month
A one-time purchase that will give you .fmbot supporter for life. Supports .fmbot development and gives you cool perks. Read more
Starts at$35 USD
A sponsorship tier for your name or company. You will be shown as a sponsor on the site home page, in the bot, in the repository and more -> Read more
Starts at$50 USD / month
Top financial contributors
.fmbot is all of us
Our contributors
239
Thank you for supporting .fmbot.
WB
.fmbot yearly supporter
$60 USD
About
---
 .fmbot is an open-sourced bot used for accessing statistics from last.fm and other services.
It gets used over 250.000 times a day, is in over 150.000 servers and has over 400.000 registered users. On average 300 new servers add .fmbot and 600 new users register every day.
We created this OpenCollective so we can professionalize the bot while still remaining fully open and transparent about any financial contributions. With the growing amount of users more time has to be spent maintaining the bot and it's community. 
For this reason we've setup the supporter system. It's a nice way to make sure running .fmbot remains sustainable while offering some nice perks to users. Donations also help us fund development so we have more time to improve the bot experience and add new features.  
.fmbot will always stay free to use, open source and non-profit.
Note: If at any point you would like to ask questions or discuss this OpenCollective, feel free to join
our server
. Please also contact us on our server after purchasing supporter so we can apply it to your account. .fmbot is not affiliated with Last.fm.
Budget
---
Transparent and open finances.
Total disbursed
$4,430.24 USD