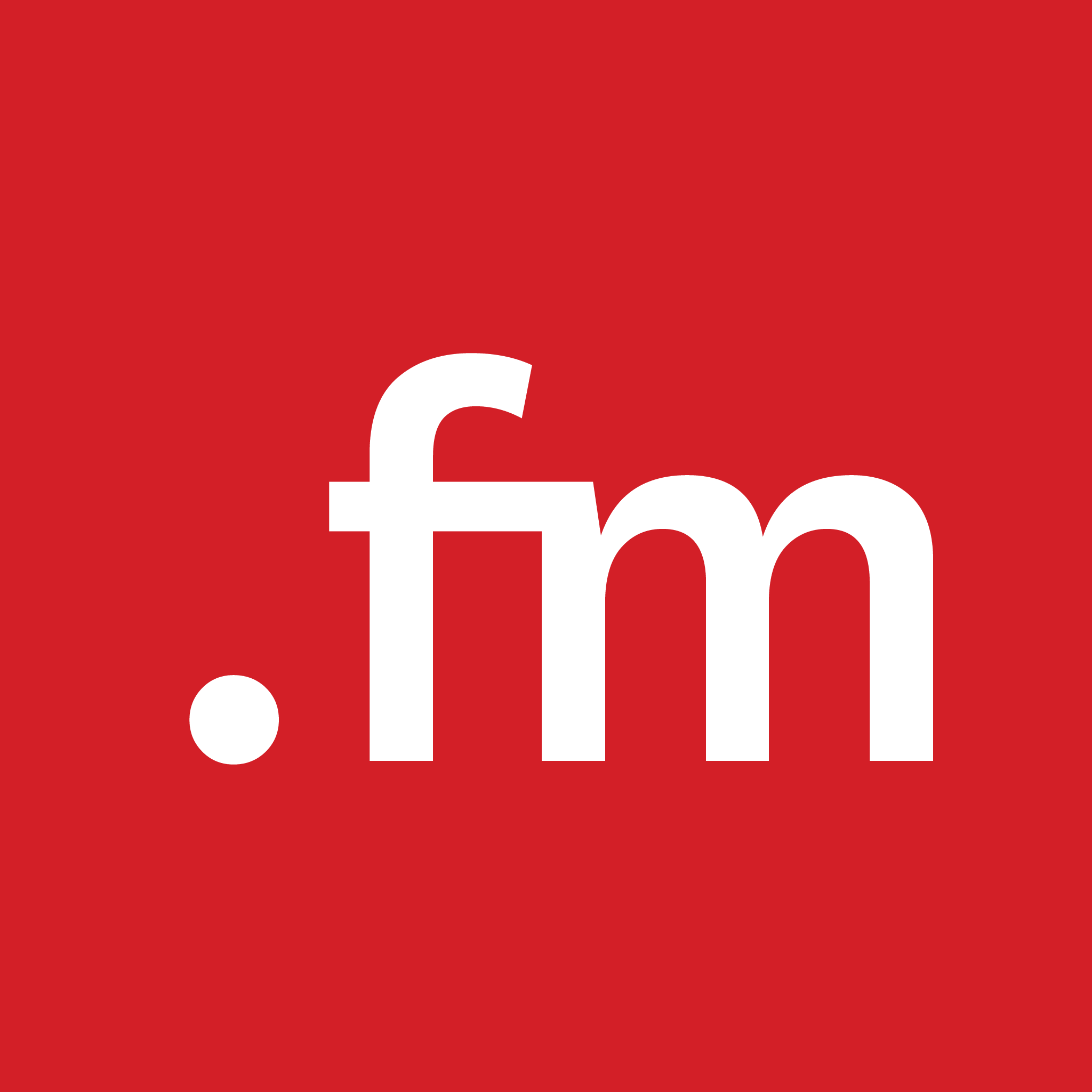 .fmbot
We develop an open source freely available Discord bot used for gaining insights into your music history.
About
---
 .fmbot is an open-sourced bot used for accessing statistics from last.fm and other services.
It gets used over 150.000 times a day and has over 90.000 registered users. On average 200 new servers add .fmbot and 500 new users register every day.

We created this OpenCollective so we can professionalize our bot hosting while still remaining fully open and transparent about any financial contributions. Currently, the bot is hosted on an older server that will start to limit bot growth and could be starting to become a limiting factor for features to be expanded.

New features that might be coming in the future also require us to have more and faster storage for our database. Storing music data for this many users is starting to get limited by the server power that's currently available.

So that's why we want to switch to a faster server, with more storage and more processing power. This is however pretty expensive, which is why we have created this collective. All contributions will only go towards bot and server expenses.

Also, we want to emphasize that we will never lock commands behind a paywall.
.fmbot will always stay completely free and open source.

Note: If at any point you would like to ask questions or discuss this OpenCollective, feel free to join our server.
Connect
---
Let's get the ball rolling!
News from .fmbot
Updates on our activities and progress.
New ways to thank our supporters
Hi everyone, I have added a message to .fmchart that has a 1/25 of showing a randoms supporter name. This message is provided as 'This chart was brought to you by .fmbot supporter xyz'. I have also added the '.fmsupporters' command...
Read more
Budget
---
Transparent and open finances.
Financial contribution to .fmbot (.fmbot lifetime supporter)
from anonymous matching donation •
Financial contribution to .fmbot
from ramen alert •
Total disbursed
$26.44 USD
Contribute
---
Become a financial contributor.
Top financial contributors
acid
$40 USD since Sep 2020
zhame
$25 USD since Apr 2021
Ethan Michael Cremese
$20 USD since Apr 2021
anonymous matching donation
$20 USD since Apr 2021
Felix
$15 USD since Feb 2021
Guest
$15 USD since Feb 2021
Cajmo
$15 USD since Mar 2021
ahboj
$10 USD since Jul 2020
Incognito
$5 USD since Dec 2020
ramen alert
$5 USD since Apr 2021
.fmbot is all of us
Our contributors
18
Thank you for supporting .fmbot.
Ethan Michael...
Financial Contributor
Total contributions
$20 USD
.fmbot lifetime server supporter
anonymous mat...
Financial Contributor
Total contributions
$20 USD
.fmbot lifetime supporter
Guest
Financial Contributor
Total contributions
$15 USD
.fmbot lifetime supporter
Cajmo
Financial Contributor
Total contributions
$15 USD
.fmbot lifetime supporter