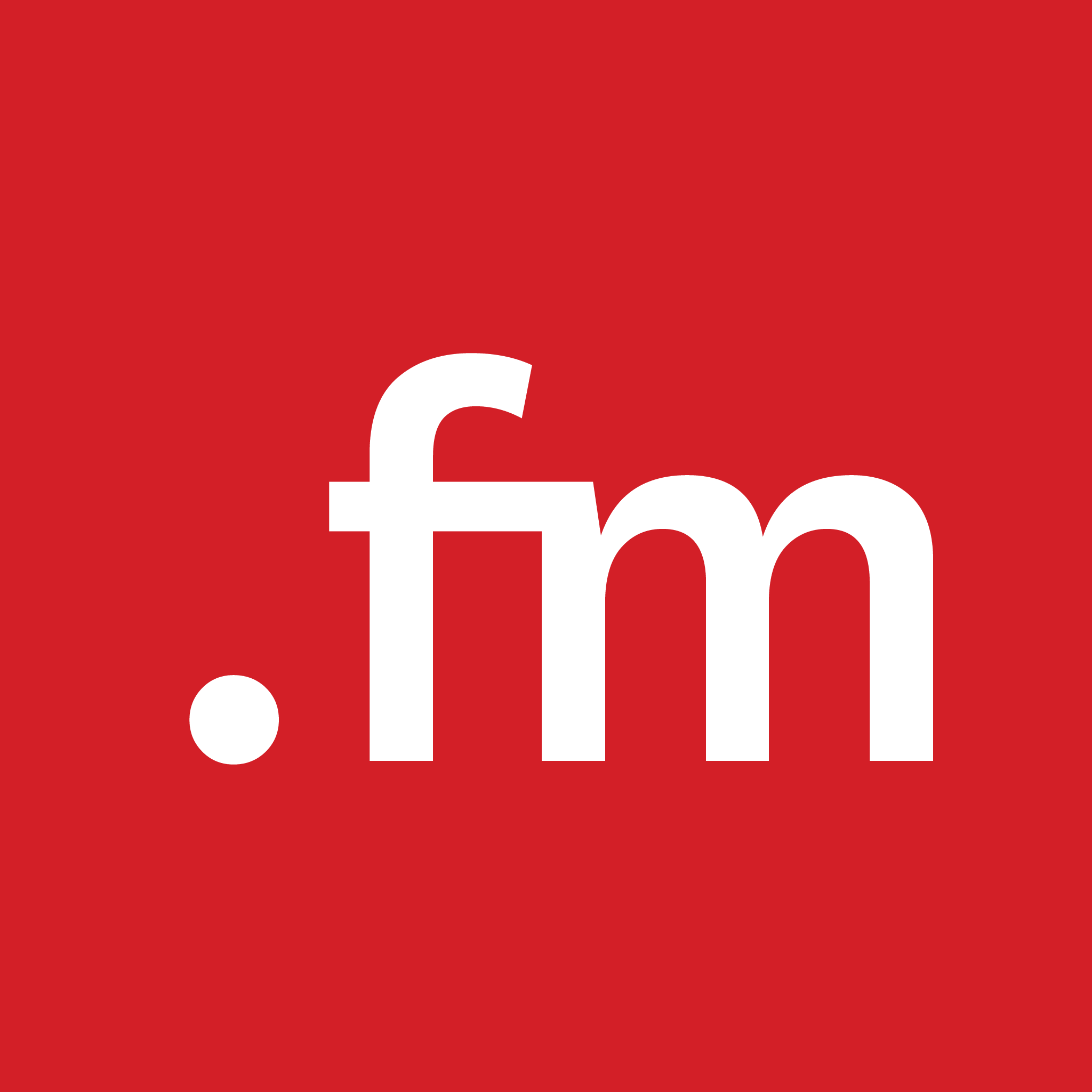 .fmbot
We develop an open source freely available Discord bot used for gaining insights into your music history.
About
---
 .fmbot is an open-sourced bot used for accessing statistics from last.fm and other services.
It gets used over 200.000 times a day, is in over 75.000 servers and has over 200.000 registered users. On average 250 new servers add .fmbot and 500 new users register every day.
We created this OpenCollective so we can professionalize the bot while still remaining fully open and transparent about any financial contributions. With the growing amount of users more time has to be spent maintaining the bot and it's community. 
For this reason we've setup the supporter system. It's a nice way to make sure running .fmbot remains sustainable while offering some small perks to users. Donations also help us fund development so we have more time to improve the bot experience and add new features.
Also, we want to emphasize that we will never lock commands behind a paywall.
.fmbot will always stay free and open source.
Note: If at any point you would like to ask questions or discuss this OpenCollective, feel free to join
our server
. Please also contact us on our server after purchasing supporter so we can apply it to your account.
Contribute
---
Become a financial contributor.
Financial Contributions
A yearly subscription that will give you .fmbot supporter. Note: Your email and payment details are not publicly visible. Read more
Starts at$14 USD / year
A one-time purchase that will give you .fmbot supporter for life. Note: Your email and payment details are not publicly visible. Read more
Starts at$30 USD
Top financial contributors
acid
$85 USD since Sep 2020
arap
$60 USD since Dec 2021
Pim
$30 USD since Aug 2021
Guest
$30 USD since Sep 2021
Buck Schwarz
$30 USD since Sep 2021
Winterbay
$30 USD since Oct 2021
Randy Hunter
$30 USD since Oct 2021
.fmbot is all of us
Our contributors
92
Thank you for supporting .fmbot.
Pim
.fmbot lifetime supporter
$30 USD
Connect
---
Let's get the ball rolling!
News from .fmbot
Updates on our activities and progress.
Financial update & Server break even
Hi, just wanted to do a quick update on .fmbot on where we stand financially and say a quick thank you to our supporters. First of all, thank you all for your donations. A few days ago we finally broke even on the new serve...
Read more
New server purchased!
Due to the old server breaking down I had to order these parts a little earlier then expected, and they just came in today: These are the specs: - Gigabyte BRIX GB-BRR7-4800 (AMD Ryzen 4800H 8c16t) - Samsung 970 Evo Plus 1tb - 64gb 3200mhz...
Read more
New ways to thank our supporters
Hi everyone, I have added a message to .fmchart that has a 1/25 of showing a randoms supporter name. This message is provided as 'This chart was brought to you by .fmbot supporter xyz'. I have also added the '.fmsupporters' command...
Read more
Budget
---
Transparent and open finances.
Total disbursed
$1,367.03 USD