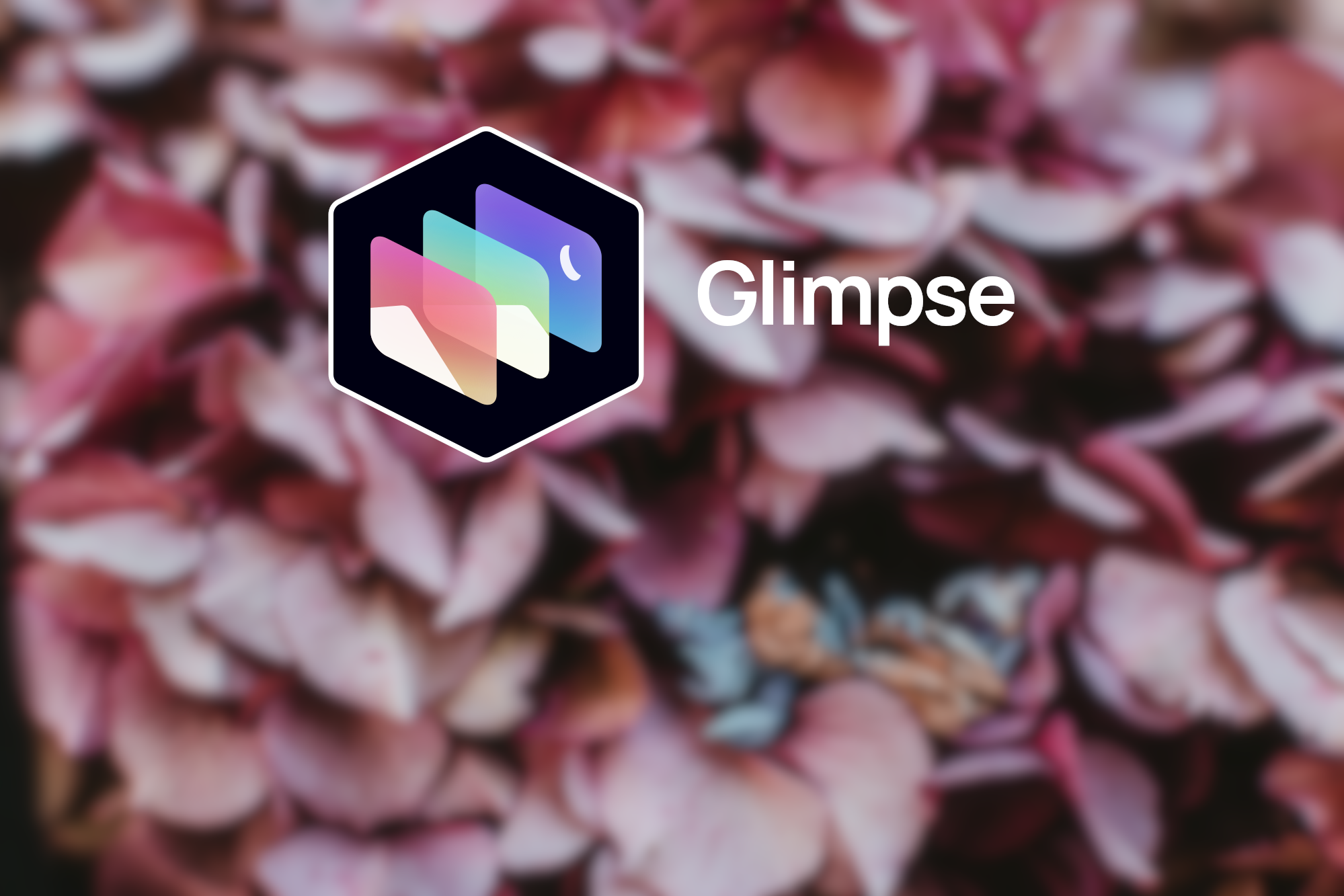 Glimpse Image Editor
An open source image editor based on the GNU Image Manipulation Program 2.10.18
Contribute
---
Become a financial contributor.
Top financial contributors
Individuals
Incognito
$514 USD since Sep 2019
Incognito
$100 USD since Jul 2020
Incognito
$80 USD since Feb 2021
Kretz
$52 USD since Dec 2019
Incognito
$50 USD since May 2020
Glimpse Image Editor is all of us
Our contributors
54
Thank you for supporting Glimpse Image Editor.
incognito
Financial Contributor
Total contributions
$514 USD
Final Balance Transfer from Patreon
Bobby Moss
Financial Contributor
Total contributions
$150 USD
I'm proud to have been a part of this project. I wish you the best of luck for the future!
Stan Sorochan
Financial Contributor
Total contributions
$140 USD
The most epic image editor in the world! Please support this important project.
incognito
Financial Contributor
Total contributions
$100 USD
Thank you so much for creating GLIMPSE as a beautifully-named alternative to you know what and for developing an inclusive code of conduct.
Incognito
Financial Contributor
Total contributions
$80 USD
Elite Supporter
Budget
---
Transparent and open finances.
Monthly financial contribution to Glimpse (Valued Supporter)
from Incognito •
Total disbursed
$1,354.08 USD
Connect
---
Let's get the ball rolling!
News from Glimpse Image Editor
Updates on our activities and progress.
About
---
The Glimpse Editor is an open source image editor based on the GNU Image Manipulation Program 2.10.18.


Our initial releases provide a straightforward re-brand to make the software suitable for educational institutions and enterprise settings, and to make already great software more appealing to a new audience.
Check out our latest binary release here:
https://glimpse-editor.org/downloads/
Your donations will contribute to the costs of hosting and developing this project over the coming months and years. We are still working on this fork, the tooling for it, our project website and new documentation.
You can also find our website on
https://glimpse-editor.org
. This and the matching ".com" domain registrations have been donated to the project, and we may fund future renewals with backer funds. We also currently rely on a donated EV code signing certificate for our Windows installer.
The $514 USD incognito donation in "Top financial contributors" includes all contributions we received from Patreon before we closed that account in December 2019, minus fees and transfer costs. Our creator (Bobby Moss) donated $150 USD to get us started on Open Collective.
Terms and Conditions apply to backer rewards. If the name you have selected for use in release notes, our website or on social media does not align with our project's goals and values then you will be asked to change it. We reserve the right to cancel pledges and refund donations from people or organizations we feel are not contributing to our fundraising campaign in good faith.