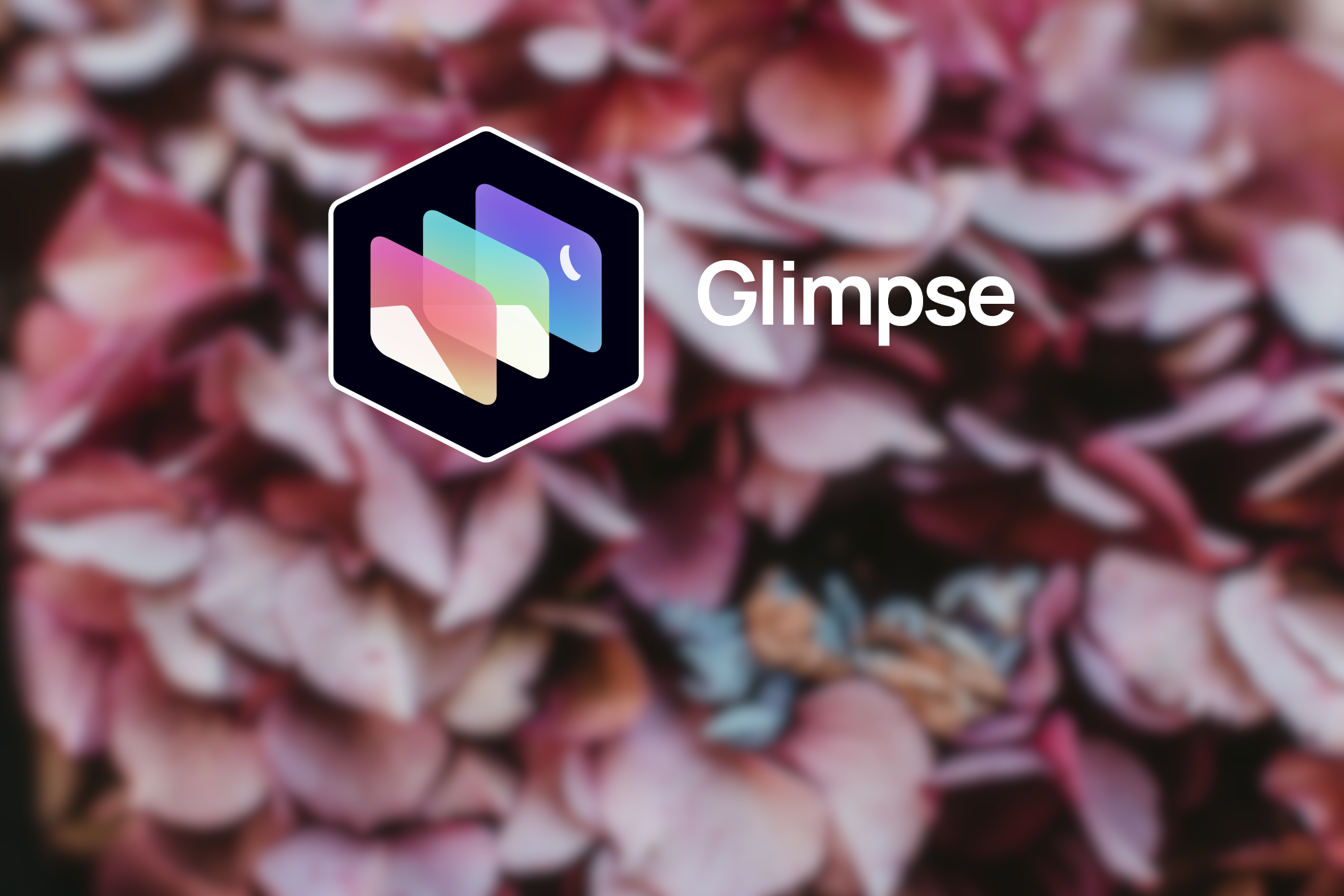 Glimpse Image Editor
An open source image editor based on the GNU Image Manipulation Program
Become a contributor
Top financial contributors
Individuals
Incognito
$514 USD since Sep 2019
Dzuk
$31 USD since Dec 2019
Incognito
$30 USD since Nov 2019
Kretz
$30 USD since Dec 2019
Incognito
$20 USD since Mar 2020
What's new with Glimpse Image Editor
Stay up to dates with our latest activities and progress.
Budget
See how money openly circulates through Glimpse Image Editor. All contributions and all expenses are published in our transparent public ledger. Learn who is donating, how much, where is that money going, submit expenses, get reimbursed and more!
Financial contribution to Glimpse Image Editor
Marc
|
4/3/2020
|
View Details 
Monthly financial contribution to Glimpse (Valued Supporter)
Monthly financial contribution to Glimpse (Amazing Suppor...
Today's balance
$532.01 USD
Estimated annual budget
~ $1,349.57 USD
Glimpse Image Editor is all of us
Our contributors
36
Everyone who has supported Glimpse Image Editor. Individuals and organizations that believe in –and take ownership of– our purpose.
incognito
Financial Contributor
Total contributions
$514 USD
Final Balance Transfer from Patreon
incognito
Financial Contributor
Total contributions
$30 USD
keep it up! 😜
About
The Glimpse Editor is an open source image editor based on the GNU Image Manipulation Program.


Our first release provides a simple re-branding to make the software suitable for educational institutions and enterprise settings, but in future versions new features to address long-standing user complaints will be included.
Check out our latest binary release here:
https://glimpse-editor.org/downloads/
Your donations will contribute to the costs of hosting and developing this project over the coming months and years. We are still working on this fork, the tooling for it, our project website and new documentation.
You can also find our website on
https://glimpse-editor.org
. This and the matching ".com" domain registrations have been donated to the project, and we may fund future renewals with backer funds. We also currently rely on a donated EV code signing certificate for our Windows installer.
The $514 USD incognito donation in "Top financial contributors" includes all contributions we received from Patreon before we closed that account in December 2019, minus fees and transfer costs. Our creator (Bobby Moss) donated $100 USD to get us started on Open Collective.
Terms and Conditions apply to backer rewards. If the name you have selected for use in release notes, our website or on social media does not align with our project's goals and values then you will be asked to change it. We reserve the right to cancel pledges and refund donations from people or organizations we feel are not contributing to our fundraising campaign in good faith.