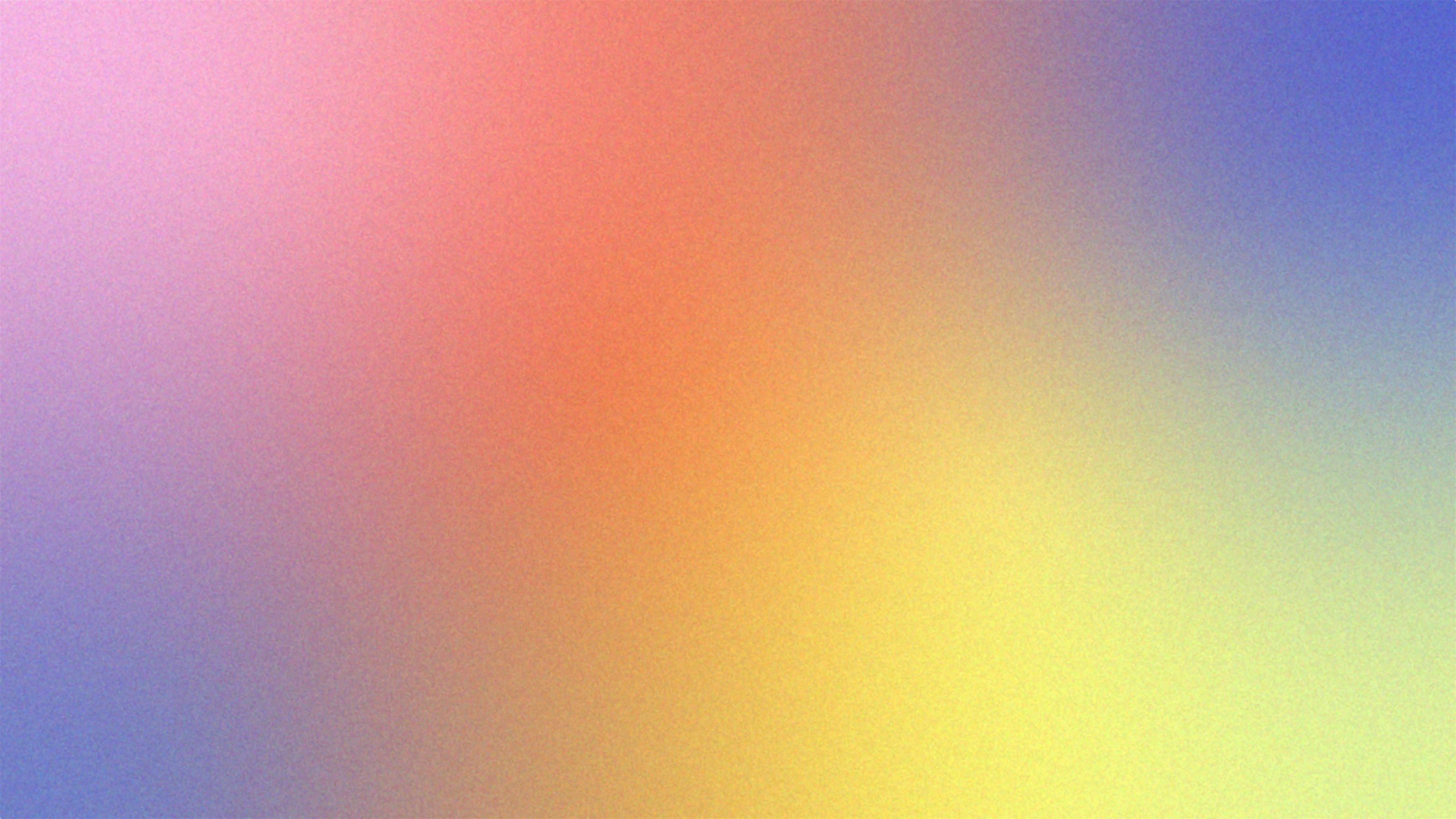 Grapevine Collective
A home for healing justice projects in South Minneapolis.
Contribute
---
Become a financial contributor.
Budget
---
Transparent and open finances.
Total disbursed
$9,423.77 USD
About
---
Introducing the Grapevine Collective
Mission: We leverage underutilized gathering spaces to cultivate a cooperative ecosystem of healing justice projects in South Minneapolis so that our communities can become whole.

Vision: We believe in a world that has the inborn ability to heal itself. We must create the conditions for that healing by practicing solidarity that leads to justice, wholeness that leads to abundance, and presence that creates an imagination for a resilient future.

The Grapevine Collective is a tight-knit group of experienced community organizers who are building a support infrastructure for healing justice projects and survival programs rooted in South Minneapolis. 

The Grapevine Collective was born out of a shared community vision for the transformation of an underutilized church building in the heart of the Powderhorn neighborhood, where the George Floyd uprisings began: church services will still be held on Sunday mornings, and at every other hour of the week, other groups in this space continue to support the health and livelihood of our neighborhood. Free and low-cost food is served on the regular. Holistic healers offer monthly free services to whoever needs it. BIPOC kids from the neighborhood get free guitar lessons on Saturdays. Organizers teach workshops on how to administer Narcan, how to stay warm at a protest in the freezing winter, how to take care of friends in crisis, and more. 

The Grapevine Collective will support the sustainability of these grassroots projects by offering workshops, community discussions, and mentorship on organizational infrastructure. We will steward this building as a space to gather and organize, and we will cultivate collaboration between the groups who inhabit this space. We are growing an ecosystem of community survival and healing justice to strengthen our neighborhood and build a more just and whole world for our children and a liberated future.

We look forward to running the building in a way that furthers our mission to cultivate resources that support the community healing, grassroots organizing, and survival programs that have taken root in this space and support life on the Southside. In addition to our other programming, our work of caring for the building allows us to provide low and no cost community gathering spaces for new and established community projects in our neighborhood.

If you are interested, or have any questions -- please reach out.
Frequently Asked Questions

How will funds be used?

Funds will be used to cover administrative personnel, programming costs (paying educators, event supplies) and to maintain the building (ongoing repair costs, utilities, custodial, etc) -- which annually averages about $55-60k.
Is there any religious affiliation with the Grapevine Collective?
While the work we do is in close connection with several spiritual groups (local healers, churches, pagan groups, etc), we are not a religiously affiliated collective. There are members of many different faith backgrounds involved in the project, who all care deeply about the community, but the collective's mission is not in service to any religious doctrine. New City Church (who is taking over ownership of 3104 16th Ave S), feels that it is in alignment with their mission to entrust Grapevine Collective to care for the building in part because Grapevine Collective is not religiously affiliated and can engage people of diverse religious and spiritual beliefs to use the space.