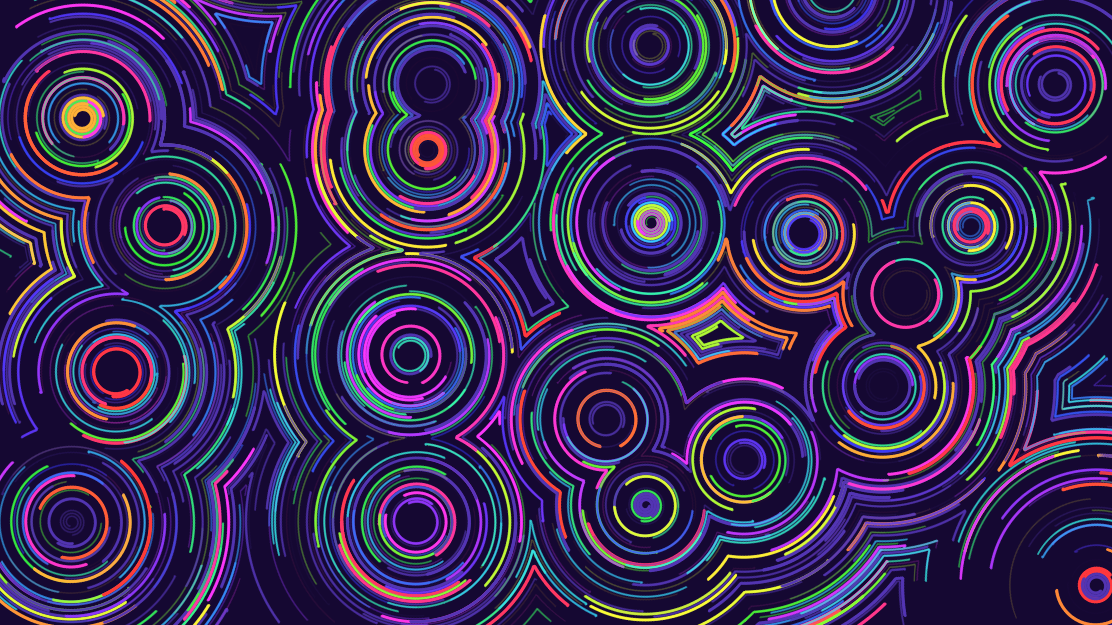 Guiding Scaleup of Sustainable Technologies
28 July: Exchange i.a. with Dr. Michael Schulz who is helping companies through scale up challenges of new products & process technologies.
Thursday, July 28, 2022, 5:00 PM - 6:00 PM (UTC+02:00)
Connect
---
Let's get the ball rolling!
News from Guiding Scaleup of Sustainable Technologies
Updates on our activities and progress.
About
---

 We would be delighted to have you join us, if interested to explore overlap with your interests and emerging synergies with work of yours:
28 July, 2022
8am PT . 11am EDT . 5pm CEST
On 28th July, we look forward to inspiring impulses from:

Paola Varela, Cofounder and CEO of VHero

who will share an impulse on "Bottom up Assessment about Biofuels in the Majority World"

Kanika Ahuja, Director of Conserve India & Conserve HRP

who will share an impulse on "Innovation for Inclusive approach to Plastics Circularity"

Karine Steinvorth, Circular Economy Specialist at Recirculado

who will share an impulse on "From Waste Collectors to Public Health Managers: a project outline" 

Dr. Michael Schultz, Member of ProofingFuture.EU & Managing Director of PTI Global Solutions

who will share an impulse on "Scaleup of Biofuels"

Tom Walsh, CEO at Renetech AB

who will reflect on "The social foundations to implementing renewable energy projects with communities on the African continent"
_
 
PLATFORM
Proofing Future: Bridging People + Ideas
provides services to sustainability impact driven organisations, collectives, researchers and companies: We help you to get your their stories out and to raise the connectivity of your capabilities, ultimately to increase your collaborative potentials.
We achieve this through content creation & dissemination, curated contact introductions and through the initiation and facilitation of meeting events.
If interested, please contact us here
_