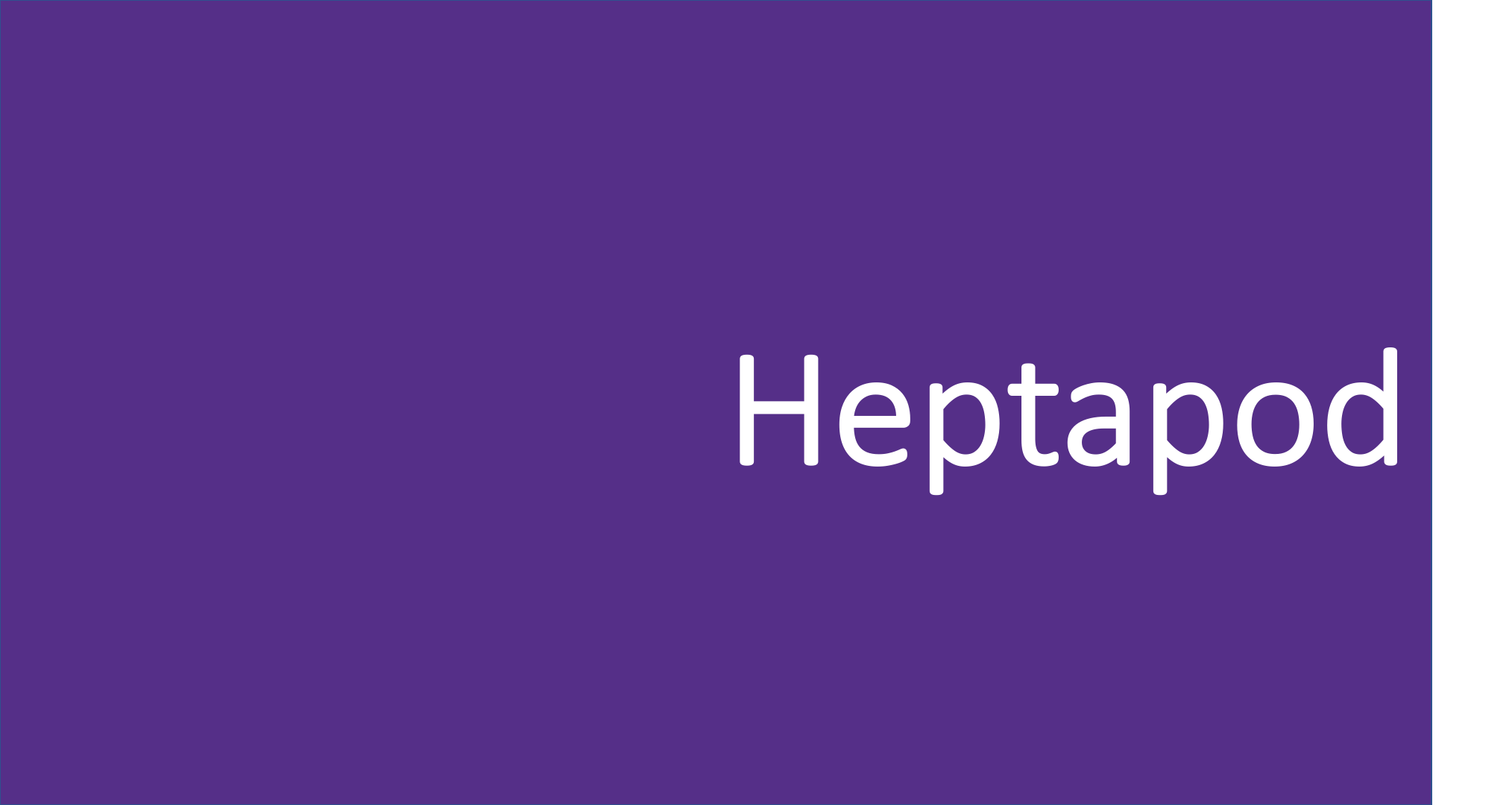 Heptapod
A forge based on GitLab featuring the Mercurial source control management, with a free public service for Free and Open Source Software
What's new with Heptapod
Stay up to dates with our latest activities and progress.
Heptapod is all of us
Our contributors
3
Everyone who has supported Heptapod. Individuals and organizations that believe in –and take ownership of– our purpose.
About

About Heptapod


Heptapod is a community driven effort to bring Mercurial support to GitLab™, started by
Octobus
, a
Mercurial
consultancy company. 
As a software, It is considered a friendly fork of GitLab Community Edition, available also under the MIT license.
We provide a free public instance for Free and Open Source Software at
foss.heptapod.net
, where Heptapod itself is hosted. We are in particular onboarding there various projects that have to move out of Bitbucket during the first semester of 2020.
Heptapod is not really present on GitHub: the heptapod-net team is there for single sign-on purposes. We have more than 250 registered users on foss.heptapod.net.