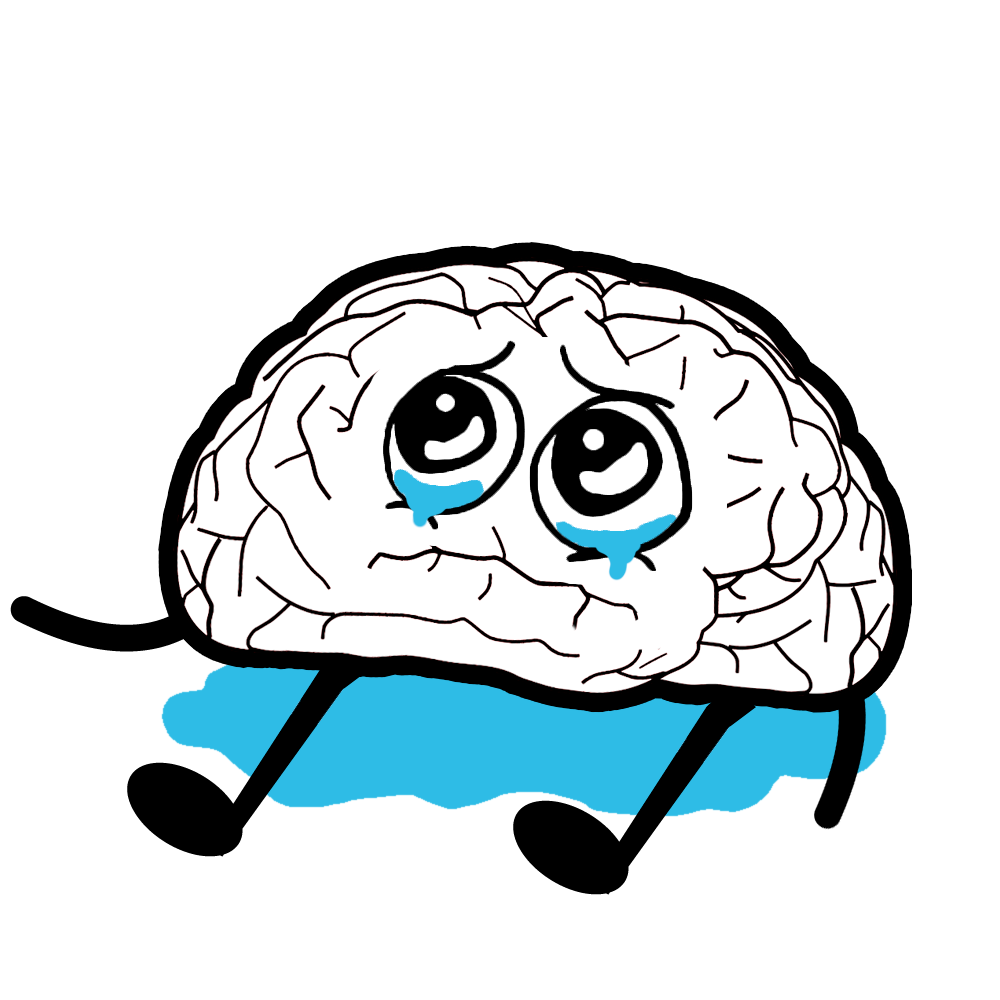 javascript-obfuscator
JavaScript obfuscator is a powerful free obfuscator for JavaScript and Node.js
Contributors
---
javascript-obfuscator is all of us
Our contributors
82
Thank you for supporting javascript-obfuscator.
incognito
God-like donation
$100 USD
Budget
---
Transparent and open finances.
Total disbursed
$2,340.51 USD
Connect
---
Let's get the ball rolling!
News from javascript-obfuscator
Updates on our activities and progress.
3.2.0 version
The brand-new 3.2.0 version has been released! It contains an amazing new option stiringArrayCallsTransform that allows extracting all indexes from string array calls to separate objects as controlFlowFlatt...
Read more
New 2.18.1 release
Check out the new 2.18.1 release with support of `es2022` features, class properties, and private identifiers!
Read more
2.9.1 version
New 2.9.1 version has been released. Strongly recommend you to update to this version. It contains a bunch of new options related with string array: * New option: `stringArrayIndexesType` accepts an array of types of string array call index...
Read more
About
---
JavaScript obfuscator is a powerful free obfuscator for JavaScript and Node.js with a wide number of features which provides protection for your source code.