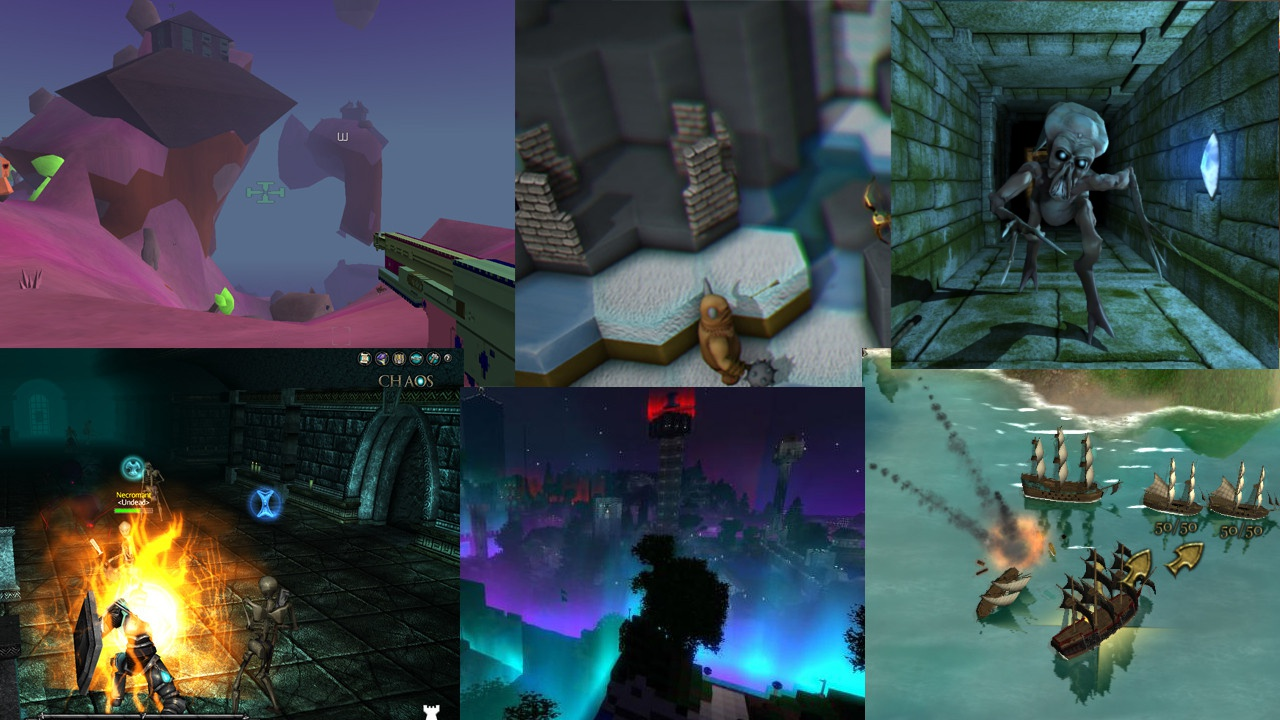 jMonkeyEngine
jMonkeyEngine is a modern developer-friendly game engine written primarily in Java. Its minimalistic and code first approach makes it perfect for developers who want the support of a game engine while retaining full control over their code
Contribute
---
Become a financial contributor.
Top financial contributors
Individuals
Minikloon
$80 USD since May 2022
jMonkeyEngine is all of us
Our contributors
42
Thank you for supporting jMonkeyEngine.
Connect
---
Let's get the ball rolling!
News from jMonkeyEngine
Updates on our activities and progress.
released JMonkeyEngine 3.6.1-stable
A new patch release of JMonkeyEngine arrived on Friday: 3.6.1-stable. This is now the recommended version for all JME projects. Among other things, it solves issues with instancing, memory management, and restarting LWJGLv2 contexts. The re...
Read more
jMonkeyEngine SDK 3.5 is available
We are happy to announce the immediate availability of jMonkeyEngine SDK 3.5! Highlights:Engine version v3.5.2 used internally and by Ant projects.Ant projects have sources and javadocs again.A new Gradle project wizard for...
Read more
Budget
---
Transparent and open finances.
Total disbursed
$199.14 USD
About
---
jMonkeyEngine is a modern developer friendly game engine written primarily in Java. 
Its minimalistic and code first approach makes it perfect for developers who want the support of a game engine while retaining full control over their code with the ability to extend and adapt the engine to their workflow. 


The engine is used by several commercial game studios and computer-science courses.
Backers' names and messages will be randomly featured in
https://jmonkeyengine.org
 
(Updates might take up to 2 days to be propagated)