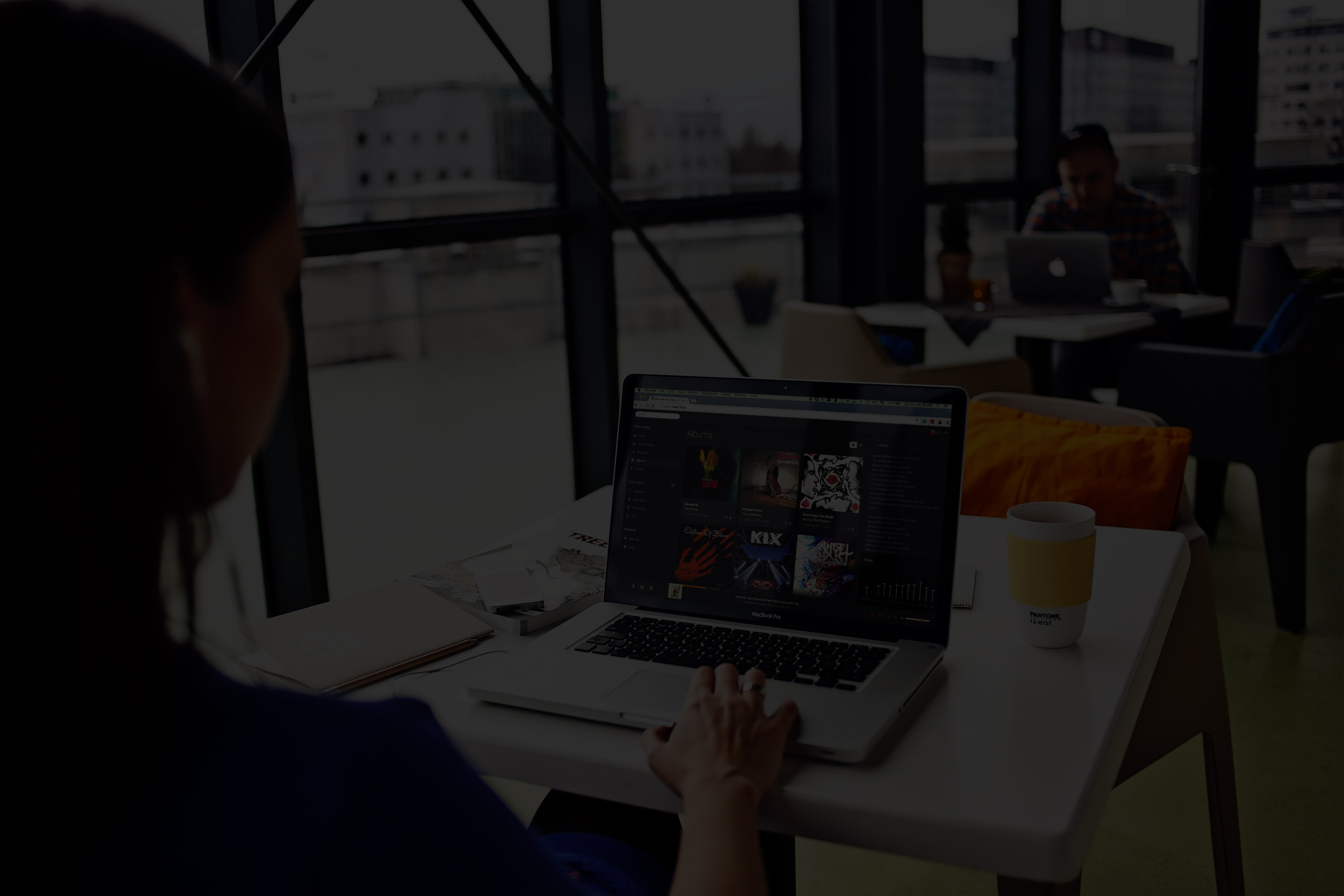 koel
A self-hosted music streaming application that works.
Become a contributor
Top financial contributors
Individuals
me3
$50 USD since Jul 2016
Incognito
$20 USD since Sep 2019
Budget
See how money openly circulates through koel. All contributions and all expenses are published in our transparent public ledger. Learn who is donating, how much, where is that money going, submit expenses, get reimbursed and more!
Today's balance
$213.95 USD
Estimated annual budget
~ $131.70 USD
koel is all of us
Our contributors
11
Everyone who has supported koel. Individuals and organizations that believe in –and take ownership of– our purpose.
Smile Cote d'...
Financial Contributor
Total contributions
$100 USD
Very smart initiative. Hope to see it grow and we will push for it here in Africa Digital Market
Flavius Const...
Financial Contributor
Total contributions
$30 USD
Private, powerful and easy to use. - I love it! <3
incognito
Financial Contributor
Total contributions
$20 USD
About
Are you a die-hard fan of music? Do you have a huge mp3 collection? Have you ever run out of disk space, or tried to copy the whole Pink Floyd discography to your phone just to realize it only had enough space for "Shine on You Crazy Diamond?"
Koel was started to solve this problem. A server-to-client application, Koel lets you host and stream your whole music collection with ease. We've put thousands of hours into developing, testing, and polishing Koel. Ease of install and use? Checked. Fast and sleek interface? Checked. Mobile support? Checked. Artist, album, playlist, favorites management? Checked. Tag editor? Checked. FLAC transcoding support? Checked. An equalizer? Checked. How about… a desktop client? On its way!