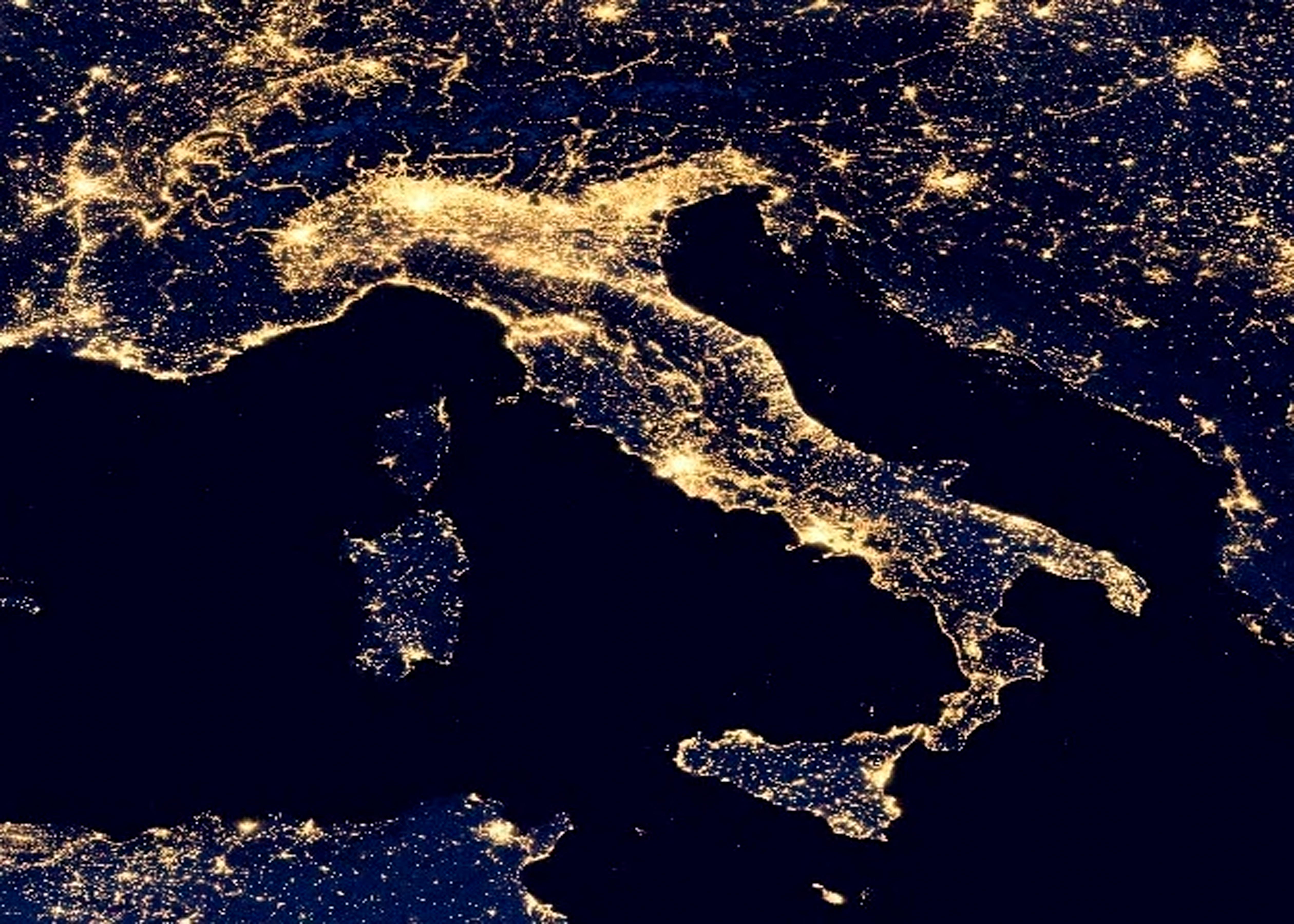 Liberi Oltre
Informarsi, Unirsi, Migliorare l'Italia
Become a contributor
Top financial contributors
What's new with Liberi Oltre
Stay up to dates with our latest activities and progress.
Budget
See how money openly circulates through Liberi Oltre . All contributions and all expenses are published in our transparent public ledger. Learn who is donating, how much, where is that money going, submit expenses, get reimbursed and more!
Financial contribution to Liberi Oltre
Monthly financial contribution to Liberi Oltre (Amici)
Today's balance
€14,445.11 EUR
Estimated annual budget
~ €32,073.13 EUR
Liberi Oltre is all of us
Our contributors
401
Everyone who has supported Liberi Oltre . Individuals and organizations that believe in –and take ownership of– our purpose.
About
"Liberi, oltre le illusioni" è un movimento che mira a favorire lo sviluppo e l'utilizzo del metodo scientifico nello studio e nella valutazione delle tematiche sociali. L'obiettivo è quello di focalizzare l'attenzione sui fatti documentabili e sui modelli scientifici che li interpretano, oltre le facili illusioni delle ideologie di volta in volta dominanti. Con la consapevolezza che ogni analisi di un fenomeno sociale è per forza di cose incompleta, occorre fare il possibile per separare i fatti dalle fantasie ed i nessi causali scientificamente probabili da quelli frutto di puri filtri ideologici. A tale scopo si utilizzano tutte le tecnologie di diffusione mediatica disponibili, da YouTube ai social media, la saggistica, l'organizzazione di convegni, l'attività editoriale e di blogging. L'interesse del movimento si focalizza in particolare su Italia ed Europa senza trascurare ciò che accade nel resto del mondo.