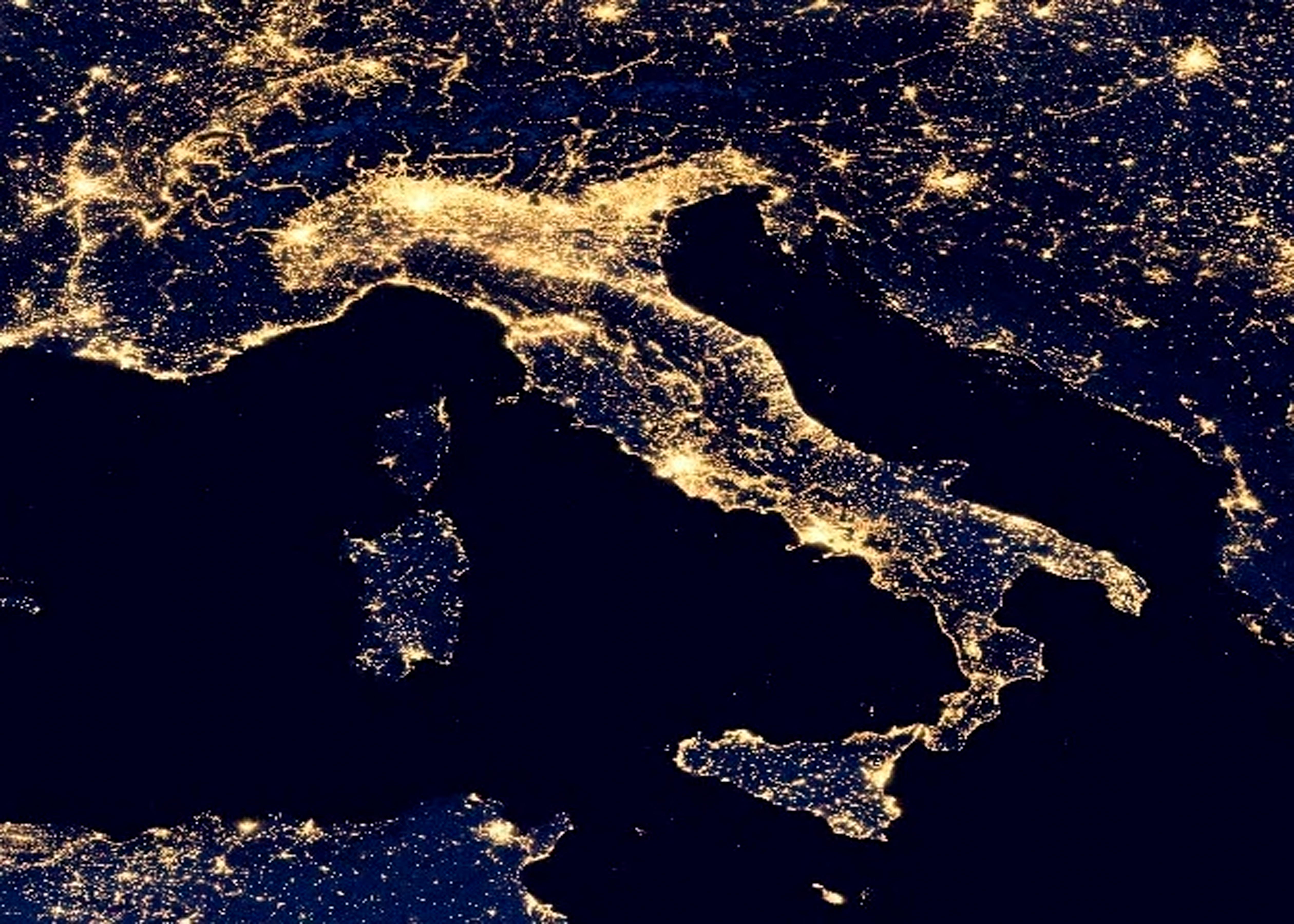 Liberi Oltre
Informarsi, Unirsi, Migliorare l'Italia
Contribute
---
Become a financial contributor.
Top financial contributors
Liberi Oltre is all of us
Our contributors
527
Everyone who has supported Liberi Oltre . Individuals and organizations that believe in –and take ownership of– our purpose.
Massimo Zonca
Financial Contributor
Total contributions
€1,200 EUR
L'Italia migliore si costruisce soprattutto coinvolgendo i migliori, affinché tutti ne abbiano beneficio. Sostenete Liberi Oltre!
Paolo Biffis
Financial Contributor
Total contributions
€770 EUR
Pensiero libero e responsabile (non fare agli altri quello che non vorresti fosse fatto a te: va e studia)
Emilio fatale
Financial Contributor
Total contributions
€750 EUR
grazie per la vostra opera divulgatrice e per questo esercizio collettivo per la collettività
incognito
Financial Contributor
Total contributions
€750 EUR
Siete una delle poche speranze rimaste. Viaggio troppo per fare qualcosa direttamente, quindi cerco di supportarvi come posso.
Connect
---
Let's get the ball rolling!
What's new with Liberi Oltre
Stay up to dates with our latest activities and progress.
"Sardegna in prospettiva: quale domani possibile?"
Dibattito con Michele Boldrin - Sassari, 14 ottobre'Liberi Oltre' continua la serie di incontri dal vivo, su temi cruciali per la crescita dell'Italia. In particolare, i temi nazionali verranno contestualizzati alle peculiarità del terri...
Read more
Budget
---
Transparent and open finances.
Monthly financial contribution to Liberi Oltre (Sostenit...
from Andrea Salvati •
Today's balance
€40,707.81 EUR
Estimated annual budget
~ €29,322.53 EUR
About
---
"Liberi, oltre le illusioni" è un movimento che mira a favorire lo sviluppo e l'utilizzo del metodo scientifico nello studio e nella valutazione delle tematiche sociali. L'obiettivo è quello di focalizzare l'attenzione sui fatti documentabili e sui modelli scientifici che li interpretano, oltre le facili illusioni delle ideologie di volta in volta dominanti. Con la consapevolezza che ogni analisi di un fenomeno sociale è per forza di cose incompleta, occorre fare il possibile per separare i fatti dalle fantasie ed i nessi causali scientificamente probabili da quelli frutto di puri filtri ideologici. A tale scopo si utilizzano tutte le tecnologie di diffusione mediatica disponibili, da YouTube ai social media, la saggistica, l'organizzazione di convegni, l'attività editoriale e di blogging. L'interesse del movimento si focalizza in particolare su Italia ed Europa senza trascurare ciò che accade nel resto del mondo.